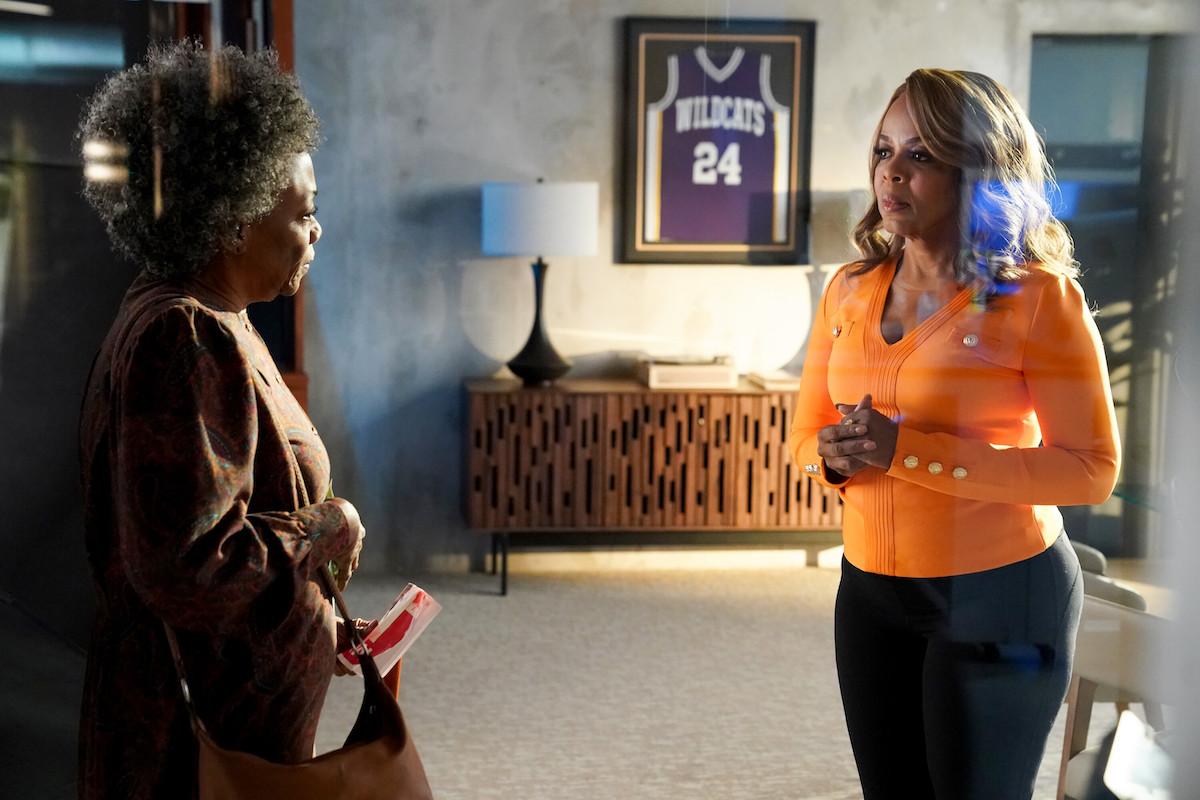 Paula Newsome Recalls Working With Regina Taylor on 'CSI: Vegas' — "It Was Easy" (EXCLUSIVE)
Regina Taylor is a standout guest star on Season 2 of 'CSI: Vegas" — Paula Newsome reveals what it's like to work with the actress in such an emotional episode.
Season 2 of CSI: Vegas has had a lineup of impressive guest stars — and it continues with Episode 2 titled "The Promise."
Regina Taylor appears in the episode as Raquel Williams, the mother of a child that was killed 40 years ago, and whose body was recently discovered at the bottom of Lake Mead.
Article continues below advertisement
Now, the CSI team is tasked with solving her murder, with Maxine Roby, played by Paula Newsome, spearheading the investigation.
In an exclusive interview with Distractify, Paula opens up about working with Golden Globe-winning actress Regina Taylor, and how important guest stars are to shows like CSI: Vegas.
Paula Newsome personally requested Regina Taylor for the role of Raquel Williams.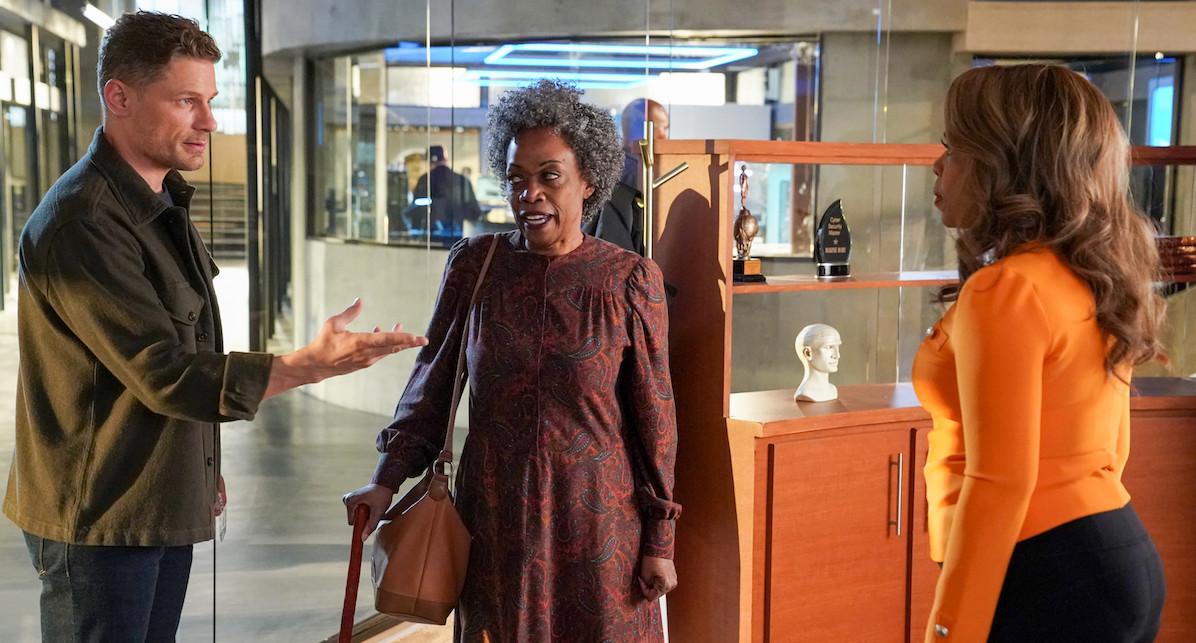 After reading the script for Season 2, Episode 17, Paula told Distractify that she instantly thought of Regina Taylor, who has been acting since the '80s and has appeared in countless television shows, including Grey's Anatomy, The Blacklist, and Blue Bloods.
"I'll tell you, when they first came to me, I was like, We need to get Regina Taylor. Let's get Regina Taylor," Paula revealed. "It was always my vision to be able to work with her sometime during my time here at CSI. And to be doing it on this particular episode, that's beautiful."
Article continues below advertisement
And Paula confirmed that working with Regina was everything she expected — and more.
"Working with her is just like having a conversation," Paula added. "It's very easy."
The feeling is mutual for Regina, who told TVLine, "I have loved Paula for a long time, from all of her shows — Chicago Hope [in 1999] through now. So the opportunity to work together, to play and create with her, was very exciting... I love taking journeys with great people, so this was like a dream."
Article continues below advertisement
Guest stars can make or break an episode on 'CSI: Vegas.'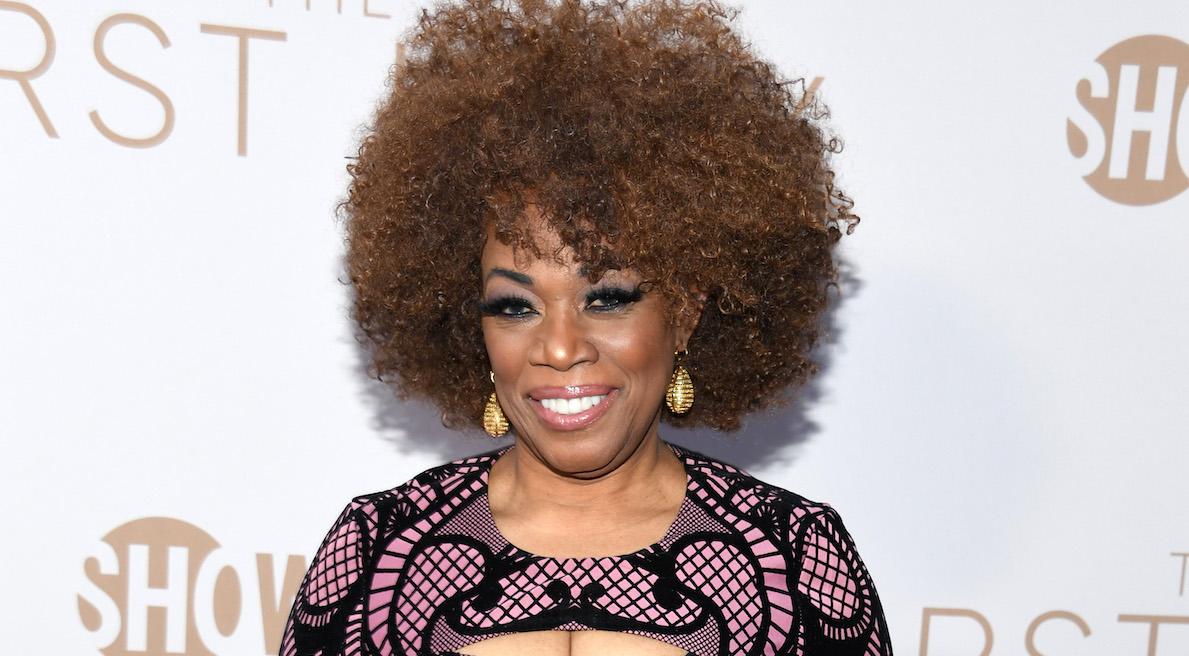 In shows like CSI: Vegas, guest stars come and go, but they are crucial to the storylines of the series. In "The Promise," written by CSI creator Anthony E. Zuiker and Alex Berry, Regina plays a mother who has been living the past 40 years not knowing what happened to her daughter —until her body is discovered by a diver in Lake Mead.
Regina was perfectly cast in the powerful and emotional episode that Paula said she was "grateful" to be a part of.
"[The showrunners] have made a particular effort to really have guest stars that make a difference," Paula told us. "She's one that does that. She's been doing this kind of work all her life, I'm just grateful that she came and joined us this time."
Luckily for everyone, CSI: Vegas has been renewed for Season 3, so fans can expect more standout guest stars like Regina in the future.
Watch CSI: Vegas Thursdays at 10 p.m. EST on CBS.