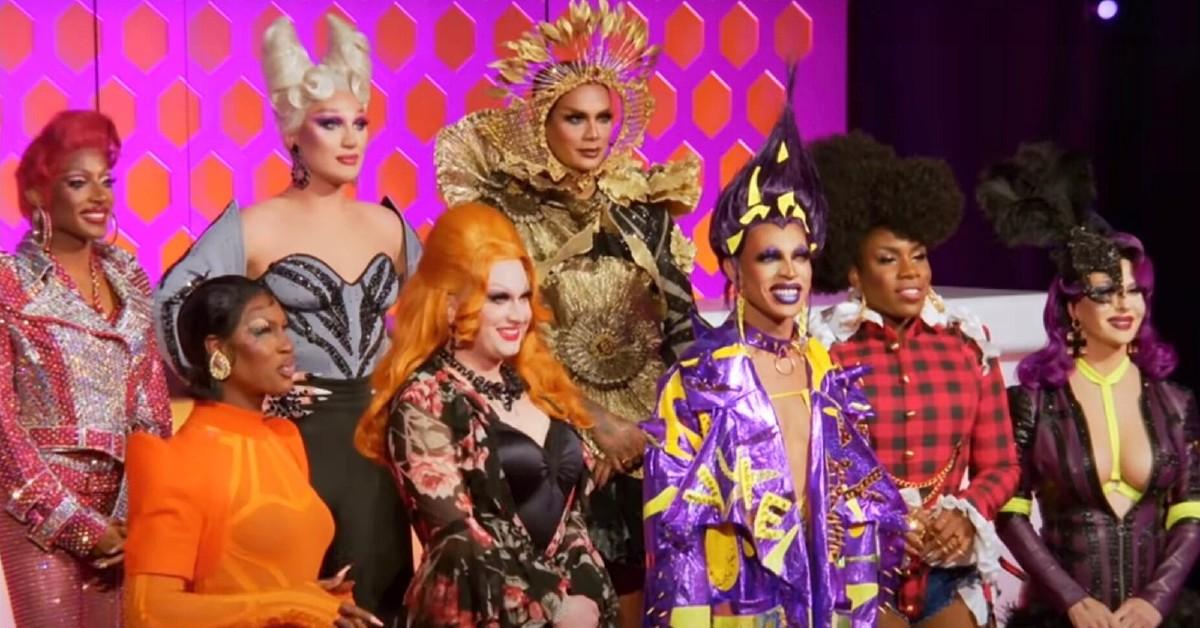 What Are the Competition Rules for 'RuPaul's Drag Race All Stars 7'? Ru Is Switching Things Up
The time has come for us to watch eight fierce and familiar queens battle it out for the title of "Queen of All Queens" and a whopping $200,000 — which is the biggest cash prize in the history of the RuPaul's Drag Race franchise. Premiering on Friday, May 20, 2022, Paramount Plus's RuPaul's Drag Race All Stars 7 showcases eight competing queens who have previously won RuPaul's Drag Race seasons. They're winners, baby.
Article continues below advertisement
Fully embodying drag excellence, the diverse cast includes Season 3 winner Raja, Season 5 winner Jinkx Monsoon, Season 11 winner Yvie Oddly, All Stars 4 winners Monét X Change and Trinity the Tuck, All Stars 5 winner Shea Couleé, Season 12 winner Jaida Essence Hall, and Drag Race U.K. Season 1 winner The Vivienne.
While regular ol' Drag Race seasons give zero voting powers to the wig-donning competitors, the All Stars seasons have gifted the top queens of the week the ability to eliminate their competition ever since All Stars 2 — which saw Alaska take home the crown. But considering All Stars 7 is the first of its kind — being that it's an "all-winners" season — the always-cryptic RuPaul Charles had some new competition rules brewing.
Let's talk the All Stars 7 twist.
Article continues below advertisement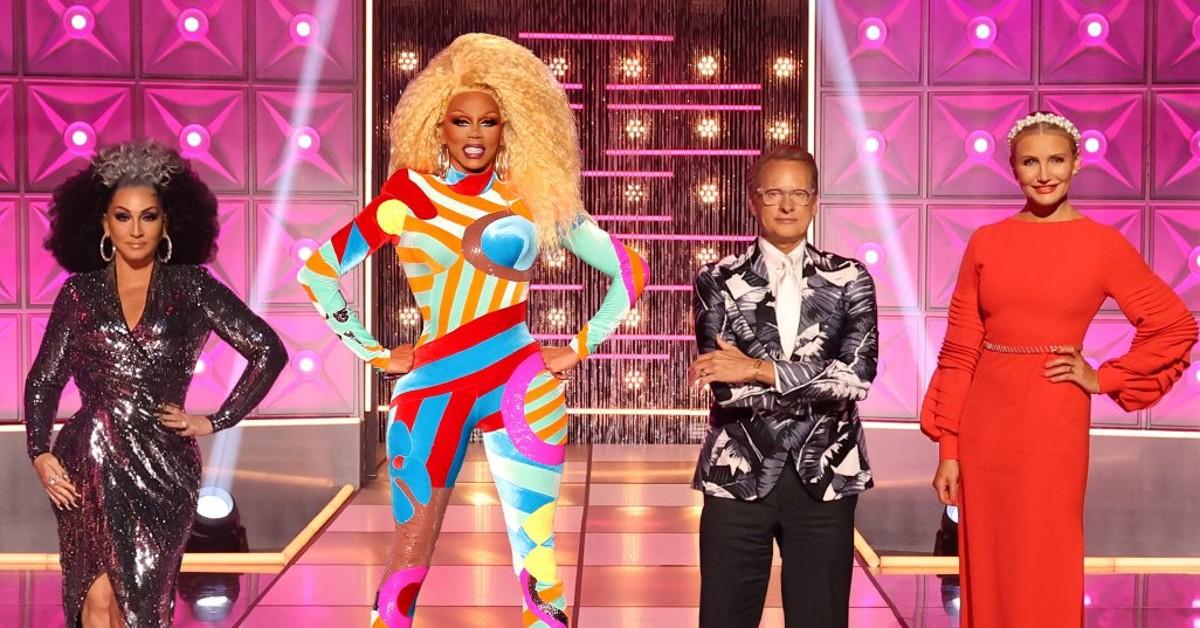 What are the new competition rules for 'RuPaul's Drag Race All Stars 7'?
Previously, All Stars seasons saw the top two queens of the week compete in a "Lip Sync for Your Legacy" for a chance at $10,000 and the power to send a bottom queen packing.
"With great power comes great responsibility," RuPaul always said prior to the elimination. The winning queen would then dramatically pull out a lipstick with the name of the competitor she chose to eliminate written on it. As you can imagine, there are an endless amount of lipstick memes cluttering Twitter and Reddit.
Article continues below advertisement
In All Stars 7, however, there will be no eliminations at all. Wait, what? We are all truly gooped and gagged. Just as Twitter stans suspected (we really don't know how these leaks happen), AS7 follows a point system, as detailed by Mashable.
After slaying the maxi challenge, the top two queens of the week win a "Legendary Legend Star." Said top two will then compete in a lip sync, and whoever wins gets to "block" a fellow queen from receiving a Legendary Legend Star the following week. As the season comes to a close, the top four queens who rack up the most Legendary Legend Stars will take part in a "Lip Sync Smackdown for the Crown."
Article continues below advertisement
How do the eight competing queens feel about the new 'All Stars 7' twist?
In a video interview with Entertainment Weekly, Monét X Change relayed that she initially "hated" the twist. "I wanted it to not be how it was — at the beginning," she shared. "Then we got into the game, and I was like, 'Oh, I do like it.' She's hot and she's cold."
As for Jinkx Monsoon, she "liked it" from the very beginning. "It's the reason I said yes," she disclosed in regards to being invited to compete in AS7.
"What made it great is that everybody did so phenomenal," Trinity the Tuck chimed in. "The twist is what's going to keep the fans on their toes."
Article continues below advertisement
In an interview with People, Jaida Essence Hall touched on how the twist created a more relaxed environment.
"We all still wanted to win, but the twist did make people feel more comfortable, I think," she explained. "It's like going into a job interview; no matter how confident you are walking through that door, it makes you feel better when someone smiles at you. Knowing we'd be staying all season long, that was Ru smiling at us."
Don't get too comfy, though, because we fans aren't out of the woods just yet. We imagine that Ru has some tricks up her Swarovski-encrusted sleeve for the remainder of the season.
The first two episodes of RuPauls Drag Race All Stars 7 are currently streaming on Paramount Plus.