'Murdered and Missing in Montana' Brings Light to the Death of Three Indigenous Women (EXCLUSIVE)
Henny Scott's body was found in 2018, and no charges were ever brought. What happened to the 14-year-old? 'Murdered and Missing in Montana' sheds light.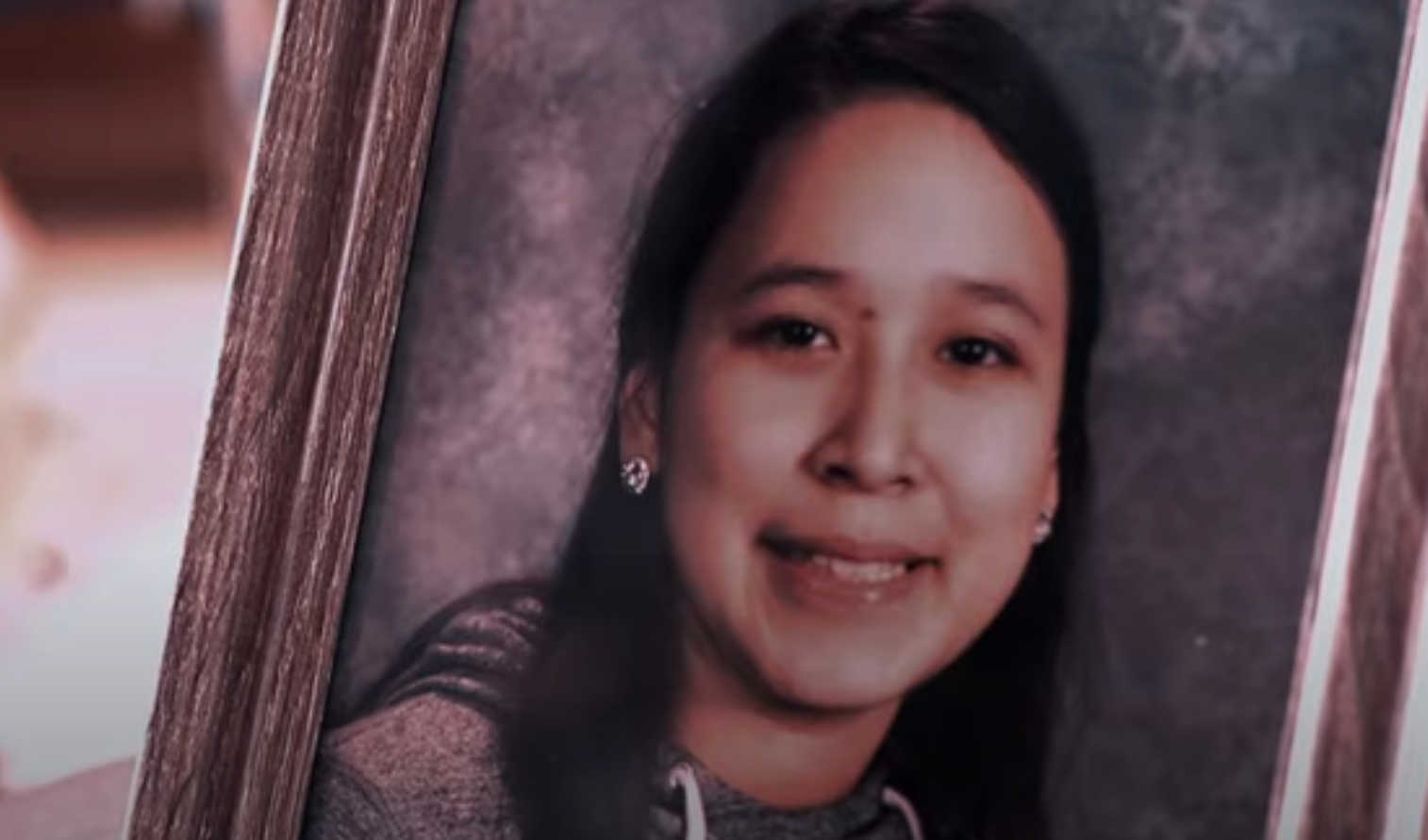 Oxygen's new documentary aims to bring to light a harsh reality that few truly understand — the dangers of being an Indigenous woman in the U.S. In the wake of Gabby Petito's death, activists are asking why a media frenzy was created around her when thousands of Indigenous women have been missing for years. In fact, we can't even know how many are truly missing.
Article continues below advertisement
In 2018, the Urban Indian Health Institute found that the National Crime Information Center, a criminal justice database available to law enforcement officials, counted nearly 6,000 reports of missing Indigenous women. However, only 116 cases had been logged into the National Missing and Unidentified Persons System, aka NamUs, database.
Looking at NamUs alone, which we know now does not paint the full picture, we can see that certain states have higher cases of missing Indigenous women. Few states have as many missing as Montana, which is why Missing and Murdered in Montana will take a look at three women who disappeared in and around the Northern Cheyenne and Crow Reservations, including Henny Scott, whose family has never seen justice for her death. Distractify got an exclusive look into the documentary.
Article continues below advertisement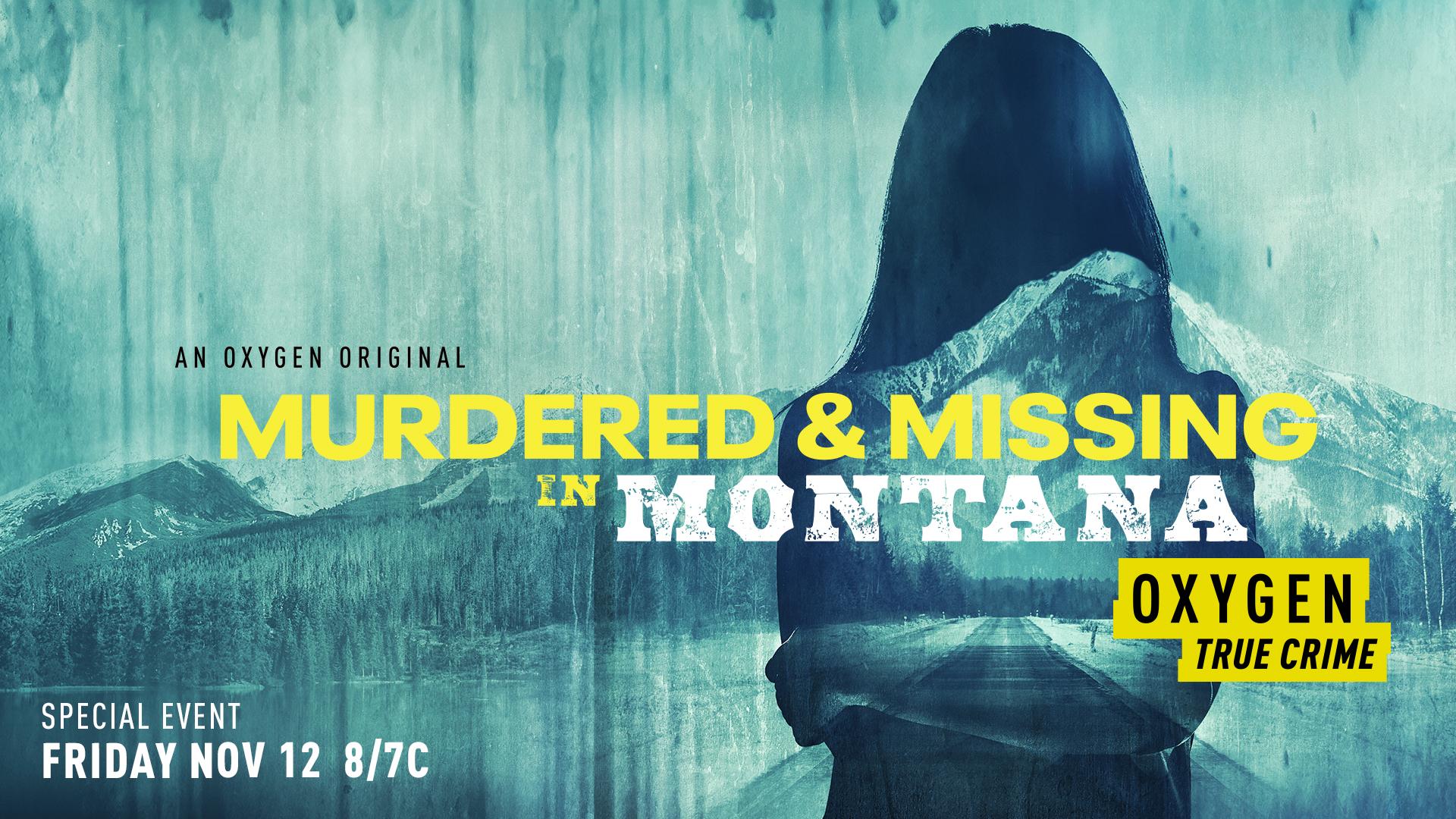 What happened to Henny Scott?
A member of the Northern Cheyenne Tribe, 14-year-old Henny Scott went missing on Dec. 7, 2018. Though Henny's mother, Paula Stops, attempted to find her through social media and friends, she went to the Bureau of Indian Affairs to report her missing days later. The police did not release the missing person's report until two weeks later. Nate Stops, Henny's father, said in the documentary, "We've been telling the cops and everybody that she has to be out there, and nobody would listen to us."
Article continues below advertisement
Volunteers in the tribal community organized a search party to find Henny themselves. Her body was found on Dec. 27 in an area west of her home of Lame Deer, covered in snow. Though police declared that she had died of hypothermia, the tribal community and Henny's family believe that's not the case due to the condition the body was found in. Henny was last seen on Dec. 8 at the residence behind which her body was found.
Despite the community's pleas for further investigation, Montana's Department of Justice issued a release in August of 2019 that no federal charges were to be filed in the case of Henny's death. The Department of Justice believes that no crime was ever committed.
Article continues below advertisement
According to the report, she died of hypothermia due to the fact that "when [Henny] was last seen alive, she was wearing light-weight clothing in below-freezing temperatures. The forensic examination also showed that alcohol use was a significant condition of her death."
"I just know that something happened out there," Paula said. "Even if she did die from hypothermia, how did she get out there? Why was she left out there?"
Article continues below advertisement
Two years later, Oxygen is bringing Henny's case back to light and is setting out to answer the question of what happened in this investigation, if any investigation happened at all. As Murdered and Missing in Montana demonstrates, Henny is far from the only missing woman in which the story of what happened doesn't add up. In fact, the missing Indigenous women in Montana all seem to have something in common — no charges were ever brought.
As explained in the documentary, if a non-tribal person commits a murder on an Indigenous reservation, tribal police can't even arrest the perpetrator. Is a lack of Indigenous oversight into the missing and murdered of their own people causing missing Indigenous women to fall through the cracks?
To learn more about what happened to Henny Scott and women like her, watch Murdered and Missing in Montana Friday, Nov. 12 at 8 p.m. EST.