Muhlaysia Booker's Tragic Death Is Detailed In MTV's 'True Life Crime'
Muhlaysia Booker was a transgender woman who was beaten and later shot and killed in Texas, but what happened to her and was her killer found?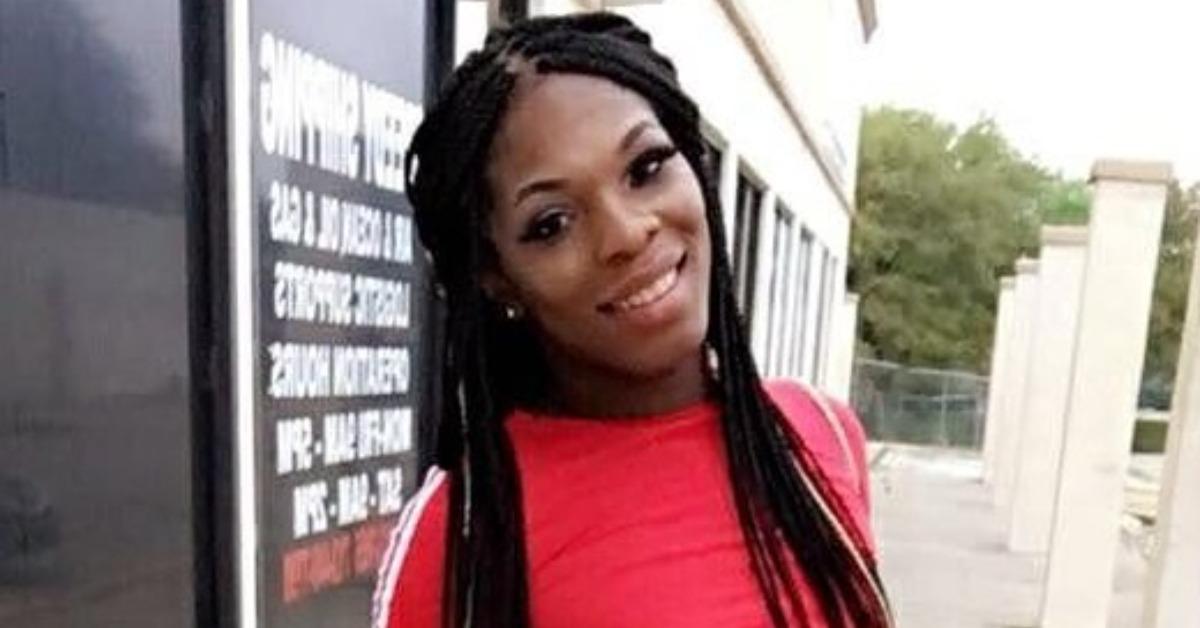 MTV's docuseries True Life Crime aims to dive a little deeper into the cases of young victims. In the Aug. 3, 2021, episode, the focus is on Muhlaysia Booker, a transgender woman who was shot and killed in Dallas, Texas, in May 2019. She was also the victim of what many believe was a transphobic hate-crime beating roughly a month before her murder.
Article continues below advertisement
Because of both crimes, one of which saw widespread media attention when videos of the beating went viral on social media, Booker's death brought tons of people together to find her killer and bring them to justice.
After her public beating, people had shown up to a rally in support of Booker. And after her tragic death, many wanted to know what had happened.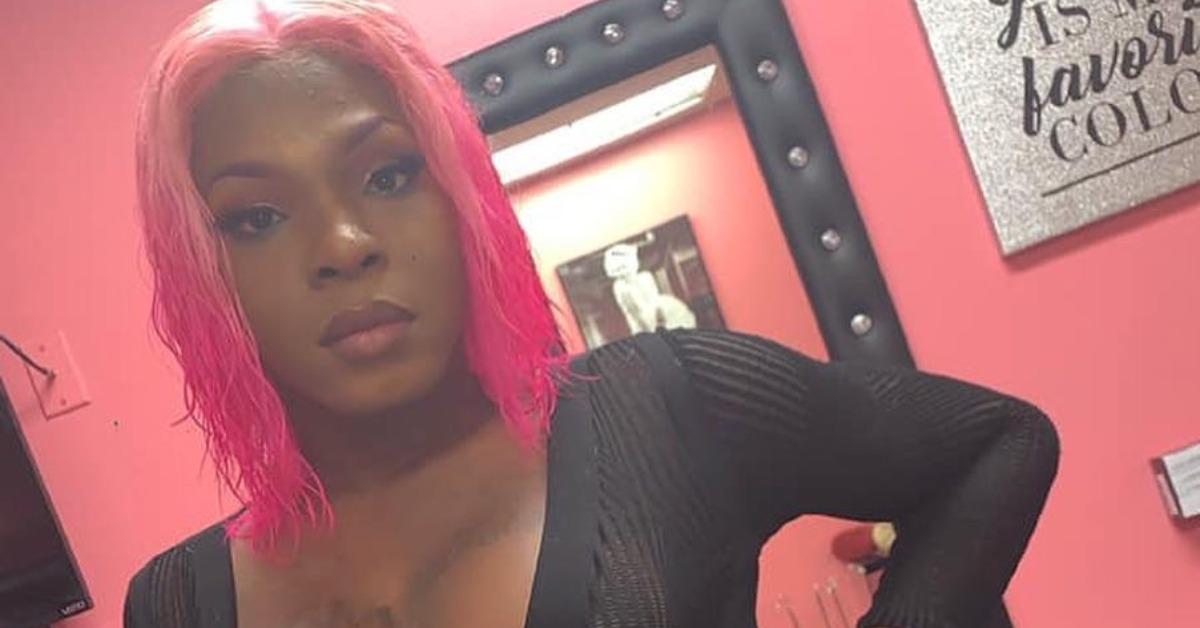 Article continues below advertisement
What happened to Muhlaysia Booker?
In the early morning of May 18, 2019, police responded to a call regarding gunshots in the area and found Booker's body near a Dallas golf course. She was announced dead on the scene, and from there, authorities launched an investigation to figure out what happened to her and who had killed her and left her body on the street.
At the time, Dallas police Maj. Vincent Weddington told CBS News that her death was not believed to be linked to the crime she had been a victim of the month before. In April 2019, Booker had been the victim of a beating after accidentally backing into someone's car in a parking lot. She later told police that the assaulters hurled homophobic and transphobic slurs at her.
Article continues below advertisement
The beating was filmed by some onlookers and it went viral. Afterward, an assailant in the beating, Edward Thomas, was arrested. In October 2019, he was convicted of misdemeanor assault.
But he was not named a suspect in Booker's murder and he was not arrested or charged with any crimes relating to the May 2019 shooting.
Article continues below advertisement
Muhlaysia Booker's alleged killer is still awaiting trial.
In June 2019, a Dallas man by the name of Kendrell Lavar Lyles was arrested for the murder of three people, including Booker, and charged with three counts of murder. According to CNN, investigators linked Lyles to Booker's murder when working on the cases of two other unnamed victims. Lyles has not been convicted in Booker's murder, however, and in 2021 he was still awaiting trial.
Article continues below advertisement
The arrest and official charge itself hopefully lends some closure to Booker's family. Even though Lyles has not been convicted at this time, Booker's family can hopefully begin to heal following her tragic and sudden death.
According to The New York Times, Booker's friend Jessica Anderson gave some insight into the assault which came before the murder. The attack on Booker a month before her death had made headlines, but it wasn't the first time she had been targeted.
"She was so tired of getting beaten down," Anderson said. "Tired of not being able to be who she wanted to be."