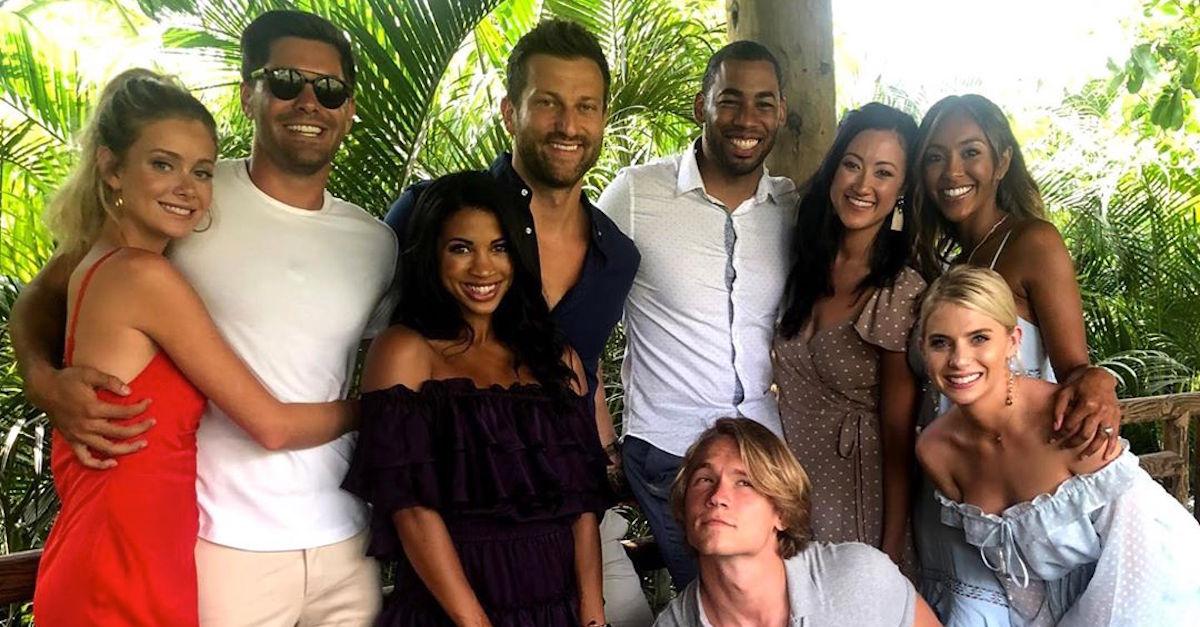 The Shocking 'Bachelor in Paradise' Ending Proves It Actually IS the Most Dramatic Season Ever
By Shannon Raphael

Sep. 3 2019, Updated 12:18 p.m. ET
This season of Bachelor in Paradise broke down barriers that existed on previous editions of the franchise. The show included its first LGBTQ+ relationship, contestants left and came back, one cast member slept with half of the women on the show before it even started, and a violent fight occurred over a piñata. 
Article continues below advertisement
When does Bachelor in Paradise end?
Because this season of Bachelor in Paradise broke the formula of having a rose ceremony each episode, fans have been curious when the show would air the final episode. 
While ABC hasn't released an exact date for the finale, the show's ending usually coincides with the premiere episode of Dancing With the Stars. 
Article continues below advertisement
The dance competition commences on Sept. 16, so the Bachelor in Paradise finale will likely be on Sept. 10 (though there is a chance it could be on Sept. 9). Considering how each episode has dragged out the drama, we'd guess to expect the finale on the tenth. 
Article continues below advertisement
How does Bachelor in Paradise end? (Spoilers!)
Even though it would seem like the cast of the show would be winding down considering the upcoming finale, more people are set to join the show over the next few episodes. 
According to spoiler extraordinaire, Reality Steve, Chase McNary from JoJo's season will join the cast before the fourth rose ceremony (where the women are handing out the roses).
Dean will make a triumphant return to beg Caelynn for forgiveness — but not before she gives her rose to Connor. Sadly, after the fourth rose ceremony, we will be saying goodbye to Mike Johnson, a fan favorite pick for the next Bachelor. 
Article continues below advertisement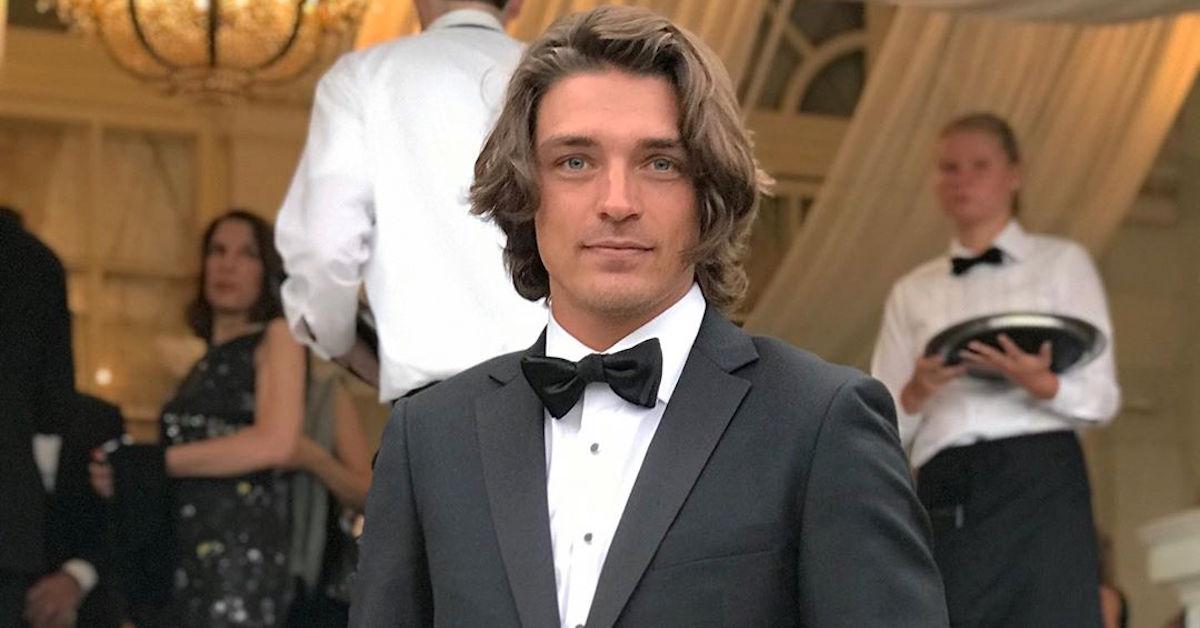 Ahead of the fifth rose ceremony, with the roses in the guys' hands, three more women join the show, including Bri Barnes, Whitney Fransway, and Reivan Chang. Bri and Reivan were on Colton Underwood's season of The Bachelor, while Whitney was on Nick Viall's season. 
Caelynn sticks with a now-mustacheless Dean, leaving Connor alone. Connor left the show before Whitney arrived, and he talked about how she was the one he had wanted to see. 
Article continues below advertisement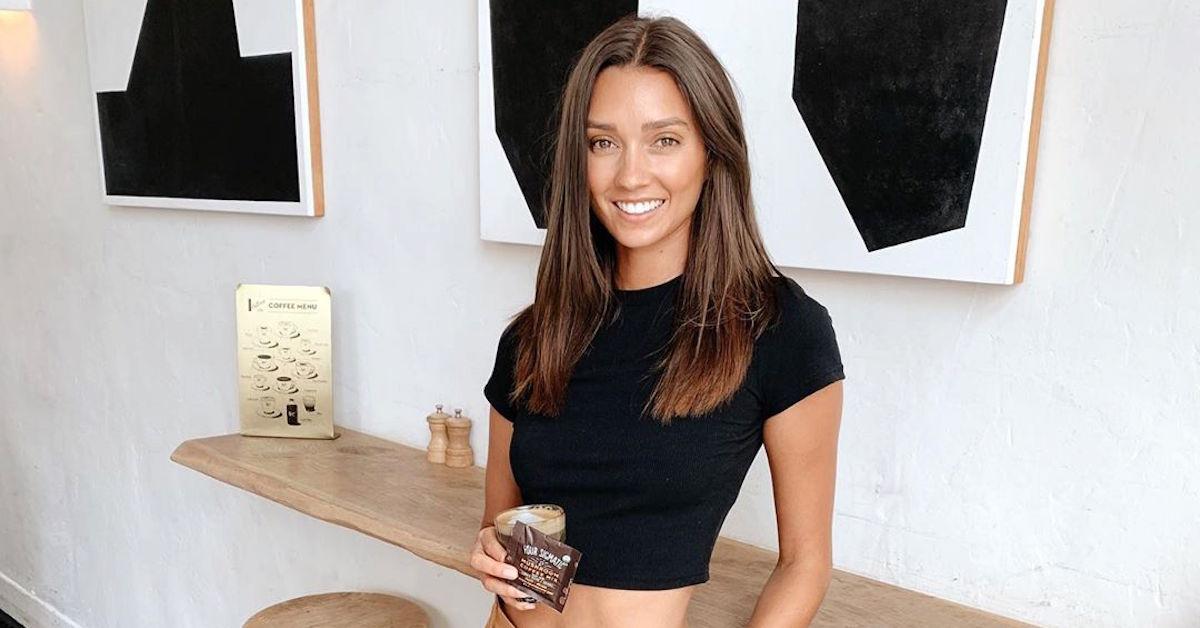 Whitney is allowed to go to Connor's hotel, and the two finish Paradise together off-camera. Out of the remaining couples, Bri and Matt (he chose Bri over Sydney), Angela and Chase, JPJ and Tayshia, Kristina and Blake, and Luke and Haley, all break up ahead of the finale episode because their relationships weren't strong enough to last outside of Paradise. 
Considering the fact that more than half of these relationships began toward the end of the show, it just makes sense.
Article continues below advertisement
Out of the remaining four couples, who breaks up on Bachelor in Paradise?
After more than half of the couples decide to end things, there are four left standing: Dylan and Hannah, Chris and Katie, Clay and Nicole, and Demi and Kristian. 
The pattern on Bachelor in Paradise is that three couples leave Mexico engaged, and Season 6 is no different. One person decides that an engagement is an impossibility.
In a not-so-shocking move, Clay tells Nicole that he cannot get engaged so quickly after breaking up with Angela (this happened three months before the show began). We knew that Clay must have unresolved feelings for Angela since he never told her about dating Nicole at Krystal Nielson and Chris Randone's wedding. Nicole gets upset that Clay doesn't want to take the next step, so they break up during the finale.
Article continues below advertisement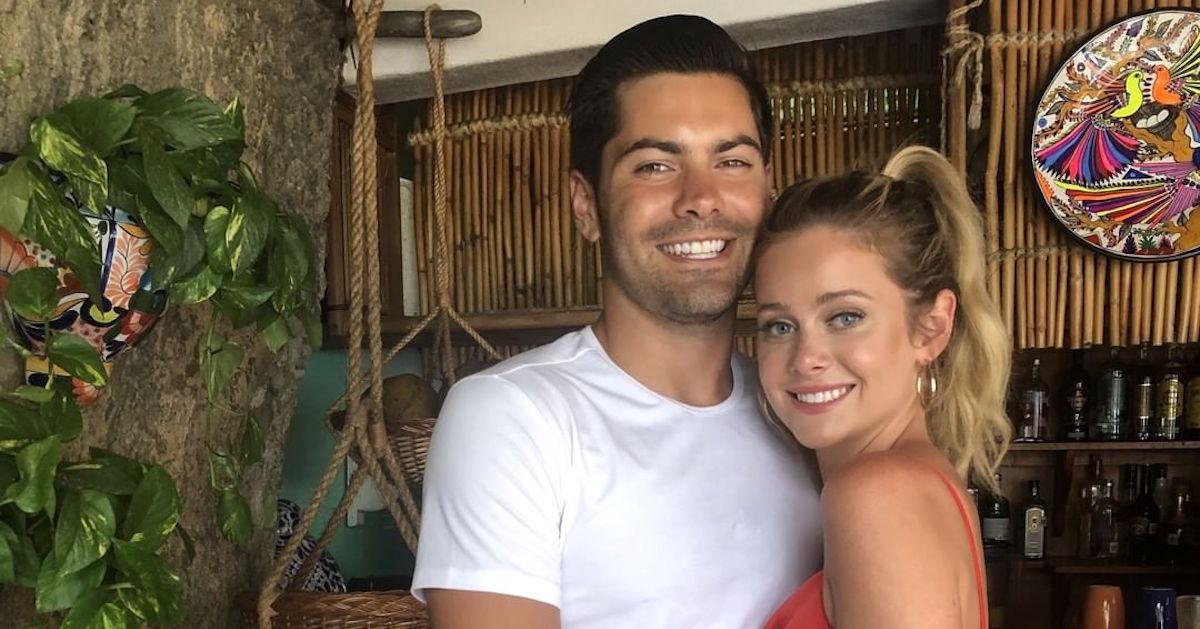 That leaves Dylan and Hannah, who get engaged and leave the Blake drama behind in Mexico. Demi also proposes to Kristian, and the couple leaves Paradise as the first same-sex couple to get engaged on the franchise. Chris also proves to Katie that he doesn't actually want to explore other options by getting down on one knee during the finale. 
Article continues below advertisement
According to other spoilers, these three couples all still appear to be together after filming wrapped. Dean and Caelynn are also allegedly still dating, though it would be shocking if the pair got engaged ahead of the reunion special. 
Bachelor in Paradise airs on Mondays and Tuesdays at 8 p.m. on ABC.