Who Gets Caught Planning Their Every Move in Season 18 of 'The Bachelorette'?
In the premiere of Season 18 of 'The Bachelorette,' one cast member is caught with folders, planning their entire move on the show. Who is it?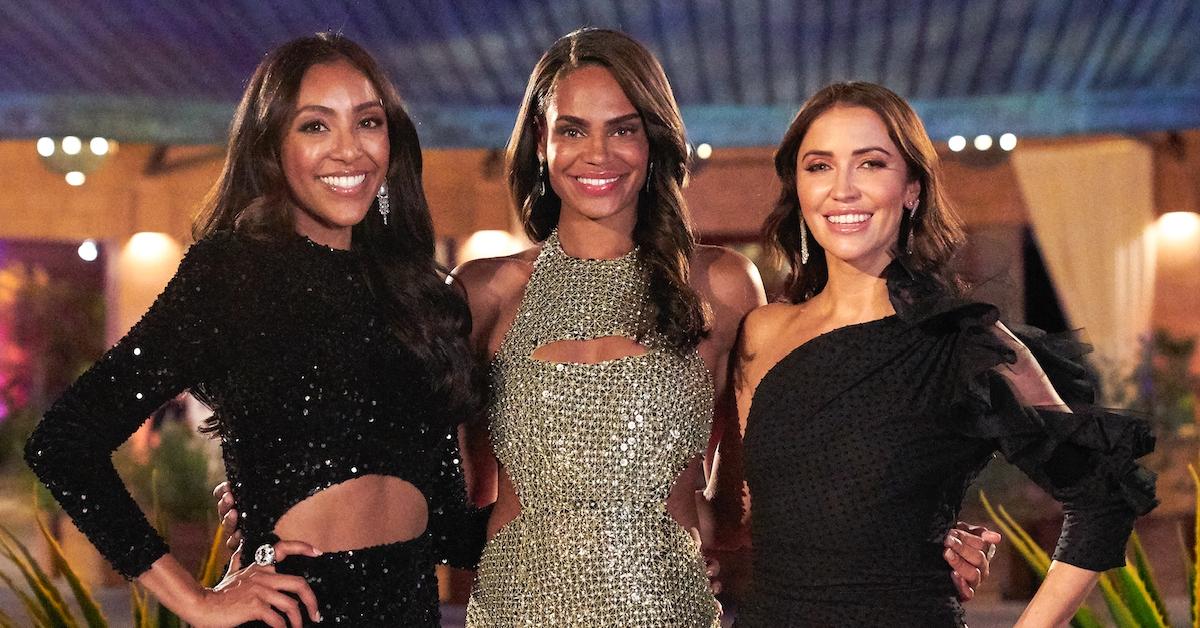 Spoiler alert: This article contains spoilers for Season 18 of The Bachelorette.
The ever-so-sophisticated and stunning Michelle Young kicks off her Bachelorette journey on Tuesday, Oct. 19. Michelle's experience marks the second season of The Bachelorette this year, as Katie Thurston assumed the role over the summer. We are so thrilled Katie found love with her fiancé Blake Moynes, and we can only hope for the same outcome for Michelle.
Article continues below advertisement
For the last few weeks, ABC has upped its marketing game and started heavily promoting the show.
In the Season 18 premiere, there's one mystery man already catching the attention of Bachelor Nation. As usual, it's a cast member who isn't there for the right reasons. What's going on, and how will this person affect Michelle's experience?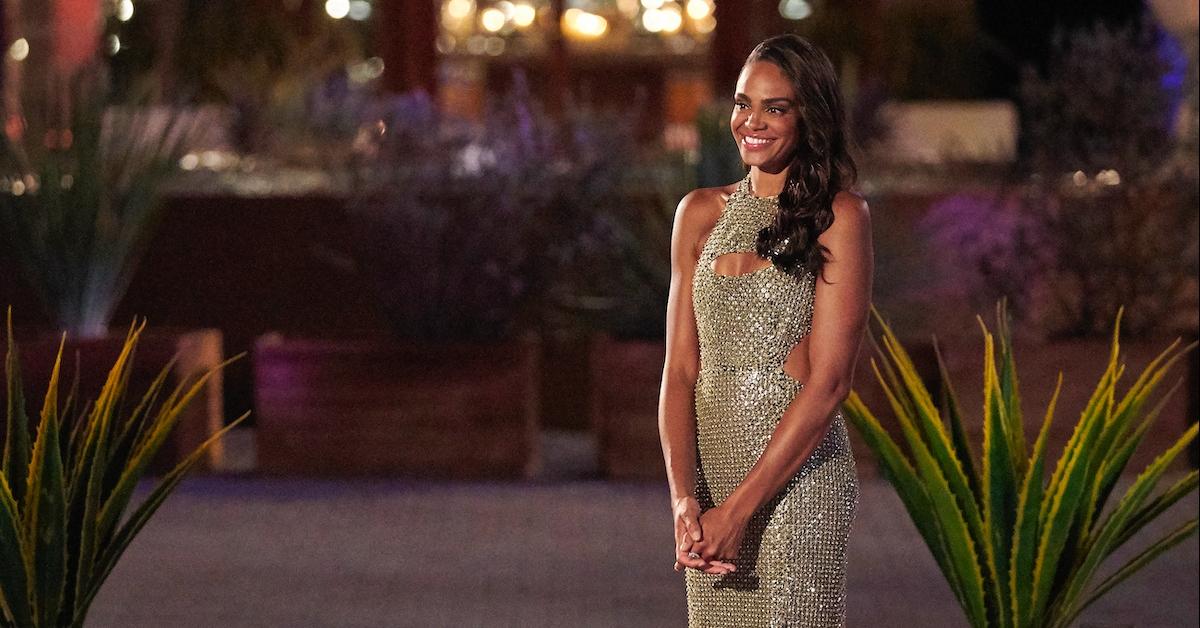 Article continues below advertisement
A contestant arrived with multiple folders full of information planning his every move.
In the preview for the Season 18 premiere of The Bachelorette, fan-favorite co-hosts Tayshia Adams and Kaitlyn Bristowe pull Michelle to the side and alert her of an "alarming discovery" about one of the men.
"We found something that is actually really alarming," Tayshia says. "Someone is planning out their every move." Michelle looks completely shocked, judging by her facial expression, and only manages to say, "Oh my god."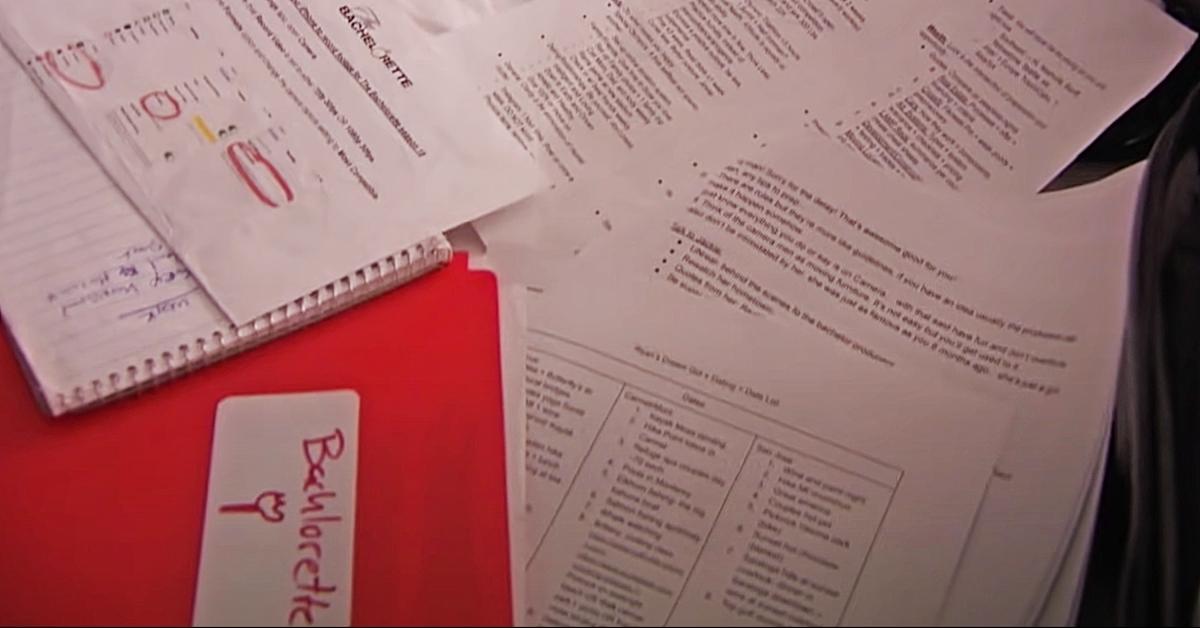 Article continues below advertisement
The footage then switches to someone, most likely the guilty cast member, pulling out several folders from a backpack in their hotel room. Then, dozens of marked-up papers lay scattered on the bed, emphasizing the extent of the scheme.
At one point, the audience catches a glimpse of Michelle's silver dress in the corner, indicating she approaches the contestant to get down to the bottom of this disturbing situation. So, who is this conniving individual?
Who brings the folders full of evidence on 'The Bachelorette'?
ABC and former Bachelorette Tayshia Adams hinted at who brought the folders. In the podcast Click Bait, co-hosted by Tayshia, Joe Amabile, and Natasha Parker, the three dive right into addressing the notebooks and folders scandal on Michelle's season.
"Look, let's just say I've never seen an excel spreadsheet when it comes to dating before." Tayshia continues, "Some people like to write everything down, and it's definitely something to look out for on night one. Never seen it before."
Article continues below advertisement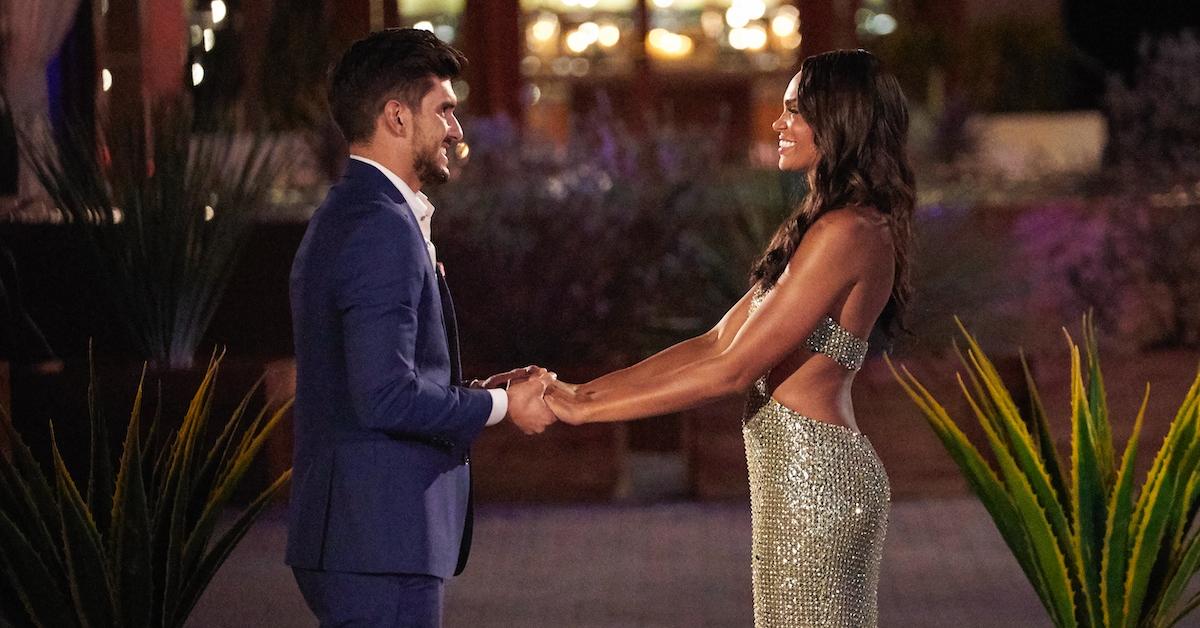 On Sept. 28, Tayshia and Kaitlyn Bristowe went live on The Bachelorette's official Instagram account to give fans a first look at the men vying for Michelle's heart. When it came to introducing Ryan Fox, both women read off his ABC cast bio.
Ryan's bio states that he is a "planner who creates lists for all endeavors he pursues, and that includes his love life." It also reveals that he "LOVES spreadsheets" and hopes Michelle can "check off all his boxes."
Article continues below advertisement
The Bachelorette co-hosts confirmed this information, reiterating it for good measure. Tayshia says, "He loves his spreadsheets, you know, and checking off boxes." Kaitlyn jumps in, adding, "Ryan loves a spreadsheet, and you might see some of that because he sure does."
So, be sure to look out for Ryan Fox tonight to see Michelle confront him about his distasteful plans on the show.
Watch The Bachelorette on Tuesdays at 8 p.m. EST on ABC.