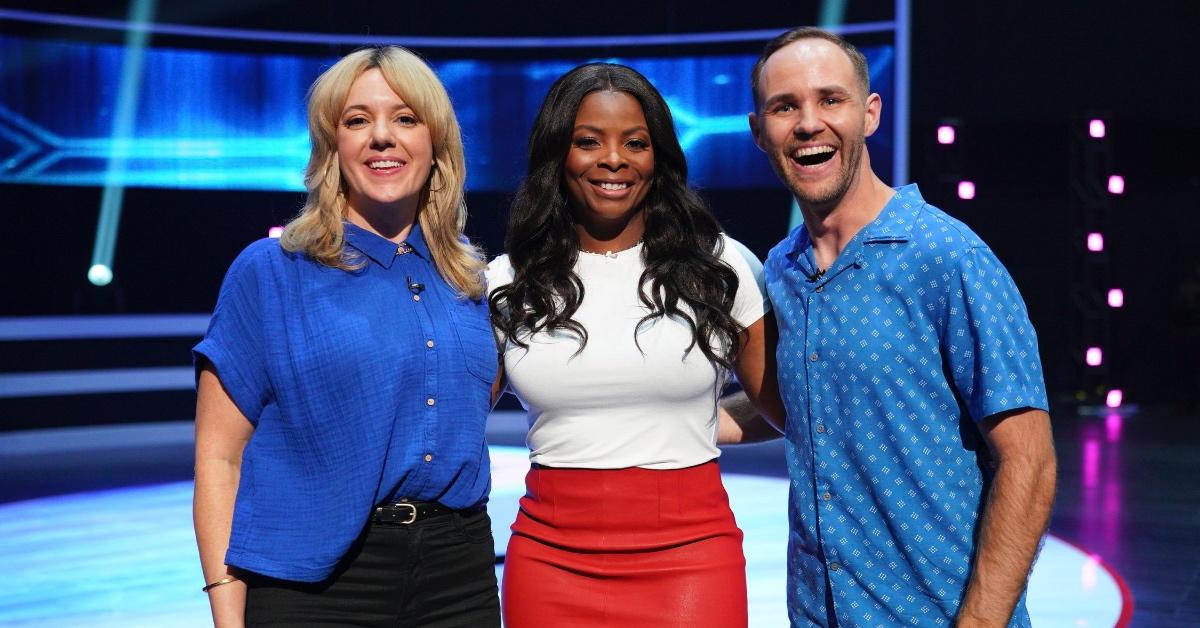 Who Is the Host of 'The Final Straw'? You'll Recognize This TV Actress
ABC's wacky new game show The Final Straw has contestants playing their most high-stakes game of Jenga by attempting to remove commonplace items from precarious towers. The show's first season has rave reviews, but fans of any good game show know that sometimes the show is only as good as its host.
Who is the host of The Final Straw? Here's everything you need to know about the show.
Article continues below advertisement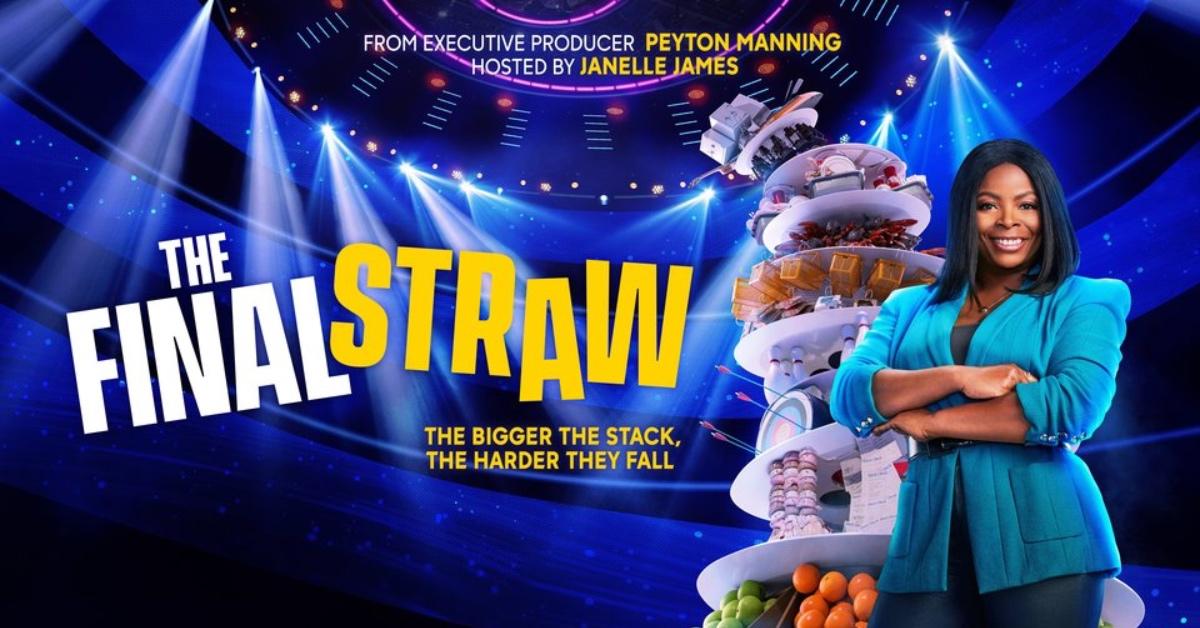 Who is the host of 'The Final Straw'? You likely recognize her from TV.
Actress, comedian, and writer Janelle James is best known for her role as Principal Ava Coleman on Abbott Elementary, but she's been in the entertainment industry for a long time. In addition to appearing on Abbott, Janelle also served as a writer and actress in the Showtime series Black Monday, the Apple TV Plus animated series Central Park, and more.
Article continues below advertisement
Janelle also recently appeared in an episode of the comedy Life & Beth and had her own Netflix stand-up special segment in The Standups. Janelle's comedy prowess and charismatic personality made her an easy choice to host The Final Straw for ABC! In 2020, Variety even named Janelle one of the Top 10 Comedians to Watch.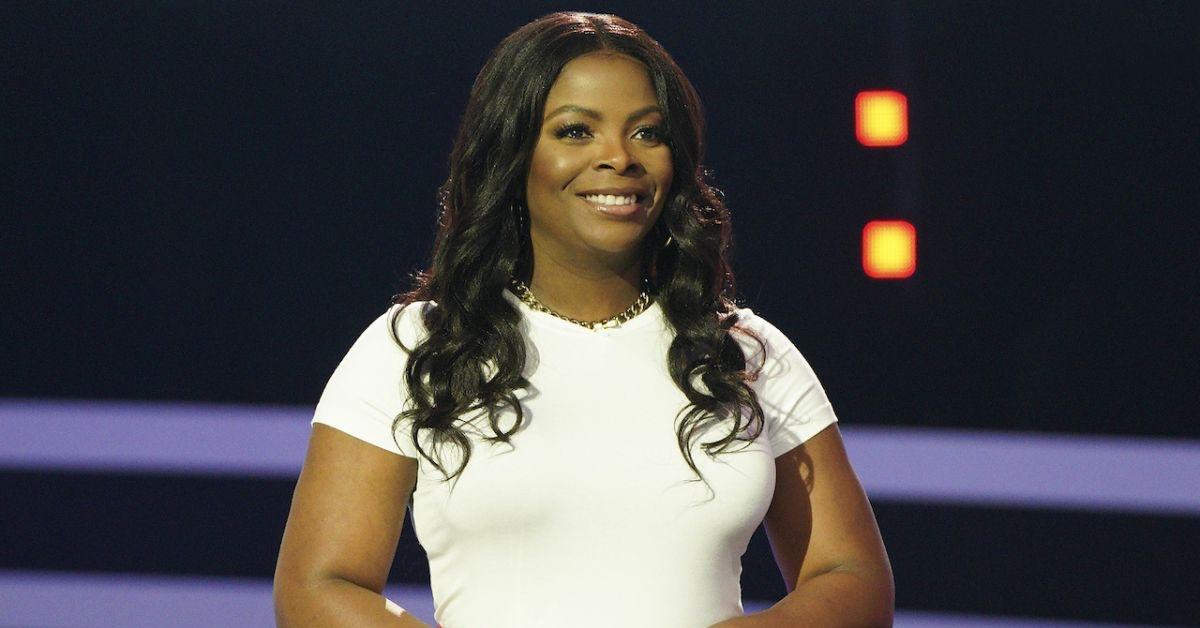 Article continues below advertisement
When Janelle first landed the role of host on The Final Straw, she tweeted it to the world on June 30, 2022. "I'm hosting a prime time gameshow on @ABC yall. Life continues to astound. #TheFinalStraw."
Recently, Janelle told HollywoodLife what The Final Straw is primarily about. "People going home with either a lot of money or not as much as they thought they'd get. And then also there's me being hilarious off to the side. So I mean, that's number one. It's me."
Article continues below advertisement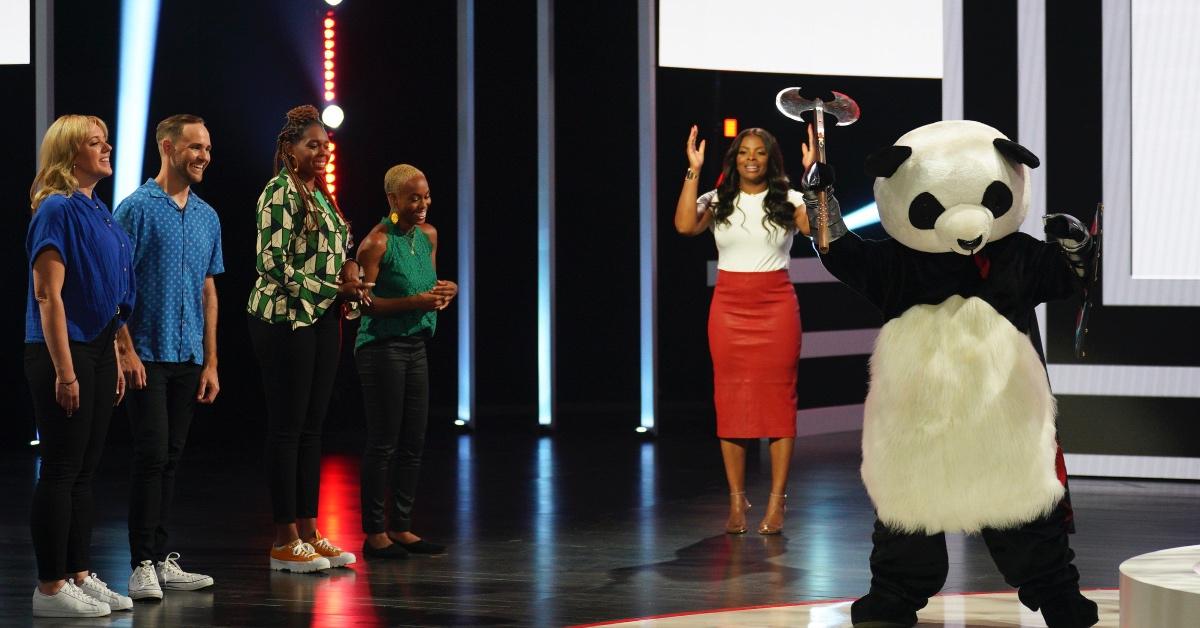 She also said that ABC gave her a lot of free reign as the host. "I really tried to get as much of me in there as I could.That was one of the things that drew me to the project. They were like, 'We want you to do your thing.' Although I do slip into the game show host speak. You can't help it. It is what it is. 'We'll be right back.' That's my favorite."
Article continues below advertisement
How many episodes is 'The Final Straw'?
The first season of The Final Straw is currently nine episodes, with the finale airing on Sept. 11, 2022. There is no word on whether the game show will receive a second season, but so far, the reviews have been mostly positive with TV Series Finale giving the show a 9.11/10.
Catch Janelle in all her hilarity on The Final Straw, airing on Sundays at 10 p.m. ET. You can also soon watch Janelle in Season 2 of Abbott Elementary, which airs on Sept. 21, 2022.