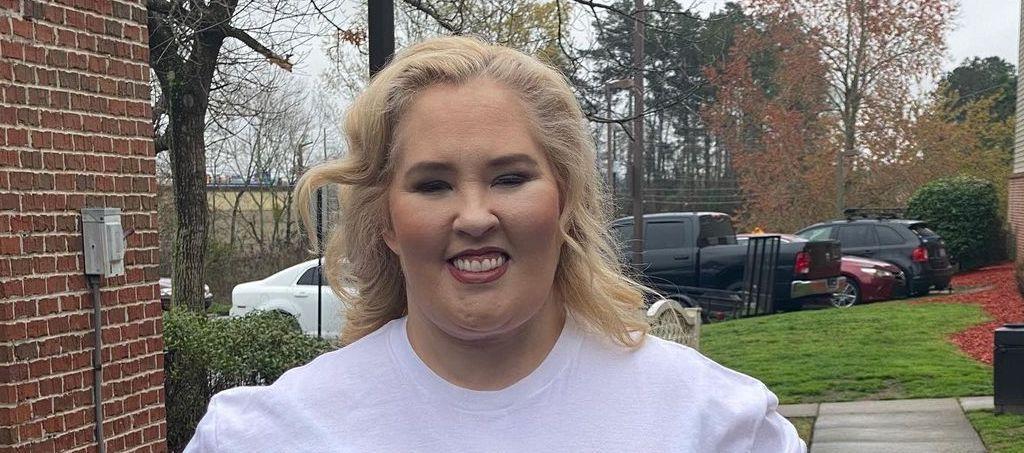 Mama June Needs a Walker Due to Her Possibly Fatal Disease
It has not been an easy ride for Mama June and the rest of her family.
In fact, it's been a rollercoaster of ups and downs for Mama June Shannon and the rest of the crew since the family skyrocketed to fame thanks to daughter Alana "Honey Boo Boo" Thompson's appearance on Toddlers and Tiaras. After the family became a sensation, June, her four daughters, and her ex-boyfriend, Sugar Bear, got their own wildly popular spinoff series on TLC called Here Comes Honey Boo Boo.
Article continues below advertisement
The show ran from 2012 to 2014, but TLC gave it the axe after the matriarch was accused of being in a relationship with a convicted child molester. But the cancelation didn't stop the family from continuing with their reality TV careers. In 2017, Mama June got her own show on WEtv, Mama June: From Not to Hot, which has now rebranded as Mama June: Road to Redemption.
In a recent episode, fans noticed that Mama June is walking with a walker. So, what's going on with June's health? We have the details below!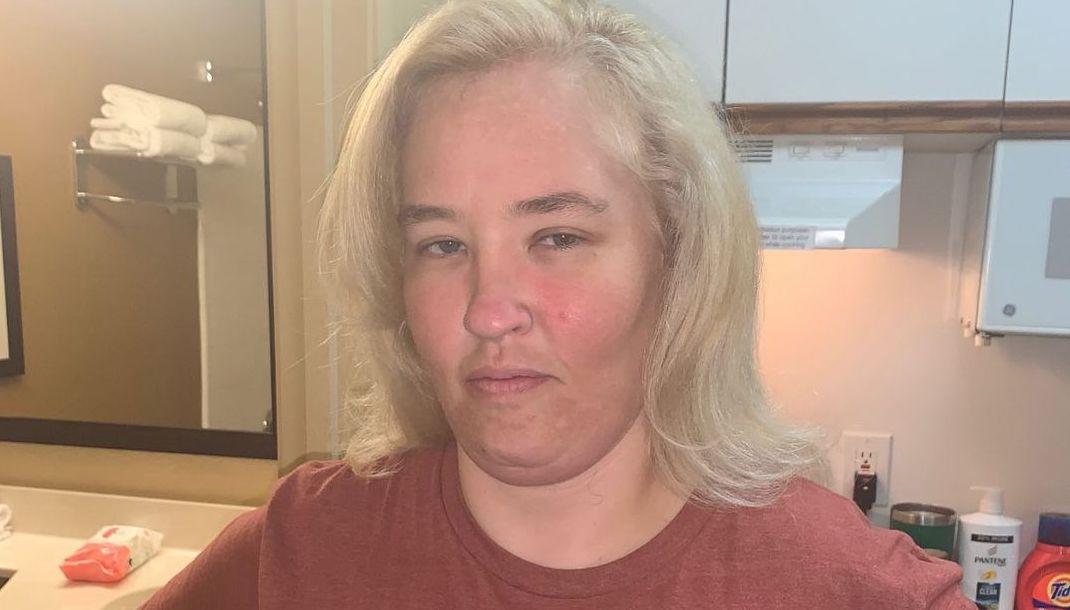 Article continues below advertisement
Mama June Shannon revealed that she was diagnosed with lymphedema.
In a recent episode of WEtv's Mama June: Road to Redemption, Mama June revealed that she was diagnosed with lymphedema. According to Mayo Clinic, lymphedema is a longterm condition where excess fluid collects in tissues, causing swelling. The lymphatic system is a part of the immune system and vital for immune function. Fluid called lymph circulates within the lymphatic system.
June revealed the diagnosis during a conversation with her sister, Jo "Doe Doe" Shannon when explaining why she has to use a walker. "I've seen the walker thing in some of your video thingies," Jo told Shannon, reports InTouch Weekly. "So is it because of the drugs?" June said drugs were not the reason.
Article continues below advertisement
Mama June said that her condition could be fatal.
When speaking with her sister about the condition, Mama June revealed that she didn't even know anything was wrong until she went for a plastic surgery procedure. "A month ago, when I went to get my chin done, he said, 'It looks like you got [lymphedema],'" she revealed.
During a confessional, Mama June explained that lymphedema is "where fat kinda makes some nodules up underneath your skin and your lymphatic system doesn't work right."
Article continues below advertisement
The reality star told her sister that the condition means her limbs are different measurements. Her left arm is 27 inches long, while her right arm is 21 inches. Her left leg is over 13 inches bigger than her right.
Mama June is at "stage 3." "If I don't get took care of," she told her sister, "I will die within six months."
Mama June opened up more about her sickness on social media.
After coming clean about her diagnosis, Mama June took to Twitter to dive deeper into her illness and explain to fans what was going on behind the scenes of her reality TV show. "A lot of women that [are] obese have this. It happens in every 9 women out of 10 so if [you are] having issues, women get checked," June tweeted.
Article continues below advertisement
She continued, "And I will say a lot of women are misdiagnosed with having cellulitis and is [sic] being obese. That's what I was told for years and meeting Dr. Schwartz in Beverly Hills educated me a lot. So [you] have to find to right [doctor]."
When it came to feedback from fans, Mama June was met with criticism, though some wished her the best. "Try and watch what [you] eat, I am trying to do that myself, bug hugs," one fan wrote.