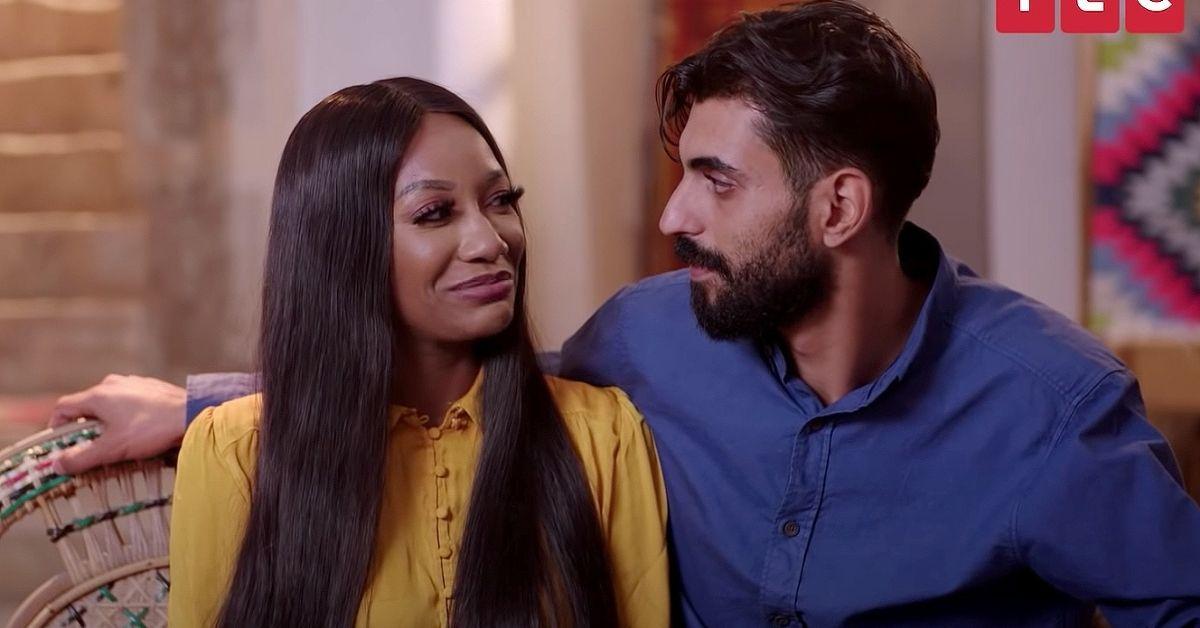 '90 Day Fiance's Yazan Has Received Death Threats Due to Brittany's Previous Marriage
There is always a lot of drama on TLC's 90 Day Fiance and all the spin-off shows that come as a result. People eat up the interesting situations these couples find themselves in, however, it's often easy to forget that these are real people and sometimes their issues can cause real stress in their lives. That's the case for one couple on Season 2 of 90 Day Fiance: The Other Way. Now fans of the show want to know: Why is Yazan in danger?
Article continues below advertisement
Why is Yazan in danger on this season of '90 Day Fiance: The Other Way'?
There is always something going on in this TLC series that follows couples who live in different parts of the world. The show follows them as they attempt to make their relationships work through the distance and as they move to each other's countries and then have only a few months to get married, according to the visa laws in the countries.
In the second season of 90 Day Fiance: The Other Way, one of the spin-offs of the original show, viewers meet Brittany Banks, who is originally from Palm Beach, Fla., as she moves across the world to Amman, Jordan, to be with her fiancé Yazan Abo Horira.
Article continues below advertisement
As the second season of the show continues to air, fans of the show are let in on some huge issues that are going on in the lives of these two. Specifically, that Yazan has been receiving death threats at home. On top of that, he's also been fired from his job and is currently homeless. All of this seems to stem from a lie that his fiancée, Brittany, had kept secret from him and his family.
Article continues below advertisement
Brittany has been married before — and technically is still married, according to a new clip of the upcoming show. The 27-year-old was previously married to her high school sweetheart, something Yazan and his family didn't know. She flew back to the United States, to Chicago, to visit the courts and make sure her divorce had been finalized, but it wasn't.
"So I am still married. I am appalled and shocked. This is not what I expected," she said in a clip of the upcoming show. "I [had] seen a court officer when I went in there, and basically the court officer went in a computer and saw that they hadn't uploaded anything in the clerk's office. I flew all the way from Jordan for nothing. I have to refile, and all this stuff has to be reapproved by the judge, so now I'm going to have to stay in the U.S. longer than I expected."
Article continues below advertisement
As a result of Brittany's marriage going public, Yazan has been receiving backlash from his family.
One of the themes in the storyline of this couple is that there has been some struggle for the two to blend their cultures. Brittany moved to Jordan to be with him, but when she arrived, his family was pressuring them to get married and for her to convert to Islam.
Article continues below advertisement
But this whole time, they didn't know she couldn't get married because she technically was already. At first his family was accepting of their marriage, but then his parents looked at Brittany's social media and found out these details.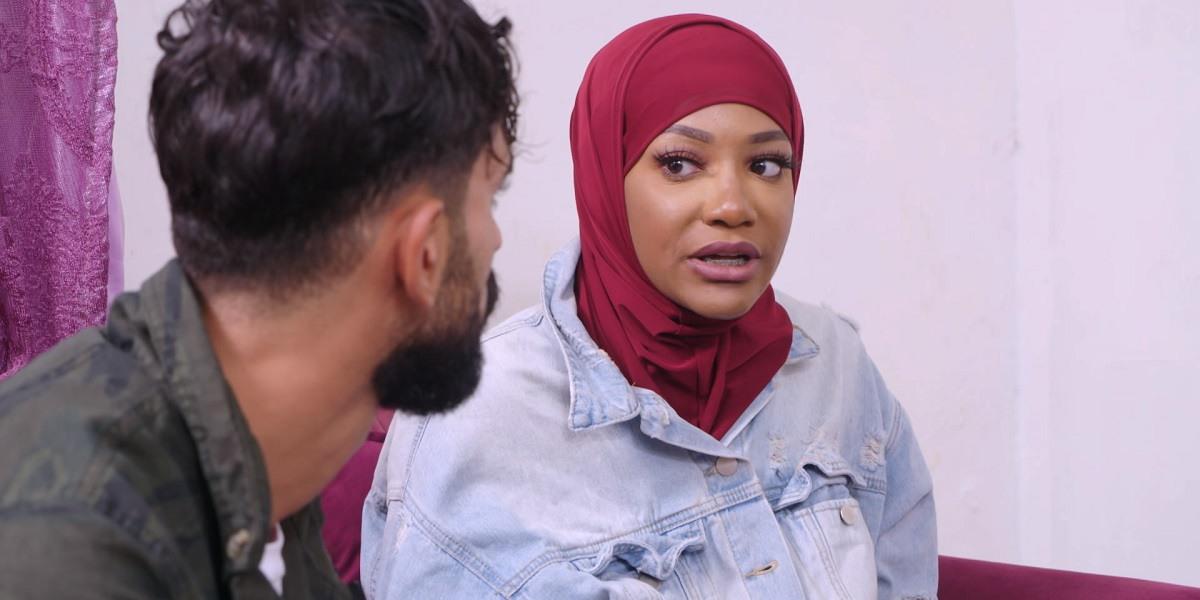 Article continues below advertisement
As a result of this going public, Entertainment Tonight reports Yazan has received death threats, lost his job, and has nowhere to live.
"After Brittany left, I sat down with my father," Yazan told his friend in an episode. "We sat down and he started talking about Brittany. He said he is not accepting of the whole marriage. He doesn't want it. He started asking about social media."
"Those are old pictures, Mohammed," he explained. "He started telling me that she's playing with me, she doesn't want to marry me. They feel that she is just lying to me."
Yazan's dad told him that if he was still planning on marrying Brittany, he was no longer welcome living with him and could no longer work at the fish market. During this discussion, it appeared that Yazan's dad also told him that if their relationship continued, he would "murder" him. There's a chance, hopefully, that this is lost in translation. However, it's clear that Yazan has a lot to think about.
90 Day Fiancé: The Other Way airs Sundays at 8 p.m. ET on TLC.