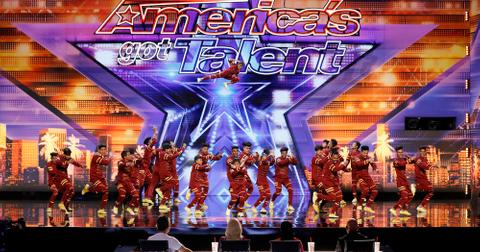 'AGT' Is Celebrating Its 15-Year Anniversary — Take a Look Back at Past Winners
By Katie Garrity

Updated
In 2006, America's Got Talent came onto the scene and was more than just another reality television singing competition. AGT focused on people from all over the United States with all different kinds of talent. From magic to ventriloquism, the winners of America's Got Talent have been different from one season to the next.
Season 1: Bianca Ryan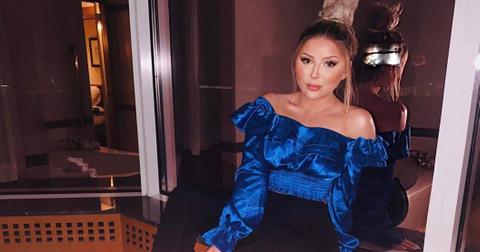 Bianca Ryan was the show's first winner when she was just 11 years old due to her singing voice. After the show wrapped, she released a self-titled album and has since released several singles and EPs. Bianca, who is now a full-fledged adult, crowdfunded her latest EP and appeared on AGT: The Champions after suffering a paralyzed vocal cord.
Season 2: Terry Fator
Ventriloquist Terry Fator remains one of the most successful winners in AGT history and has been headlining at casinos worldwide. He also wrote a book, Who's the Dummy Now? and has released multiple DVDs of his performances. He also makes return appearances on America's Got Talent.
Season 3: Neal E. Boyd
Neal Boyd wowed the judges and America with his operatic voice and ended up being the winner of Season 3. After the show, he performed in Las Vegas, released his album "My American Dream," and eventually ran for office in Missouri. Sadly, Neal passed away in June 2018 at age 42 due to heart and kidney failure compounded with liver disease.
Season 4: Kevin Skinner
Kevin Skinner was a country singer that won Season 4. He went on to perform in Vegas like many other winners and eventually released two albums, one in 2010 and one in 2011. In 2014, he was reported missing by his family but thankfully was later found. He reportedly battled depression after his wife left him right after he won AGT.
Season 5: Michael Grimm
Singer-songwriter Michael Grimm walked away with the $1 million dollar prize in Season 5. On his press tour after his win, he proposed to his girlfriend on The Ellen DeGeneres Show and has since released several albums, including the 2015 title "Grimm." He's also had a few residencies, including one at the Hard Rock Hotel and most recently at the Smith Center.
Season 6: Landau Eugene Murphy Jr.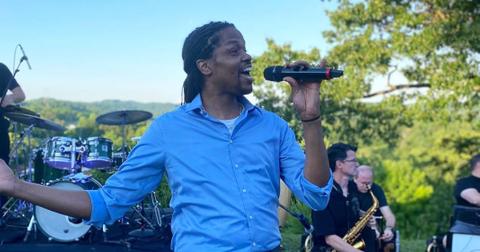 Landau won Season 6 by demonstrating his singing chops, particularly in the jazz style. He went on to release three studio albums. He continues to perform concerts and has also broken into acting. He appeared in the films Choices and The Gospel Truth.
Season 7: Olate Dogs
In 2012, America's Got Talent saw their first (and only so far) animal act win the show. The father and son duo went on to headline in Las Vegas and then perform in AGT's All-Star Tour. They released a Christmas album in 2013 that included dogs barking classic tunes. In 2016, they performed on AGT's Holiday Spectacular. They continue to tour and raise awareness about pet adoption.
Season 8: Kenichi Ebina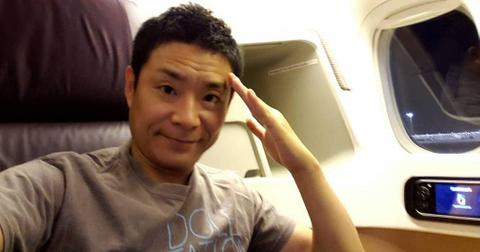 Kenichi Ebina wowed the crowd with his performance art and robotic dance moves. He returned for America's Got Talent: The Champions. In 2014, he released an app called "Dance-ish Me" where "you can move and dance just like Kenichi Ebina, the world famous dancer and America's Got Talent 2013 winner." He continues to perform around the world.
Season 9: Mat Franco
Mat Franco became the first magician to win the talent competition. Since his win, he's been performing in Las Vegas at the LINQ Hotel & Casino. In 2017, the theater was renamed the Mat Franco Theater. He also had a magic special on NBC in 2015. In 2020, Caesars Entertainment announced signing a new deal with Mat, including a five-year extension of his residency show "Mat Franco - Magic Reinvented Nightly" at the LINQ Hotel + Experience.
Season 10: Paul Zerdin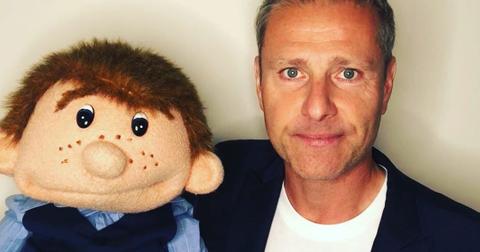 Paul was the second ventriloquist to win AGT. He's since performed in Las Vegas and has taken his act on the road, performing at outdoor venues due to COVID-19. He faced some backlash after winning in 2015, as several ventriloquists accused him of stealing from their acts.
Season 11: Grace VanderWaal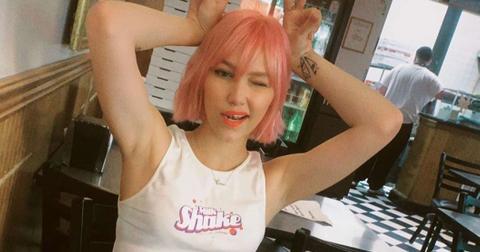 Arguably the most successful AGT winner of all time, Grace was just 12 years old when she won Season 11 of AGT with her stunning voice and ukulele skills. Since winning, she released an EP called "Perfectly Imperfect," and an album called "Just the Beginning." She was the opening act for Imagine Dragons and Florence and the Machine. In 2020, Grace appeared in her first film as the title character in Stargirl, which was released on Disney+.
Season 12: Darci Lynne Farmer
Darci Lynne was not only a ventriloquist but a singing ventriloquist! Her act won over fans in Season 12. Since winning, she's continued to perform, and even launched a national tour called Darci Lynne and Friends Live. She also hosted a Christmas special on NBC. She came in second place on America's Got Talent: The Champions.
Season 13: Shin Lim
Shin Lim confused and dazzled the judges with his magic skills that led him to win Season 13 of America's Got Talent, and then returned for Champions, only to win again. He brought his act to Broadway last year for The Illusionists – Magic Of The Holidays.
Season 14: Kodi Lee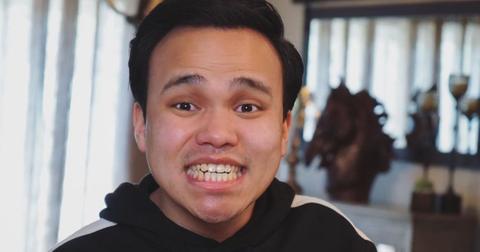 Kodi was the runaway leader for the entire 14th season of AGT. His smooth vocals and piano playing was unparalleled to the competition. Since his win, he's been taking it easy at home with his family, prepping to record an album.