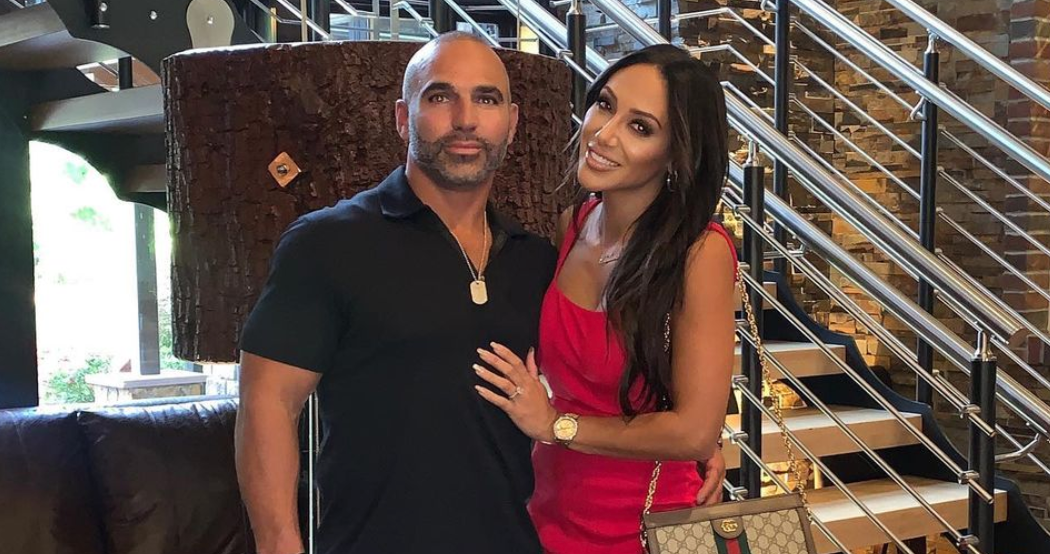 Fans Wonder if Joe Gorga Is Actually Cheating on Melissa on 'RHNJ'
There's seemingly trouble in paradise between Real Housewives of New Jersey couple Melissa and Joe Gorga. On the April 7 episode of RHNJ, we saw Joe and Melissa get into a massive fight over how much Melissa "changed" over the years (according to Joe, at least).
His issues with her? Well, he had envisioned being with a stay-at-home mom as a wife, but Melissa wants to work and be successful in her own right.
Article continues below advertisement
Joe is not happy about this, because apparently, he's still living in a patriarchal society. Things seemed to calm down, and the two got their act together for Joe's dad's memorial. And then Joe started getting incessant calls from someone named "Realtor Gizelle."
Melissa suspects something is going on, and her suspicions intensify when Frank Catania asked her why Joe kept getting up from the table. Is Joe up to something? Melissa initially thinks he's cheating on her.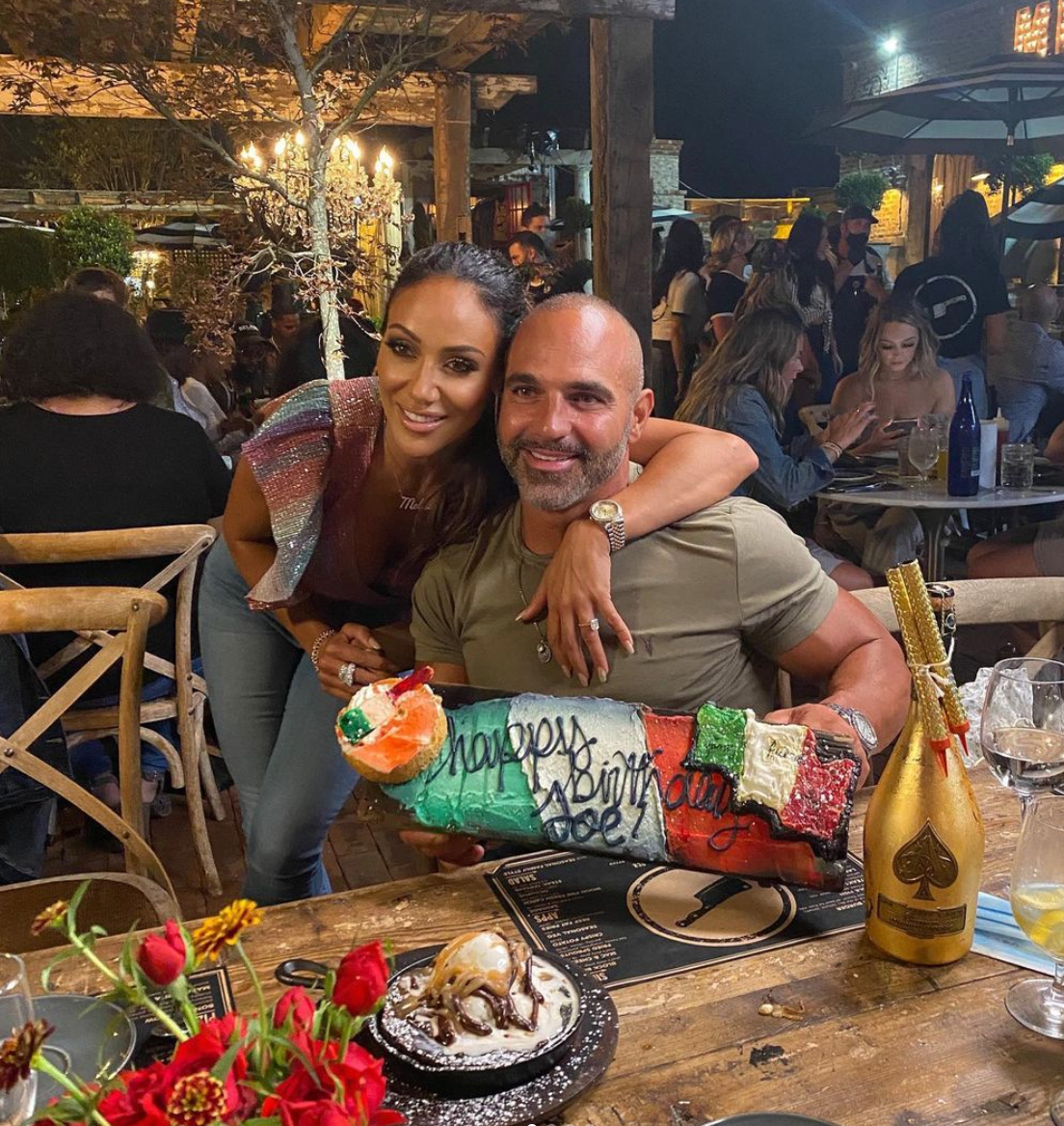 Article continues below advertisement
Is Joe Gorga cheating?
Although fans may have suspected that Joe Gorga is cheating on Melissa (given their marital issues and everything), it doesn't look like he's been unfaithful. In fact, the mysterious phone calls to "Realtor Gizelle" were just a prank. When Joe's phone started ringing again after he had gotten up, Melissa grabbed it and answered.
Although we expected a full-on blow-out between Melissa and "Realtor Gizelle," Melissa quickly hung up. She'd been pranked.
Melissa had recently played a similar plank on Joe, so he decided to get back at her (Frank was involved). In a way, the prank made Melissa feel better about their relationship and the two shared a laugh (although things are far from perfect in their relationship).
Article continues below advertisement
Melissa and Joe have always had a solid relationship.
Melissa and Joe got married in 2004 and have three children (Antonio, Gino, and Joey) together. While they've been open about their closeness, they did admit in February 2021 to have hit a "rough patch."
Melissa shared, "We've done very good for 11 years. We're a great couple. We try really hard. We fight really hard for our family and it's not easy to be on reality TV for 11 years and still stand strong."
Article continues below advertisement
She added, telling Us Weekly, "We were struggling and we show it. … We're fighting out of it."
This isn't the first time we've seen Melissa and Joe run into some road bumps. In 2013, Joe's sister, Teresa Giudice, was convinced Melissa had cheated on Joe. Melissa's ex-BFF Jan DeDolce also claimed that Melissa had cheated on Joe — with her ex.
Melissa responded to Us Weekly, saying, "I've never cheated on Joe. This is all disappointing."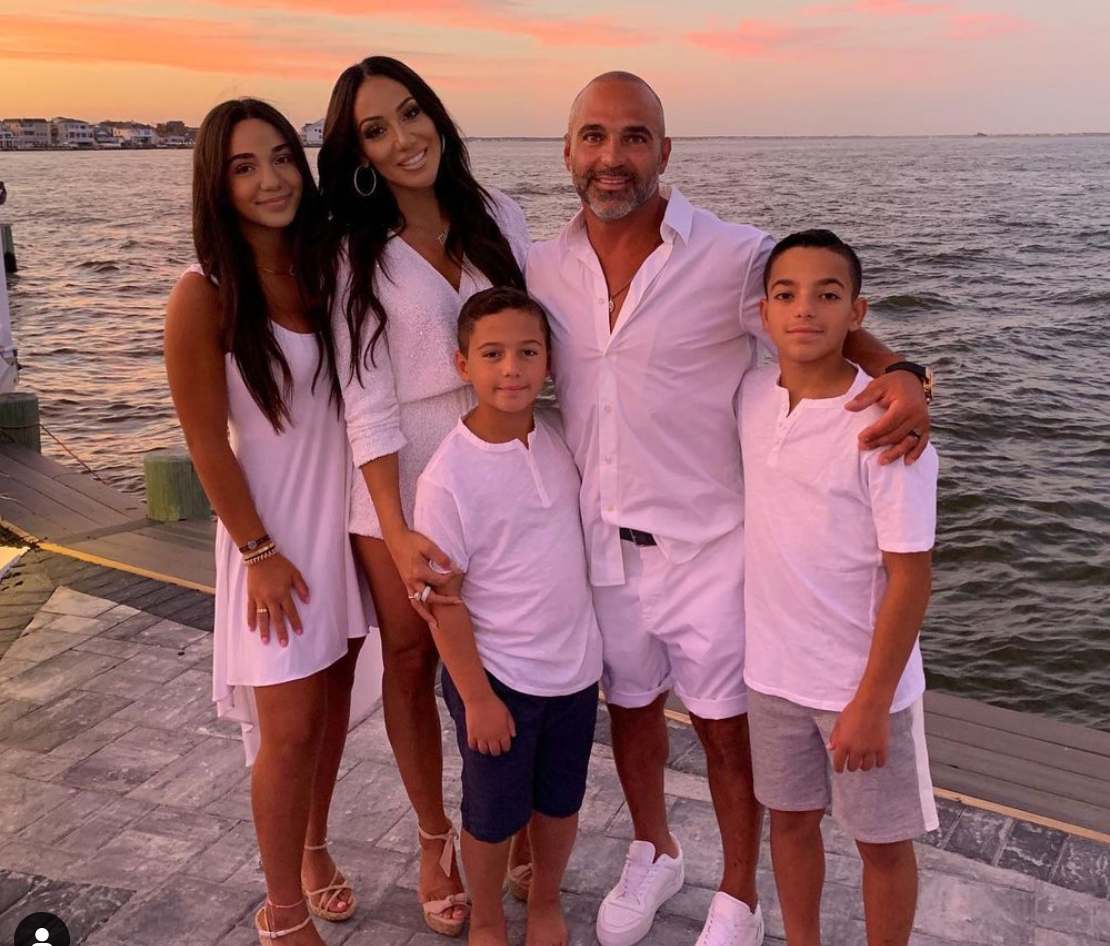 Article continues below advertisement
The two seemingly moved on. Melissa published Love Italian Style: The Secrets of My Hot and Happy Marriage (which drew a lot of criticism for Melissa's anecdotes about her sex life — she basically recommended people to have sex with their partners even if they don't feel like it, which is wrong on a lot of levels).
A blogger wrote, "The amount of sexism, gender essentialism, and caveman logic within its pages is so appalling that it's difficult to believe that her book is anything but a cry for help."
The two then opened up a restaurant called Gorga's Homemade Pasta & Pizza with Teresa, but it closed down in about a year.
Article continues below advertisement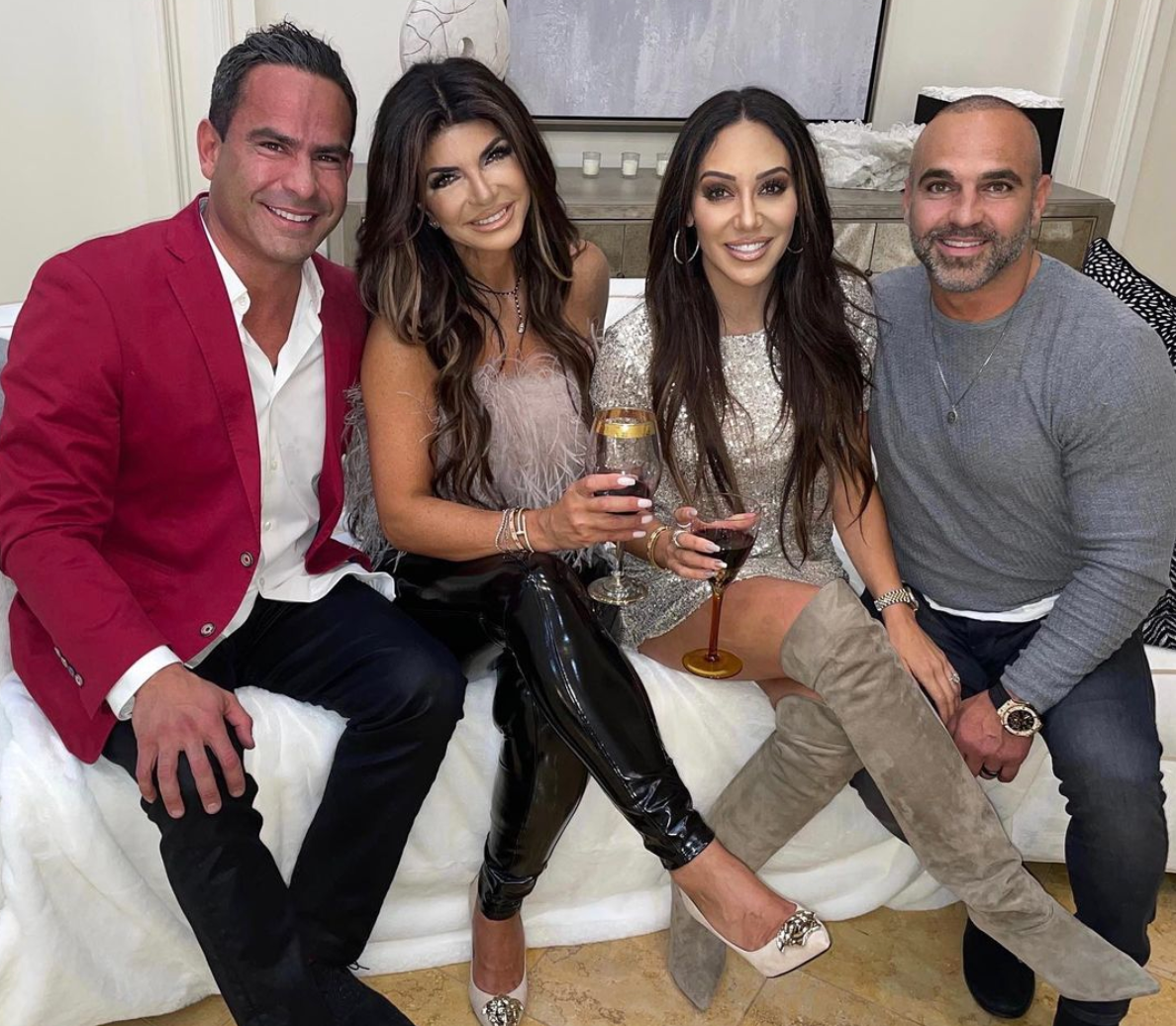 The husband and wife reality TV show team are currently working things out. "Whoever said marriage is easy is a liar. Joe and I have a beautiful thing because we both always wanted the same things in life: a successful, healthy family and [we make] sure everyone around us is happy. Our kids are our life and they are the reason we work so hard, try so hard and fight so hard for our marriage," Melissa told Us Weekly in February 2021.
Keep up with Melissa and Joe on RHNJ every Wednesday at 9 p.m. EST on Bravo.