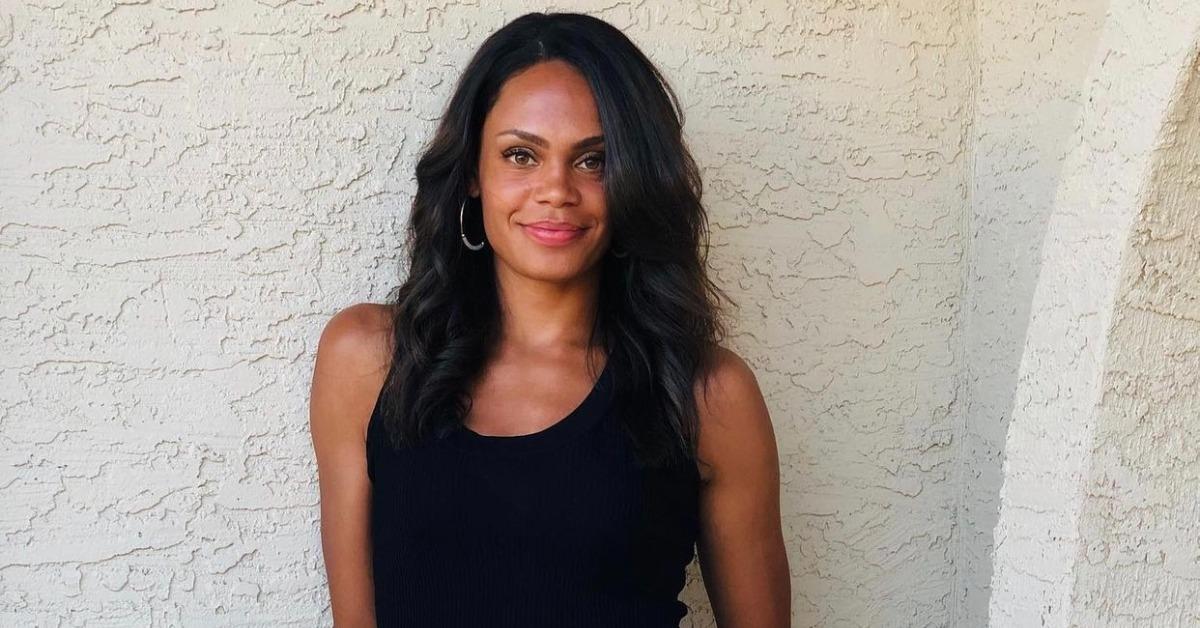 What College Did 'Bachelorette' Star Michelle Young Go To? She Has Had Quite an Academic History
As the star of the 18th season of The Bachelorette, Michelle Young's public identity is largely intertwined with one of cable's hottest dating shows. However, what not many fans know is that Michelle is college-educated, an athlete, and even a teacher! Indeed, beyond the roses and picturesque dates, Michelle is a proud educator whose commendable academic career is a cornerstone of her identity.
Article continues below advertisement
With that being said, where exactly did Michelle Young go to college? Beyond that, where did she play basketball, and where does she teach now? Keep reading for a breakdown of the Bachelorette star's life outside of the hit program.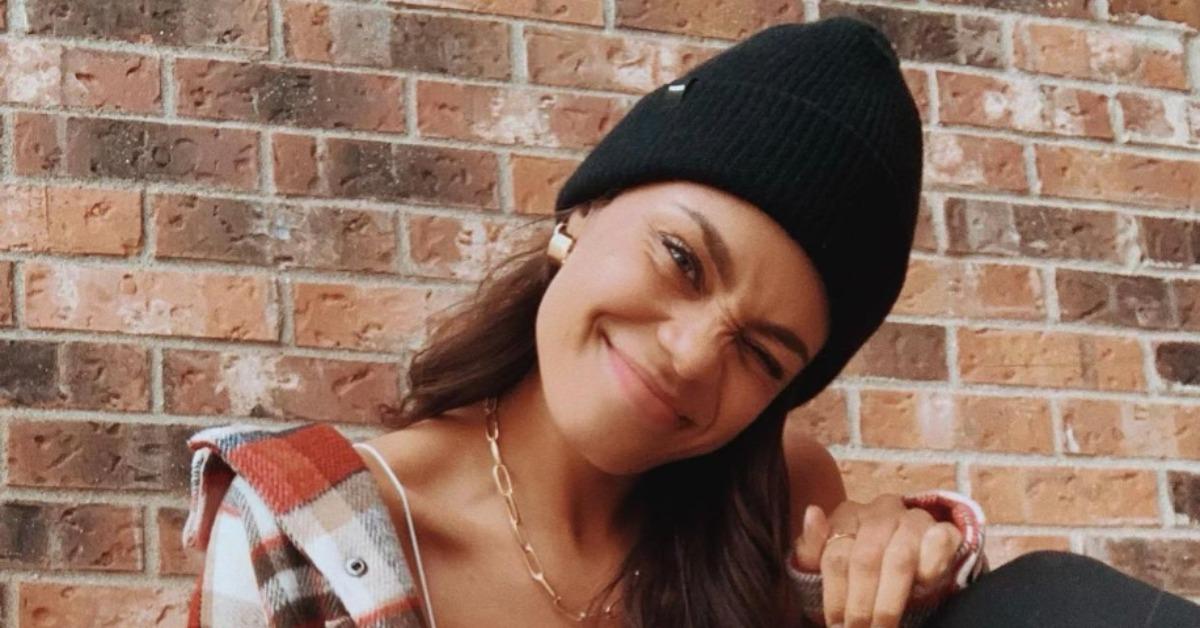 Article continues below advertisement
Where did Michelle Young go to college? Where did she play basketball while in school?
Michelle's academic and sports careers are largely intertwined. Both began at Woodbury High School in Woodbury, Minn., where she was a part of the women's varsity basketball team. This pastime helped her establish the footing and prowess in the sport she needed to take her skills into the college basketball circuit.
Upon graduating from Woodbury High School, Michelle enrolled at Bradley University in Peoria, Ill. She played for the women's division one team at that school.
According to official records from Bradley University, Michelle achieved quite a lot of success as a sports star at the school. Among the seemingly endless list of accolades she garnered while at the school, Michelle was granted awards such as an Honorable Mention All-MVC. She was also named a Two-Time First-Team MVC Scholar-Athlete as well as a Second-Team MVC Scholar-Athlete, a Senior Class Award Candidate, and she was given the MVC Leadership and Service Award.
Article continues below advertisement
Michelle graduated from Bradley University in 2015. Aside from her success as a basketball player, Michelle studied hard to become a teacher. By the time her graduation came around, the future television star achieved a degree in elementary education.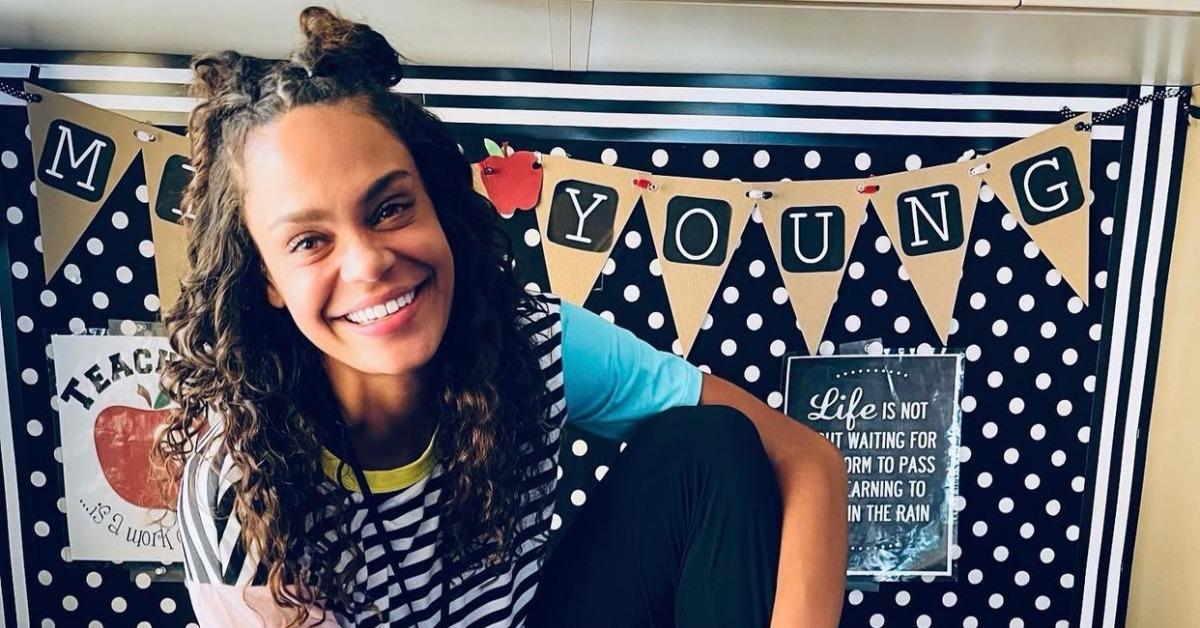 Article continues below advertisement