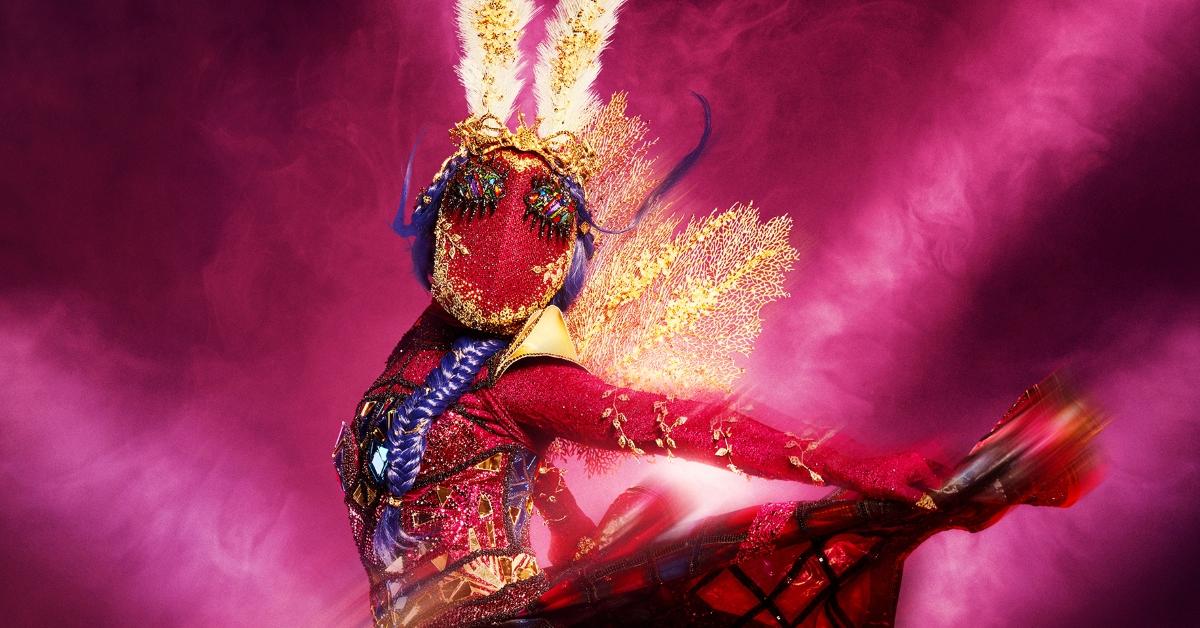 Miss Moth on 'The Masked Dancer' Was Revealed to Be [SPOILER]
Well, we definitely didn't see that one coming. On Jan. 13, fans found out that the dancer behind the Miss Moth mask was child safety activist Elizabeth Smart! Keep reading to see who fans initially predicted.
Article continues below advertisement
The Season 1 premiere of The Masked Dancer introduced viewers to 10 impeccably dressed contestants ready and rearing to showcase their finest moves.
Five contestants, Exotic Bird, Tulip, Hammerhead, Disco Ball, and Cricket, performed elaborate routines as part of the episode. While some turned heads with their exquisite displays — looking at you, Exotic Bird — some, like Disco Ball, were less successful. So, what can we expect from the rest of the cast? And, more importantly, who is Miss Moth?
Here are the first clues indicating who Miss Moth might be on 'The Masked Dancer.'
Miss Moth has yet to make her debut on the TV program. However, she has already piqued viewers' interest with her bold costume. As a video posted on the official Instagram account of the show reveals, Miss Moth always gravitates toward the spotlight.
Article continues below advertisement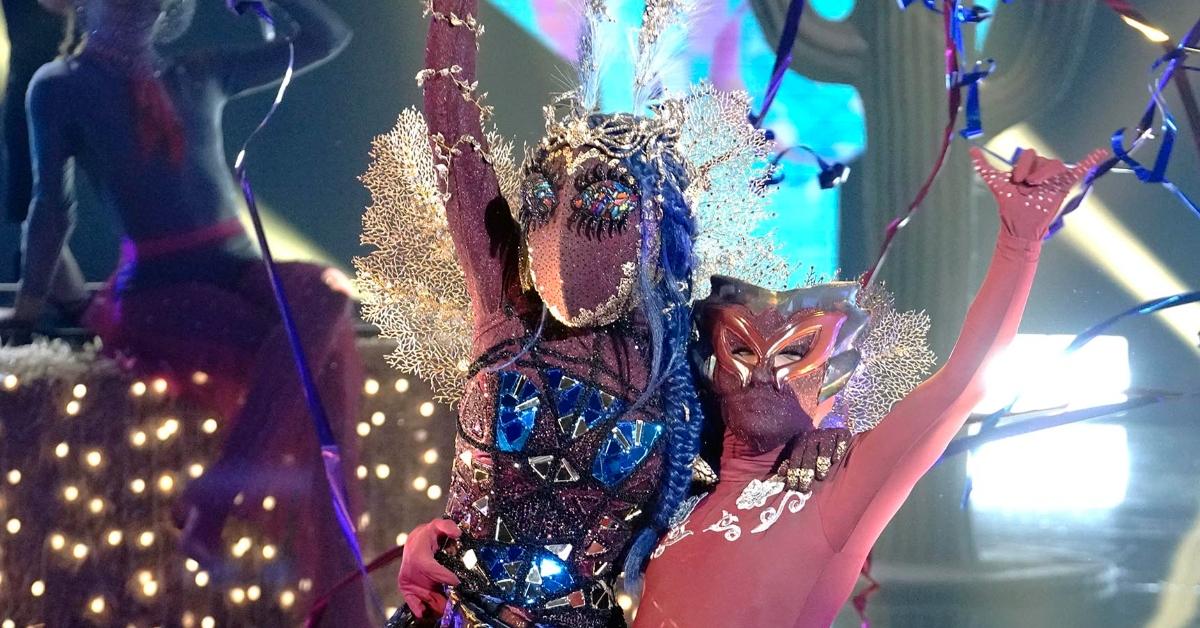 "All I want for Christmas is you ... with a side of salt!" reads the caption of another short video shared on The Masked Dancer Instagram page.
Her ornate attire, a crimson-colored outfit adorned with crystal applique and a hefty dash of glitter, serves as another clue.
Article continues below advertisement
To complete the look, she opted for intricate, leaf-shaped golden bangles, a tiara, a subtle, supportasse-style accessory worn around the back of her head, and an admiral blue wig.
Article continues below advertisement
Some 'The Masked Dancer' fans have already coined a few spot-on guesses.
Nicole Scherzinger, Christina Aguilera, and Skai Jackson are just some of the stars fans believe might be hiding under the beautiful disguise.
Nicole, Christina, and Skai are exceptional dancers with a distinctive sense of style and an extraordinary stage personality. It's easy to see why Miss Moth's costume and gestures would have reminded some viewers of the celebs.
Article continues below advertisement
Other names that came up in the discussions include "Salt" singer Ava Max, Brooklyn Nine-Nine actress Chelsea Peretti, and Cheryl James, aka Salt from Salt-N-Pepa.
A few fans believe that Miss Moth might have strong ties to the culinary industry. Mariah Carey, Angelina Jolie, and Rachael Ray are among the suspected celebs as well.
Season 1 of 'The Masked Dancer' features 10 celeb contestants.
The nine-episode-long event will see the members of Group A (aka Group Fire) go head to head with Group B (aka Group Ice) in the hope of winning the much-coveted Diamond Mask Trophy.
Show host Craig Robinson and the panelists, Ken Jeong, Paula Abdul, Brian Austin Green, and Ashley Tisdale, will be joined by guests like actress Cheryl Hines and Rob Lowe to guess the true identity of the expertly disguised stars.
Article continues below advertisement
The show might seem a bit more complicated than The Masked Dancer — and that's because it is.
Unlike before, contestants will solely rely on their attire, dance moves, and the set design to drop strategic clues and help Ken, Paula, and co. to figure out who they are. They will get to say one word in each episode with their voice unmodulated — in a segment dubbed as "Word Up."
Ready to find out more about Miss Moth? Catch new episodes of The Masked Dancer every Wednesday at 8 p.m. ET on Fox.