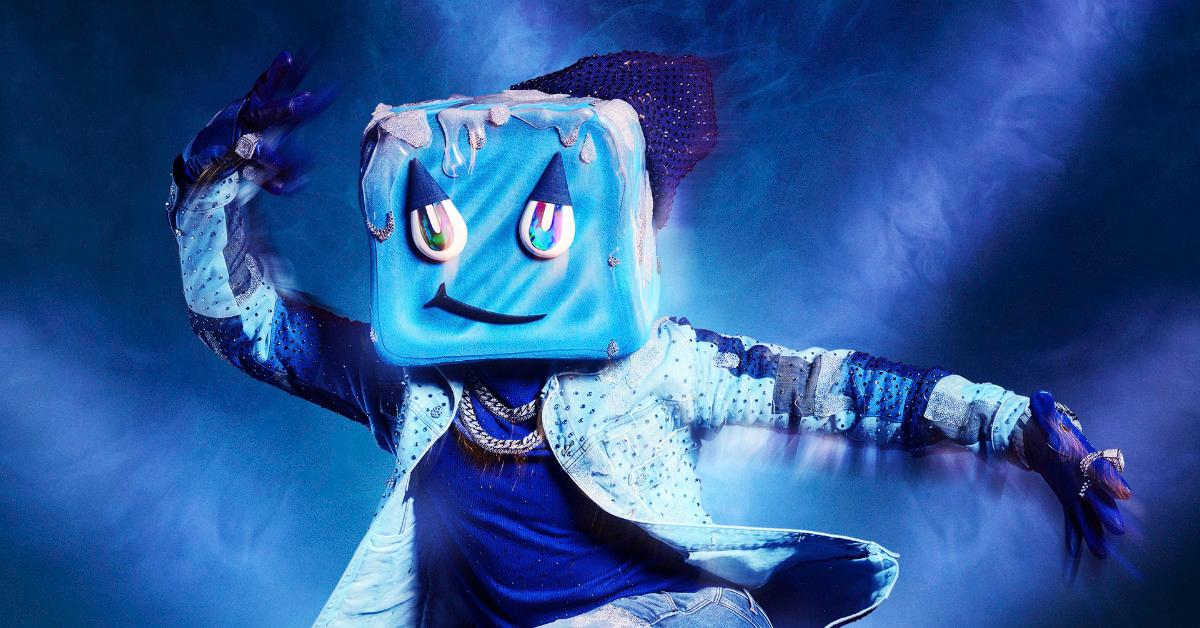 The Ice Cube on 'The Masked Dancer' Is Everyone's Favorite Science Guy!
Well, we definitely didn't see that one coming. On Jan. 6, fans found out that the dancer behind the Ice Cube mask was none other than Bill Nye! Keep reading to see who fans initially predicted.
Article continues below advertisement
Who is the Ice Cube on The Masked Dancer? Even with only a few clues to go on — and even before the Ice Cube's debut performance — fans already have their guesses.
The Masked Dancer — Fox's spinoff of its hit show The Masked Singer — premiered on Dec. 27 with performances by the Tulip, the Hammerhead, the Cricket, the Disco Ball, and the Exotic Bird, leaving fans in suspense about the Ice Cube. But here's what we already know about the blockheaded character…
Article continues below advertisement
Fox has offered up precious few clues.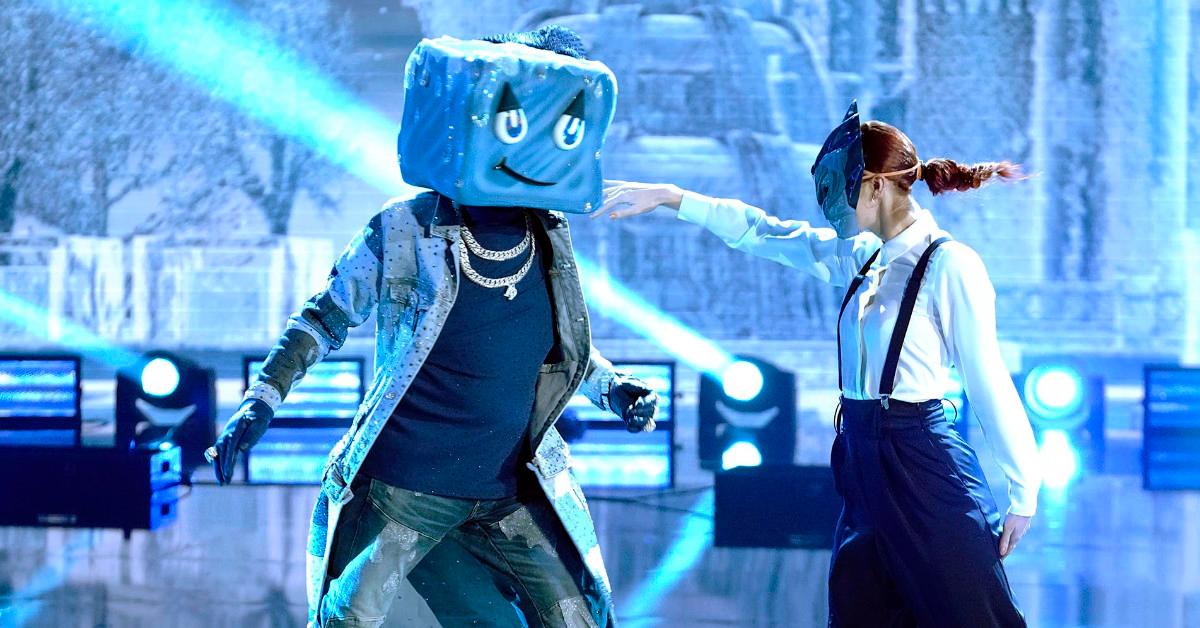 The Masked Dancer's Instagram account dropped a hint about the Ice Cube's identity on Dec. 13. In that upload, the Ice Cube says, "I hope Santa brings me an ICE COLD SNOW GLOBE for Christmas."
Then there's that costume: an all-denim number accessorized with a flashy chain and a couple of rings. "The Ice Cube costume signifies a number of things: a love of science and possible believer of climate change," Masked Dancer executive producer Craig Plestis told Variety recently.
"Could it be a politician or a reporter? It also represents the fact that the dancer behind the mask spent many a lonely evening eating frozen TV dinners, thanks to his / her busy parents' hectic careers. The Ice Cube is a definite product of his / her generation."
Article continues below advertisement
And don't forget what Fox said about The Masked Dancer's first batch of anonymous A-listers: "Between all of the celebrity competitors on the show, they've amassed more than 38 million albums sold worldwide, 20 Emmy Award wins, 20 Grammy Award nominations, 10 World Dancing titles, five New York Times bestselling author titles, four Olympic gold medals and three Broadway show appearances," the network teased in a recent press release.
Article continues below advertisement
Viewers are hitting Instagram with their guesses.
In the comments of Fox's Instagram tease about the Ice Cube, fans have been offering their best guesses.
"Martin Short could be him! He does have a relationship with the snow globe from the third Santa Clause," one Instagram user wrote, referring to the SCTV comedian's role in the 2006 film The Santa Clause 3: The Escape Clause.
Another Instagrammer proposed two athletes known for wintry sports: "I was thinking either [Washington Capitals hockey player] T.J. Oshie or [three-time Olympic gold medalist snowboarder] Shaun White."
Article continues below advertisement
Others thought the answer was closer at hand. "I doubt it would be this obvious, but what about Vanilla Ice?" one said, name-dropping the "Ice Ice Baby" rapper.
Another user seconded the Vanilla Ice idea and also suggested the famous son of Ice Cube (the rapper-turned-actor, not the Masked Dancer character): "I do believe that it's Vanilla Ice or O'Shea Jackson Jr."
Article continues below advertisement
And speaking of musicians, one fan suggested André Benjamin, better known as Outkast's Andre 3000. "If they were referring to the term 'Ice Cold' then it would probably be @andre3000 of @outkast because they had a song called 'Hey Ya!' and they had a line in that song where they said, 'What's cooler than being cool? Ice cold!' And so, I think it might be @andre3000 of @outkast!"
Check out Ice Cube's debut performance as The Masked Dancer's premiere continues on Wednesday, Jan. 6, at 8 p.m. ET.