'RHONJ' Stars Teresa Giudice and Caroline Manzo Reunite — but Are They Friends?
The two Bravo reality stars may potentially ended their feud by eating hummus and tea — but are Teresa Giudice and Caroline Manzo really friends again?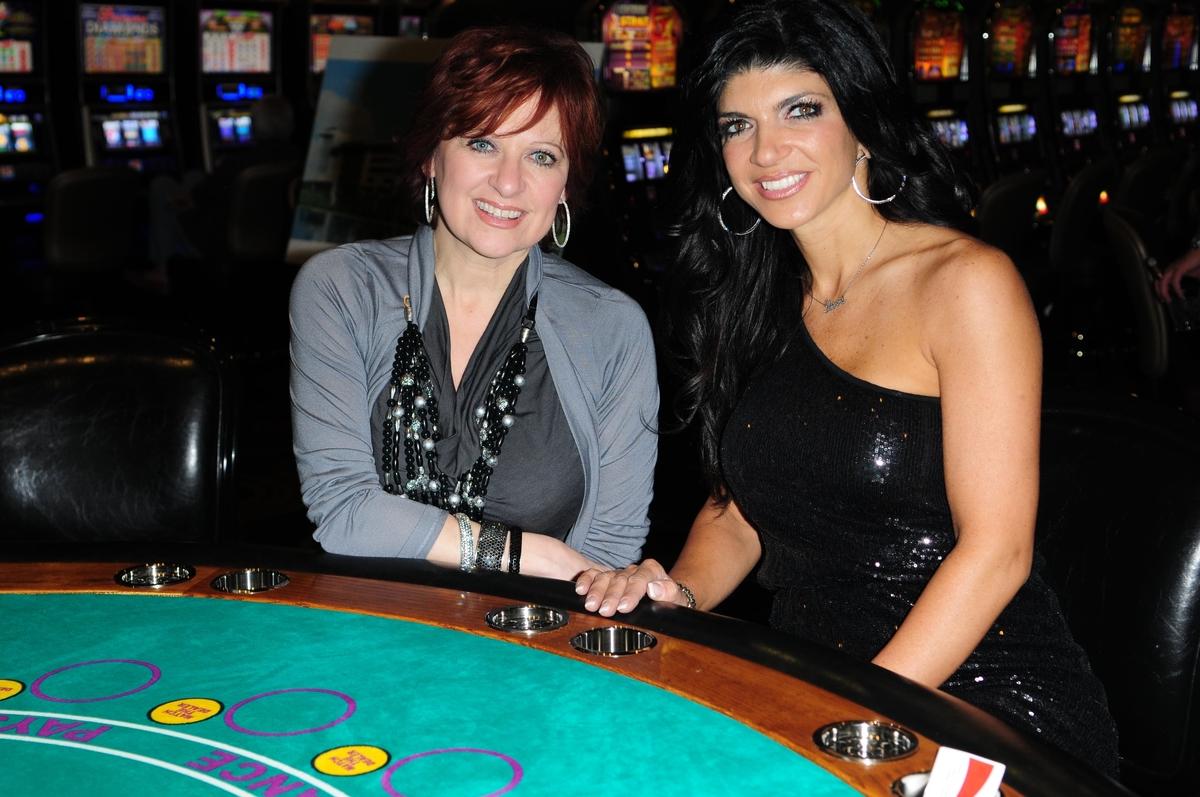 Anyone who watches The Real Housewives of New Jersey knows about the feud between Teresa Giudice and former co-star Caroline Manzo. It seemed as if they had squashed their beef with each other, but it's no secret that the two stars despise each other, especially if they're in the same room.
Article continues below advertisement
Fans were shocked that there's a commercial of the two. Teresa and Caroline are sitting at a table, wearing red outfits, eating hummus, and drinking with teacups.
You know what they always say, you can never go wrong with bringing people together with eating lots of food and watching sports.
Article continues below advertisement
So, are Teresa and Caroline really friends again?
Caroline hadn't seen Teresa in at least six years, so it's unclear whether the two may either ended their feud or they're playing nice just to get a quick paycheck.
The duo called each other's name in a sassy attitude and continue dipping their bread on hummus. The video ended with the two getting annoyed with each other.
Article continues below advertisement
Caroline was accused of "ratting out" Teresa's Italian-born husband Joe by calling ICE.
The Bravo star made the allegation after being shown a clip of Caroline predicting the couple's fate — which Teresa served jail-time for mail, wire, and bankruptcy fraud.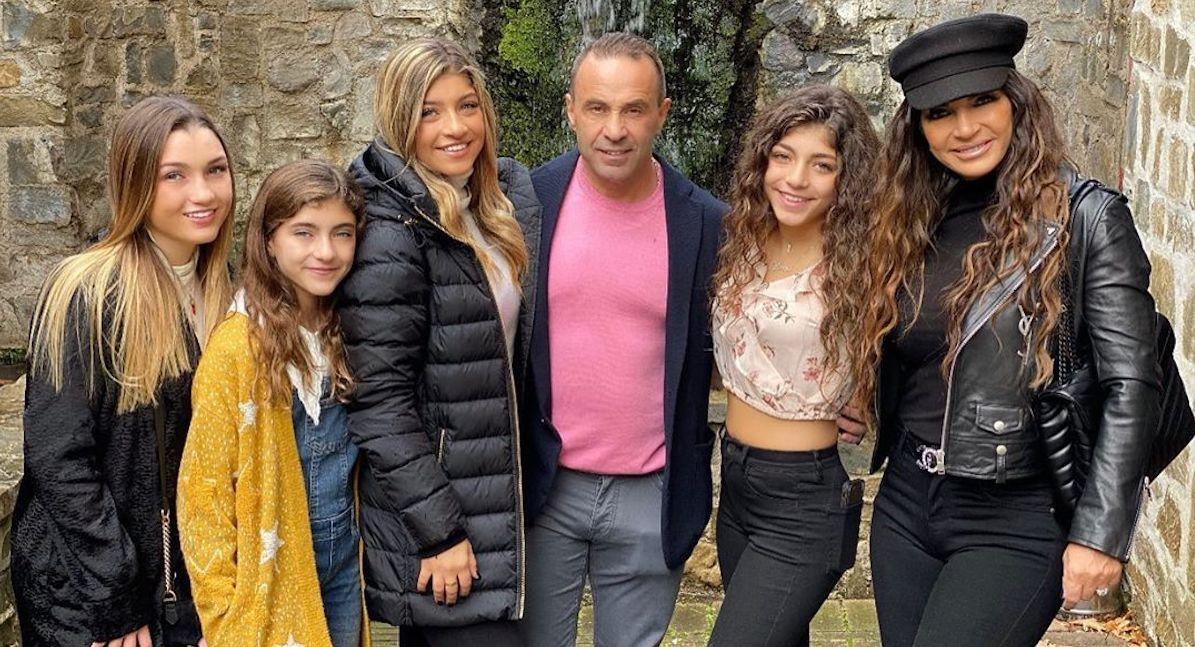 Article continues below advertisement
"I've never lived that crooked life and I guess she has and who she comes from, and where she came from," Teresa said. "How could she predict that [we were headed for legal trouble]?"
"Could she have anything to do with what happened to Joe and I? Is she a rat?"
"By her saying that, why did she say that? Why? Those words would never come out of my life regarding anybody. Maybe [she called the feds on us]. You never know. Why would she predict those words?"
After Caroline heard Teresa's comments, she laughed it off the accusation on Instagram.
Article continues below advertisement
"I don't typically dance and sing this early in the morning," Caroline said in the Instagram video. "But I have to laugh. And I couldn't find the word beautifullest anywhere. But she'll be hearing from me soon."
Caroline mentioned to The Daily Dish that she and Teresa haven't spoken in six years. "We could all sugarcoat it as much as you want. The truth of the matter is she don't want to talk to me. I don't want to talk to her," Manzo said. "And she's fine with that, and I'm fine with that."
And Caroline doesn't plan on reaching out to her co-star soon.
"No plans. Listen, I could walk into a room and see her and say hello, kiss her hello, say, 'How are you?' I could sit at the same table and have dinner with her, you know what I mean?" Caroline said. "We're just not meant to be friends. And I'm telling you she's as fine with it as I'm fine with it. So it's fine."