Sorry, Chances Are Slim That You'll End up on Bravo's 'Backyard Envy'
Fans are wondering how to get on Bravo's 'Backyard Envy,' but it looks like you'll need to be a real deal client to get your yard tricked out.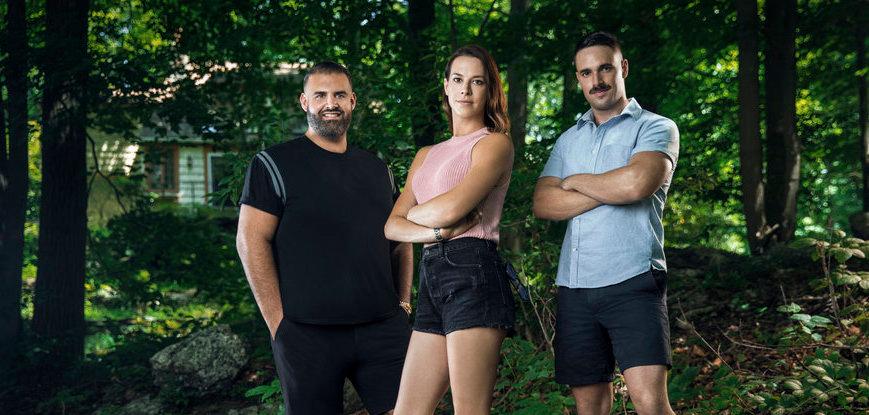 Since the days of Trading Spaces and Extreme Makeover: Home Edition, there has been a niche market for televisions shows focused on home renovation and flipping. HGTV's Fixer Upper gave this phenomenon new life when the show became a hit and everyone wanted a farmhouse sink. Now Bravo has gotten in on the home renovation train with their show Backyard Envy.
Article continues below advertisement
In its second season, Backyard Envy follows the lives of three best friends and business partners also known as the Manscapers, an exterior design and a high-end landscaping firm. They work together to give their clients the backyards of their dreams. Sounds amazing, right? It's no wonder why fans of the show are hoping to see if there's a way to get on the show!
Article continues below advertisement
Can fans get their homes featured on 'Backyard Envy'?
Because of the show's popularity, it's not likely that just anybody can get on the show. For example, the threesome's talents are so sought after right now that they've been working with some of the most popular names in Hollywood. One-third of the team, Mel Brasier, even mentioned in an interview with World of Wonder that her biggest "pinch-me" moment so far was watering plants at Meryl Streep's house.
It seems that there is not even an application process to get on the show. All of the homes featured on Backyard Envy are actual clients of Manscapers NY. According to an interview co-founder James DeSantis did with the Oneida Daily Dispatch, the spaces featured on the show are those of actual clients instead of people who were selected specifically for the series.
Article continues below advertisement
"Bravo's big thing with their shows is they want them to be as real as possible," James told the publication. "The most shocking thing about the production process was that everything came from us. Bravo never at one moment ever told us what we needed to do."
If you still really want to be on the show, Manscapers NY does have a contact page with a form to fill out for serious, potential clients.
Article continues below advertisement
'Backyard Envy' breaks the mold when it comes to shows on Bravo.
The Bravo network is known for its housewives, shahs, and deckhands. It's not every day that a show like Backyard Envy gets renewed for a second season. Luckily for the Manscapers, they've created a dedicated fanbase.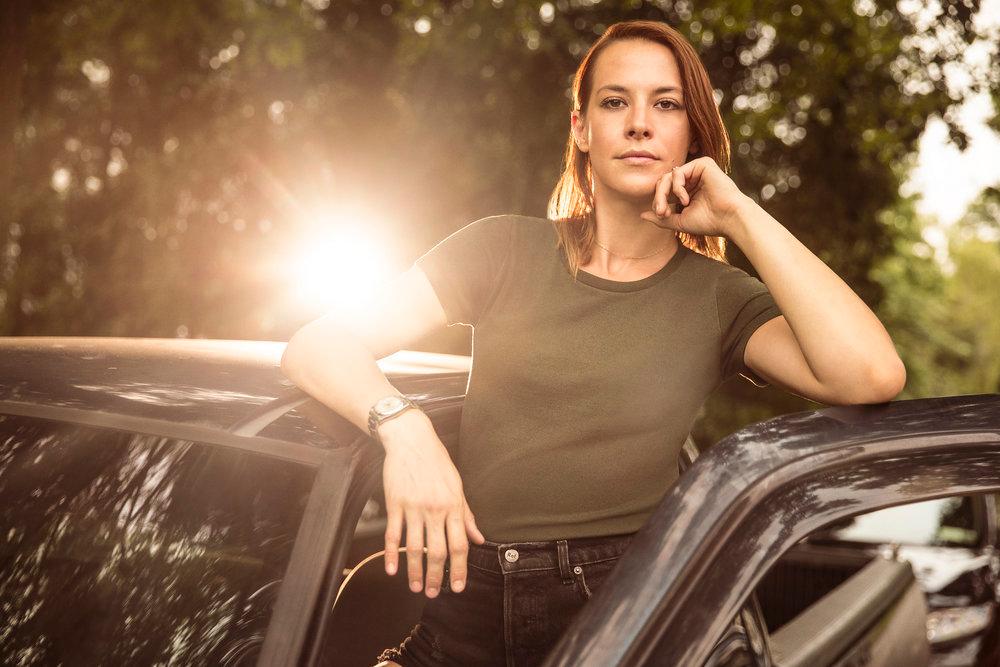 Article continues below advertisement
Mel Brasier and James DeSantis met while they were attending the Fashion Institute of Technology in New York City. Garrett Magee went another route and took classes at the New York Botanical Gardens before helping to co-found Manscapers with James. The three formed a tight friendship and Manscapers NY was born.
The Manscapers typically work within New York City.
The trio typically works on spaces in Manhattan, Brooklyn, and the Hamptons, per their website, and specializes in smaller spaces. "Exterior living is the concept–as New Yorkers, when we're able to utilize our given outdoor space in the smartest ways possible our happiness increases, and that is what Manscapers provides," their About page explains.
Article continues below advertisement
Once Backyard Envy was picked up by Bravo, the show allowed them to branch out into some suburbs out of the city. "Just having the space to actually lay things out and actually having the ability to be able to bring in excavators and large, heavy machinery, heavy equipment — you can't do that in a backyard in Brooklyn," James told Metro.
Catch new episodes of Backyard Envy Tuesdays at 10 p.m. ET on Bravo.