Will John Legend's Team Win 'The Voice' for the Second Year in a Row?
Wondering who is left on Team Legend on 'The Voice' 2019? Here's a list of the singers who still have a shot at winning the singing competition.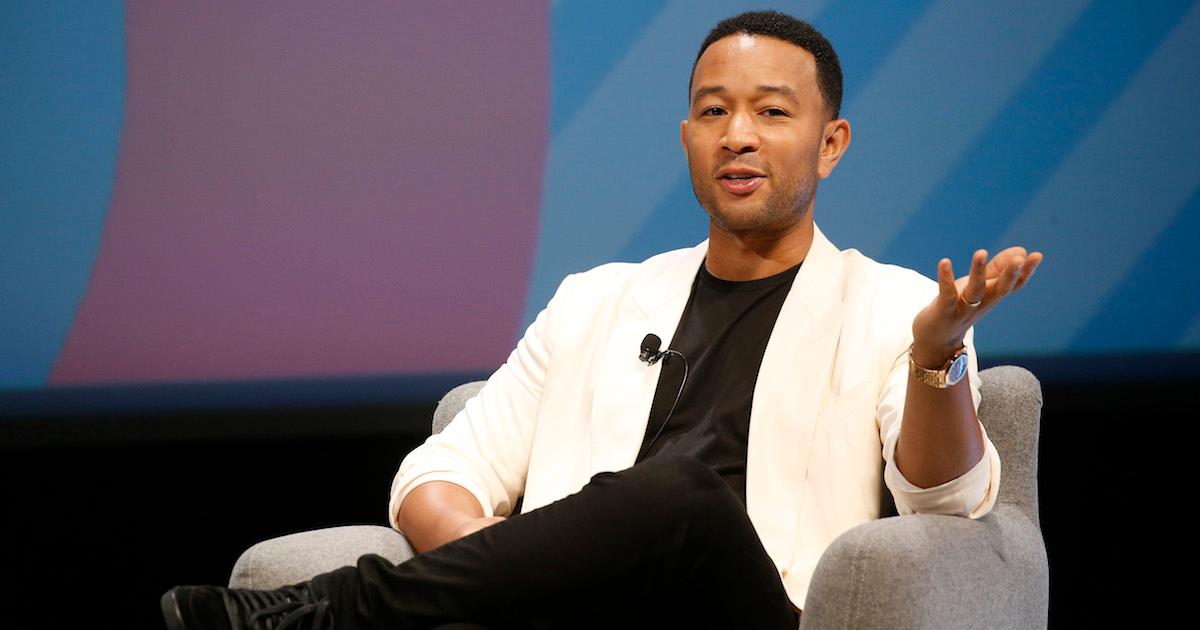 When John Legend became a judge on Season 16 of NBC's The Voice, the EGOT winner had a lot to prove. He was the newest judge in the famous swivel chairs, and he was up against Adam Levine and Blake Shelton — who had been on every season since the beginning — and Kelly Clarkson, who was a fan-favorite judge.
John proved that he was a judge to be reckoned with when one of his team members, Maelyn Jarmon, won the show.
In Season 17, all bets are off as to which judge will win, from Blake to Kelly to Gwen Stefani. Who's left on Team Legend on The Voice? Breaking down John Legend's team and his chances of winning for the second season in a row.
Who is left on Team Legend on The Voice? These singers still have a shot:
Article continues below advertisement
1. Katie Kadan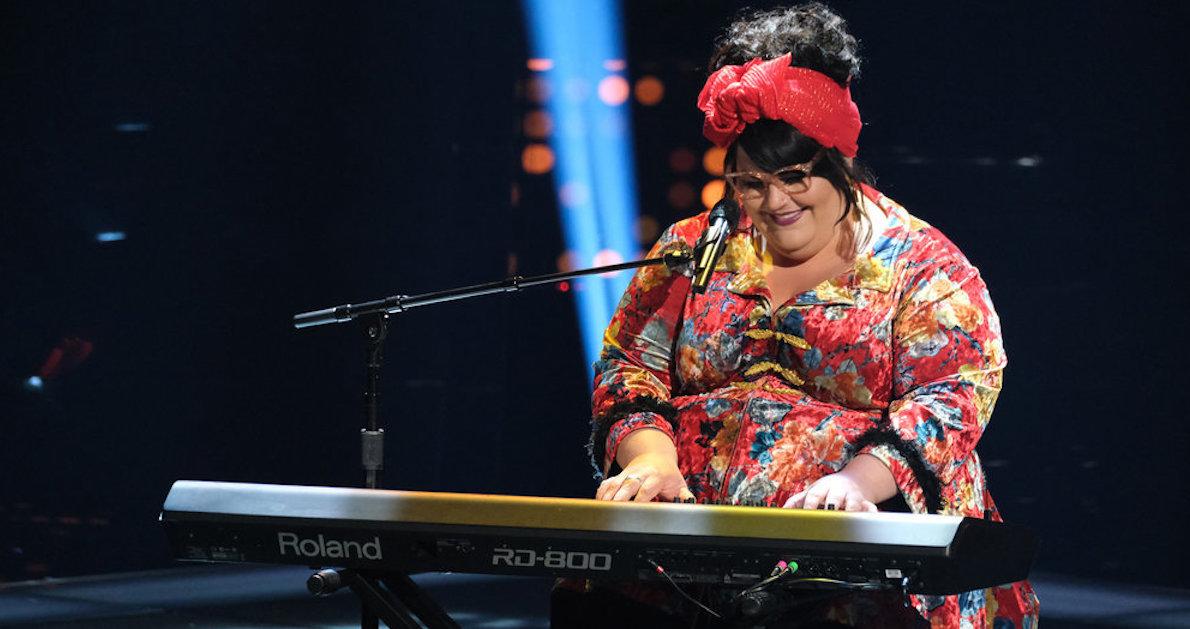 Katie has a big voice — and an even bigger personality. And who better to guide the 38-year-old blues singer than John? Along with singing, Katie hopes to spread a message of body positivity.
Follow Kate on Instagram here.
2. Will Breman (ELIMINATED)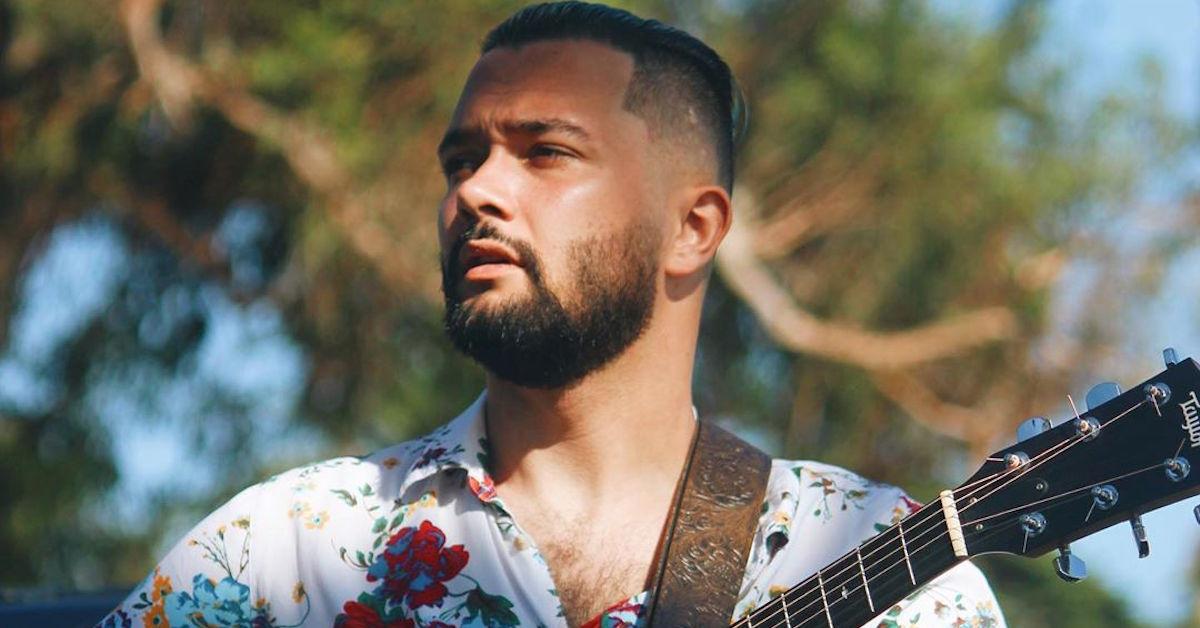 Will Breman proved he might be the next big thing in pop music when he beat teammate Jared Herzog in a battle round set to Shawn Mendes' "Treat You Better." The 25-year-old is rarely seen without his guitar, and he's been open about living with Asperger's Syndrome. He considers himself a looper, someone who blends different sounds together to make it seem like there's a band accompanying him, when it's really just him and his guitar.
Follow Will on Instagram here.
Article continues below advertisement
3. Marybeth Byrd (ELIMINATED)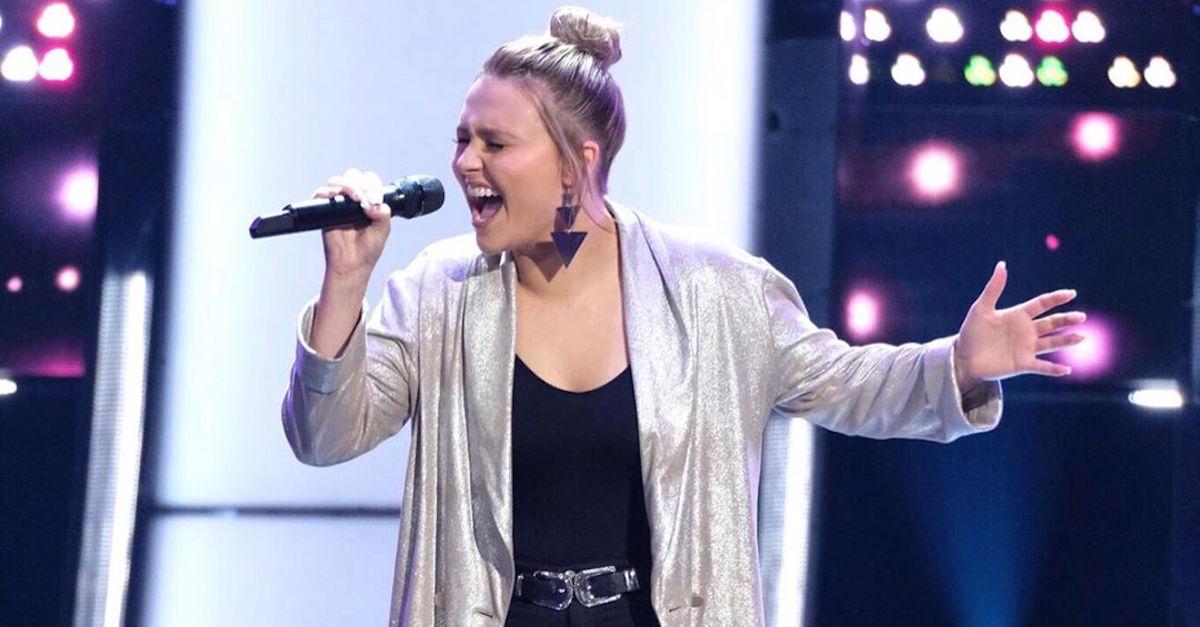 Like Zoe, Marybeth is another teen phenomenon on Team Legend. At just 18-years-old, Marybeth is simply crushing it on the show. She grew up with a stutter that resulted in her getting bullied a lot during her formative years. Singing helped her with the stutter, and she's likely making all of her former bullies choke on their words (we're just assuming here).
In her spare time, she helps her dad with his barbecue truck, which is called Big Byrd's BBQ. She just graduated from high school, and will figure out if she wants to go to college after she finishes on The Voice.
The Voice airs on Mondays and Tuesdays at 8 p.m. on NBC.
Article continues below advertisement
4. Alex Guthrie (ELIMINATED)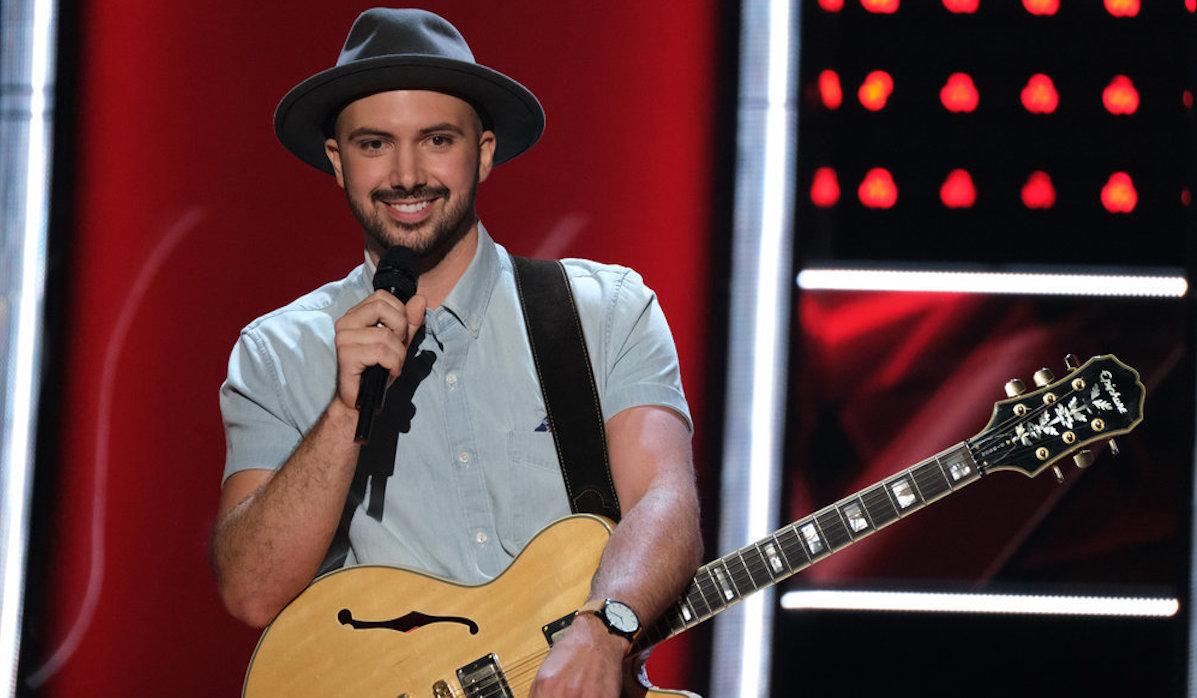 Fun fact: Alex was actually encouraged to audition for The Voice by none other than former judge Jennifer Hudson! It turns out Alex sang with the Oscar winner on an American Family Insurance commercial and she was a fan. Now, he has two American Idol alums in his corner with coach Kelly Clarkson.
Instagram: @alexguthrie
Article continues below advertisement
5. Dane & Stephanie (ELIMINATED)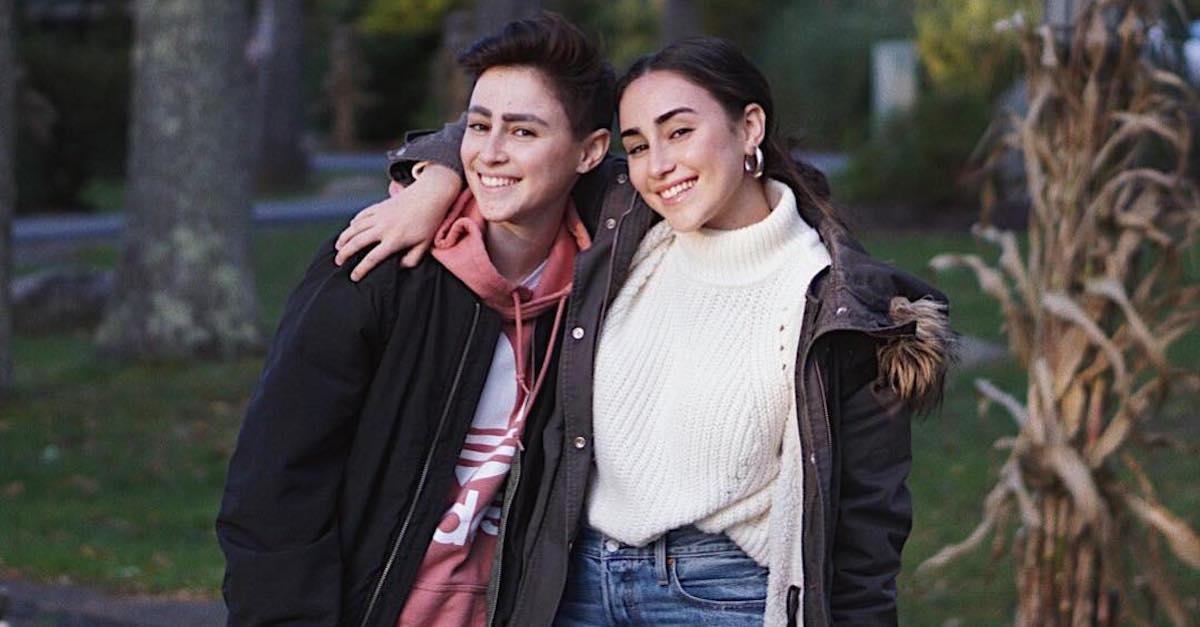 This duo has quickly become one of the show's fan favorites. Dane and Stephanie are fraternal twins, but Dane was born as a female. He was concerned as to how his religious family would react to him coming out as trans. After realizing that he identified as male, Dane felt comfortable telling his sister Stephanie. She was incredibly supportive, and Dane soon felt as though he had the courage to publicly come out as transgender. The 21-year-old New Jersey natives are also fixtures on YouTube.
Follow the twins on Instagram here.
Article continues below advertisement
6. Mendeleyev (ELIMINATED)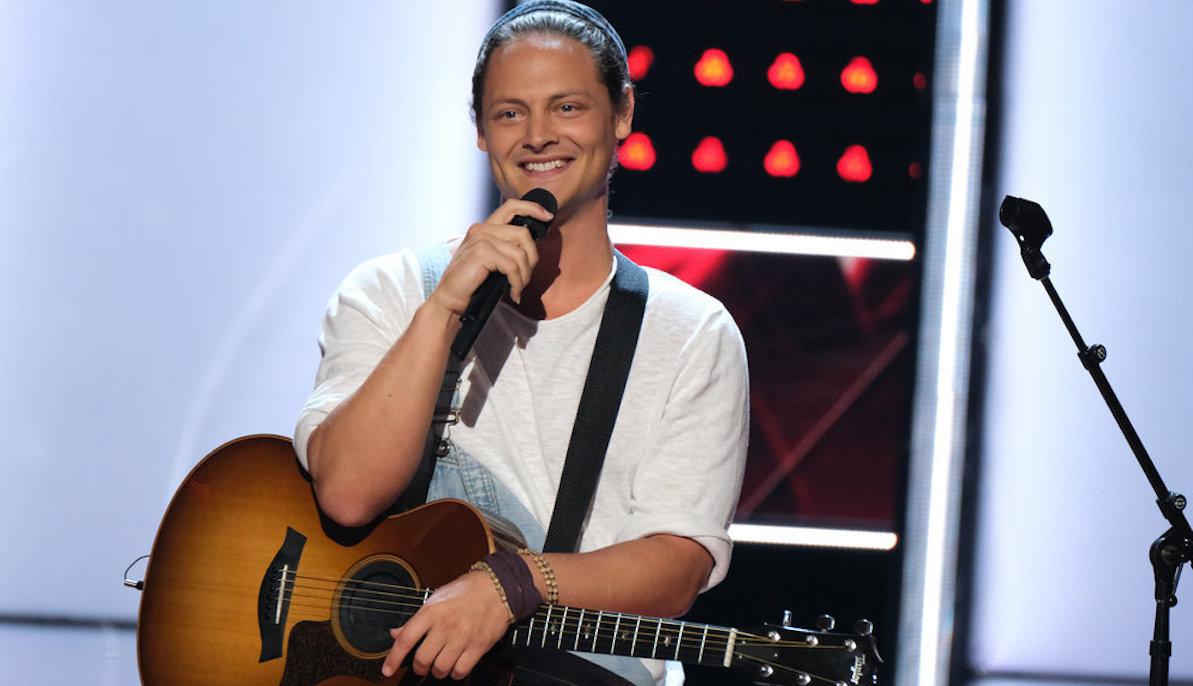 Is Mendeleyev the next one-name wonder? The 28-year-old from California (real name: Mendeleyev Galileo Einstein Pythagoras Darwin Euclid Leonardo Allan-Blit) was named after his parents' favorite scientists but definitely prefers music to his namesakes' subject matter. Along with singing, Mendeleyev also plays the guitar, piano, drums, bass, and ukulele.
Follow the musical talent on Instagram here.
Article continues below advertisement
7. Zoe Upkins (ELIMINATED)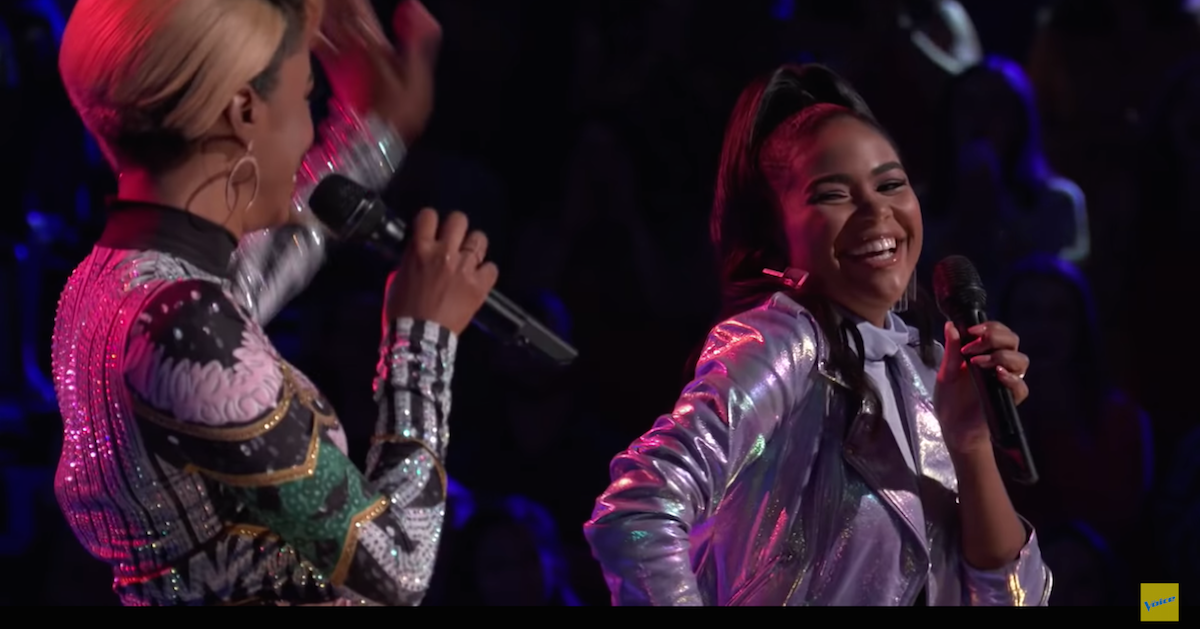 Zoe has more talent at 16 years old than most of us will ever have (let's just be honest here). She grew up around gospel-singing, and she's well-experienced in acapella work as well. She was saved by Team Legend after losing her singing battle round to Khalea Lynee, so Zoe might be feeling the pressure to bring it during the next episode.
Follow Zoe on Twitter here.
Article continues below advertisement
8. Preston Howell (ELIMINATED)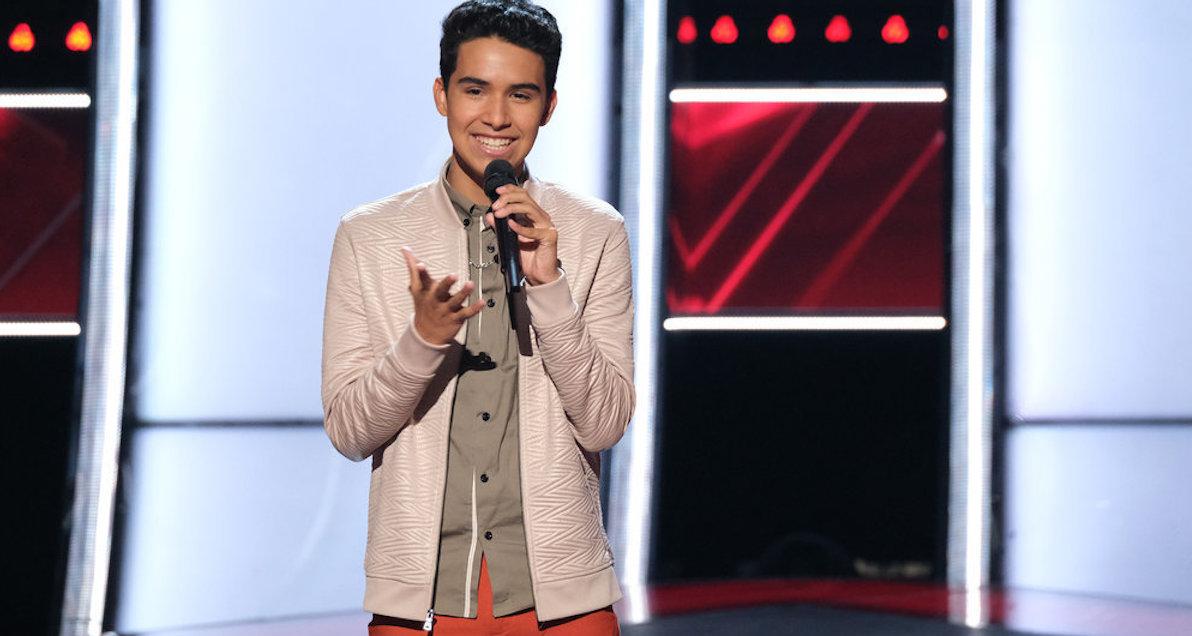 The youngest performer on the show this season, Preston is a 14-year-old singer from Florida who grew up singing jazz with his dad and performing with the Broadway Kids theater group.
More recently, he joined the Miami-based pop group Miami Squadz. He is also a sophomore in high school.
Follow the talented teen on Instagram here.
Article continues below advertisement
9. Khalea Lynee (ELIMINATED)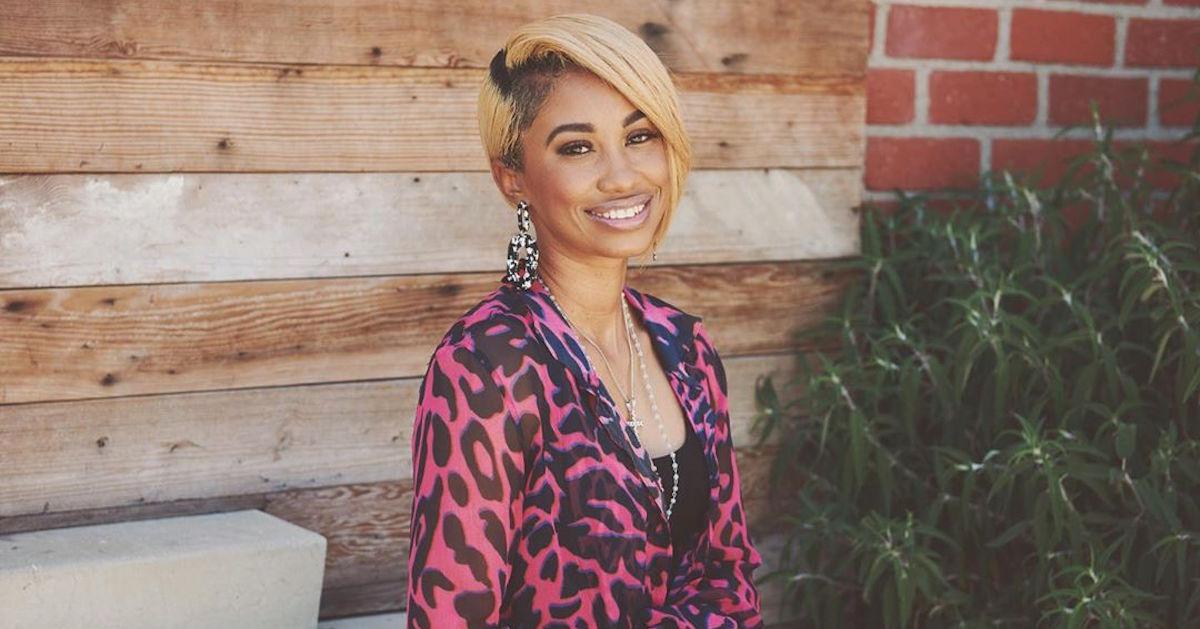 The 36-year-old Florida native has always been passionate about singing, but she felt like she had to forgo her dreams when she got pregnant with her daughter at a young age. She spent 10 years completely focused on her two young daughters, and her husband, who is in the military. When she got divorced in 2014, she realized it was her time to pursue her goals.
Follow the inspirational mom on Instagram here.