Chantel and Pedro Have Some Work to Do Before They Have Kids (EXCLUSIVE)
Pedro and Chantel spoke about having kids in a recent virtual Q&A, but will 'The Family Chantel' couple ever be ready for that step?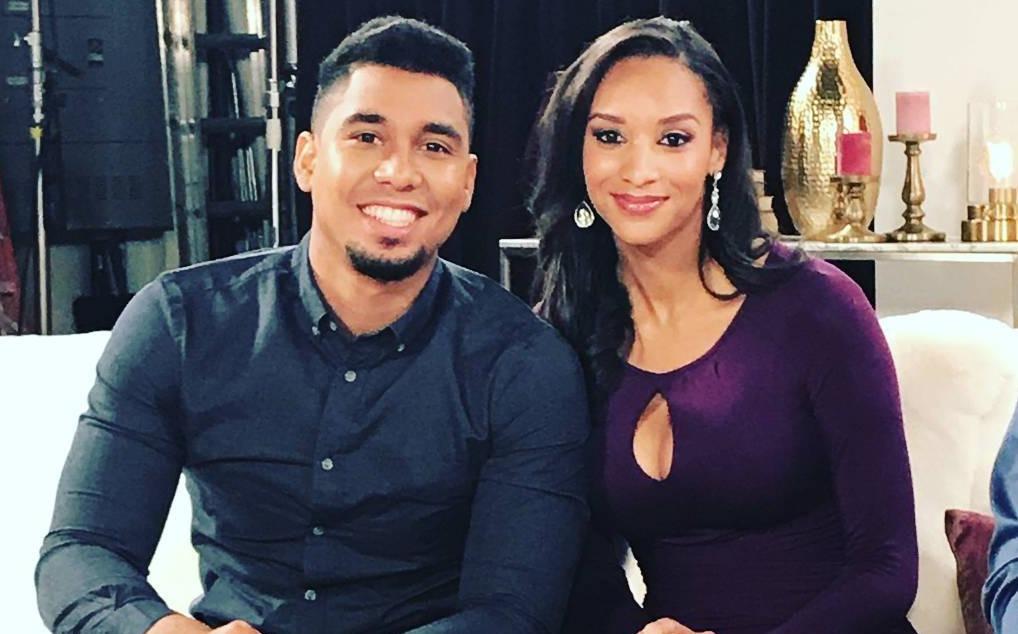 When 90 Day Fiancé gave Chantel Everett and Pedro Jimeno the first spinoff in the franchise's history that focused on one couple, it became an overnight success. Fans who had devoured the drama of their warring families were here for the continued drama on a show that was all about them. And in a recent virtual Q&A about The Family Chantel Season 2, they went into detail about what fans can expect in terms of more drama. Spoiler alert — there's plenty to go around.
Article continues below advertisement
They also delved into the idea of having kids and whether or not they are open to the idea of featuring that part of their life together on reality TV. So far, most of their relationship has been explored on television, so it wouldn't be surprising to see that step portrayed on-screen as well. They might just have to get their respective families under control first.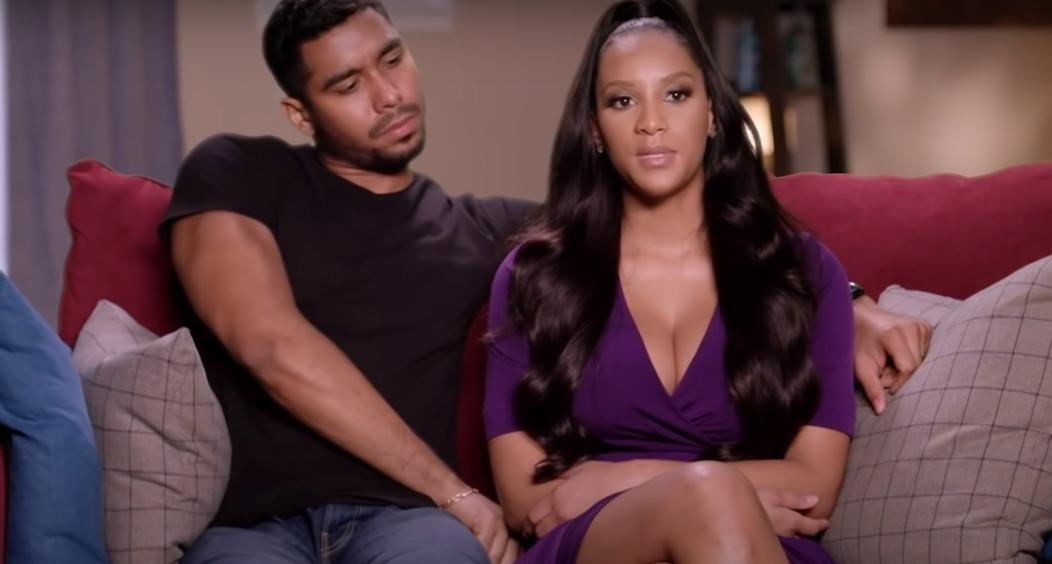 Article continues below advertisement
Will Chantel and Pedro have kids?
In the virtual Q&A, Chantel shared that she and Pedro always talk about having kids and what their future children will be like. The one thing they haven't discussed, however, is whether or not their kids will be on TV with them. Chantel admitted it's something she hasn't given a lot of thought to, but she does know that she wants to nurture her relationship with Pedro's family before they bring a kid into the mix.
"I want to grow my relationship with Pedro's family first because I know that we need to have a healthy relationship if they're gonna be in my children's life, which I want," Chantel said. "I want healthy relationships so that my children can see the other side of their family. And I need to be comfortable before I have kids… we have work to do."
Article continues below advertisement
Pedro's father is a reminder of who he doesn't want to be as a dad.
Pedro added that he wants to go to school and get a solid job before they have kids. He doesn't want to have kids simply because they want kids, but he wants to take a more thoughtful approach to the idea of parenthood. His own father wasn't around when he was growing up and, Pedro said, he wants to be there for his kids and give them everything he didn't have as a child.
Article continues below advertisement
Back in Season 1 of The Family Chantel, Pedro opened about his dad to Chantel's brother River Everett and her father, Thomas Everett, about growing up without his father. He said his mother told him his father has another family somewhere, but he doesn't know much else about him. It was a rare moment of vulnerability for Pedro, but clearly, growing up without a dad has impacted the way he sees fatherhood for himself.
Article continues below advertisement
'The Family Chantel' Season 2 will feature new relationship drama with the siblings.
Although much of Chantel and Pedro's story so far has been focused on the drama between their respective families, Season 2 will see a shift as Pedro's sister introduces her new boyfriend to the family and Chantel's older brother brings his new wife into the picture, who is international, much like Pedro.
Chantel and Pedro teased drama with his sister's boyfriend and, judging by the trailer for Season 2, Chantel doesn't take too well to her brother's wife.
She even goes as far as to urge her to stay in the Philippines when the family travels abroad to meet her family. It's *a lot.* But no one watches The Family Chantel to see everyone getting along. They come for the dumpster fire and stay for the mess.
Watch The Family Chantel on Mondays at 9 p.m. ET on TLC.