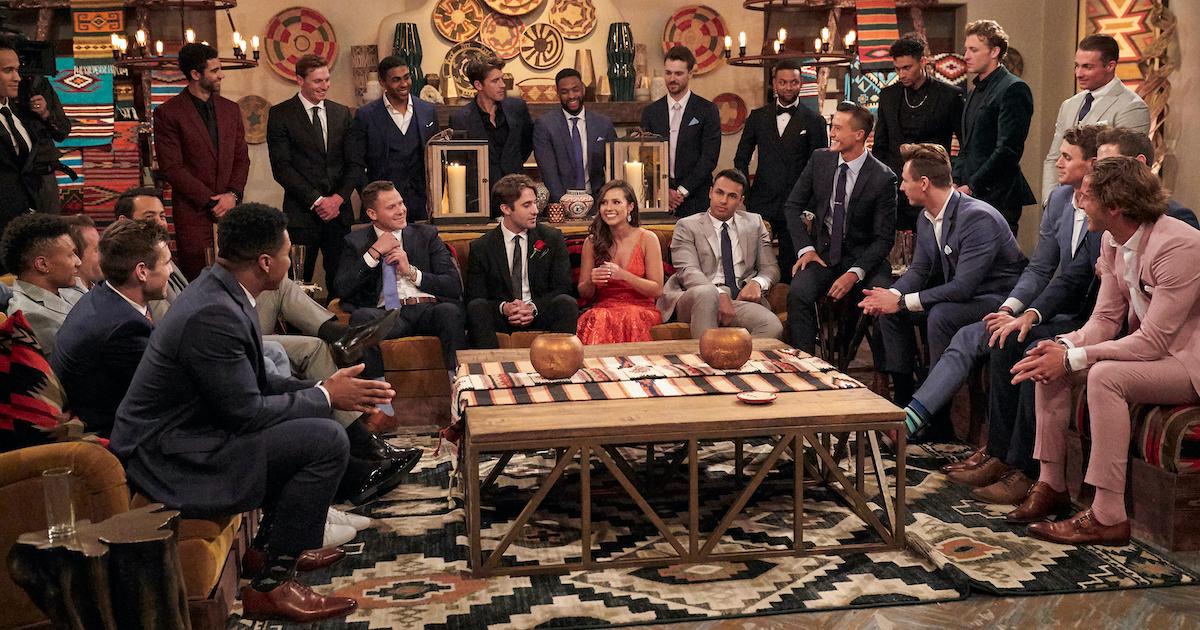 'The Bachelorette' Lead May Make Bank from the Show, But the Contestants Aren't As Fortunate
By Shannon Raphael

Jun. 15 2021, Published 1:24 p.m. ET
Let's face it, there are plenty of reasons why someone would sign up to be a contestant on The Bachelor or The Bachelorette. From the social media influencer and podcast possibilities to the potential invitation to Bachelor in Paradise to the ultra-coveted spot as the next lead, there are a multitude of opportunities for the suitors to make a career out of a stint on the ABC reality series.
Article continues below advertisement
Though there are plenty of chances to strike it big once the show wraps, there isn't a huge financial incentive going in to the show.
Those who apply expecting to make a pretty penny just from appearing on the show will likely be sorely disappointed. Keep reading to find out how much The Bachelorette leads tend to make, and how it compares to the contestants themselves.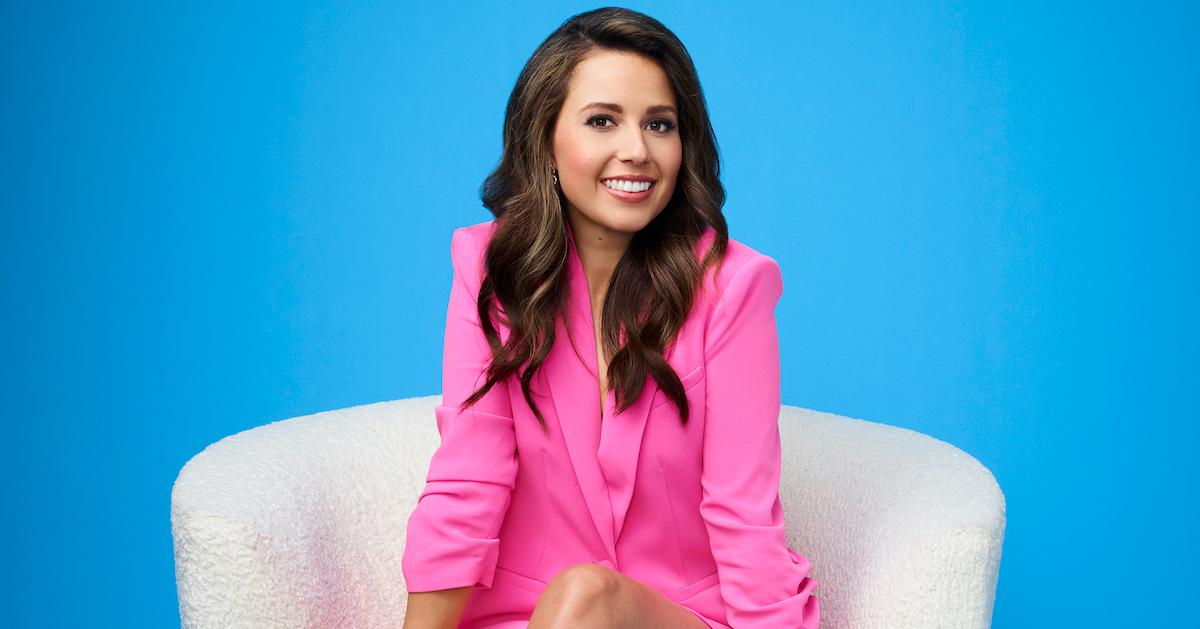 Article continues below advertisement
How much does 'The Bachelorette' get paid?
As the franchise has grown in popularity over the years, the leads on The Bachelor and The Bachelorette have been able to make more money.
Recent leads are rumored to be earn a salary that is somewhere in the low six figures. Each season generally films for about eight weeks, meaning that the stars are getting a significant paycheck for about two months of work.
Plus, if the main man or woman does decide to get engaged at the end of the season, they can get a Neil Lane sparkler that is usually worth six figures as well (though the ring must be returned if the engagement is called off).
Several beloved former stars, like Kaitlyn Bristowe, Sean Lowe, and Nick Viall, have also parlayed their 15 minutes of fame into cast spots on Dancing with the Stars.
Article continues below advertisement
While the current lead, Katie Thurston, is likely raking in about $100,000 for her New Mexico-based season, she isn't even close to being the highest-paid Bachelorette ever.
Emily Maynard reportedly received $250,000 to become the lead for Season 8 of The Bachelorette.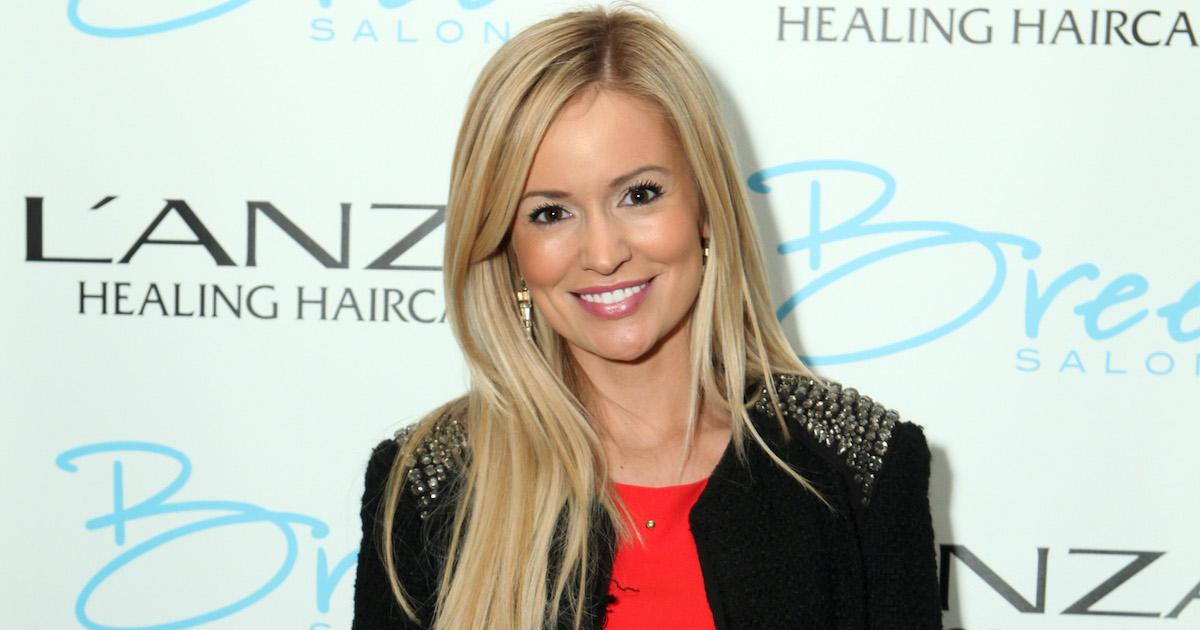 Article continues below advertisement
As if her high salary wasn't enough to show that she's an absolute boss, Emily also negotiated that the season would not be filmed at the Bachelor Mansion. Because Emily was a single mom to her daughter Josephine Riddick "Ricki" Hendrick, she didn't want to displace her daughter from her home in Charlotte, N.C.
Though the Southern belle ended her engagement to Jef Holm about three months after her season concluded airing in 2012, she walked away with a nice paycheck.
How much do the contestants on 'The Bachelor' or 'The Bachelorette' make?
Though competitors on other reality programs often do make a bit of money simply from appearing on the show, the ABC producers do not want contestants to be financially motivated to apply for The Bachelor or The Bachelorette.
According to Page Six, the various suitors do not earn anything for physically being on the show. Many give up their jobs or they put their work on hold during filming in order to participate — and some past contestants have opened up about how it actually put them in debt.
Article continues below advertisement
After all, the men and women who do go on the show must bring plenty of formal attire — whether it's suits, cocktail dresses, or evening gowns — in case they make it until the very end. Those who make it to the finale are given an outfit for the event.
Plus, the contestants also have to pack clothing for different types of dates, which often includes athletic wear and snow-appropriate clothing.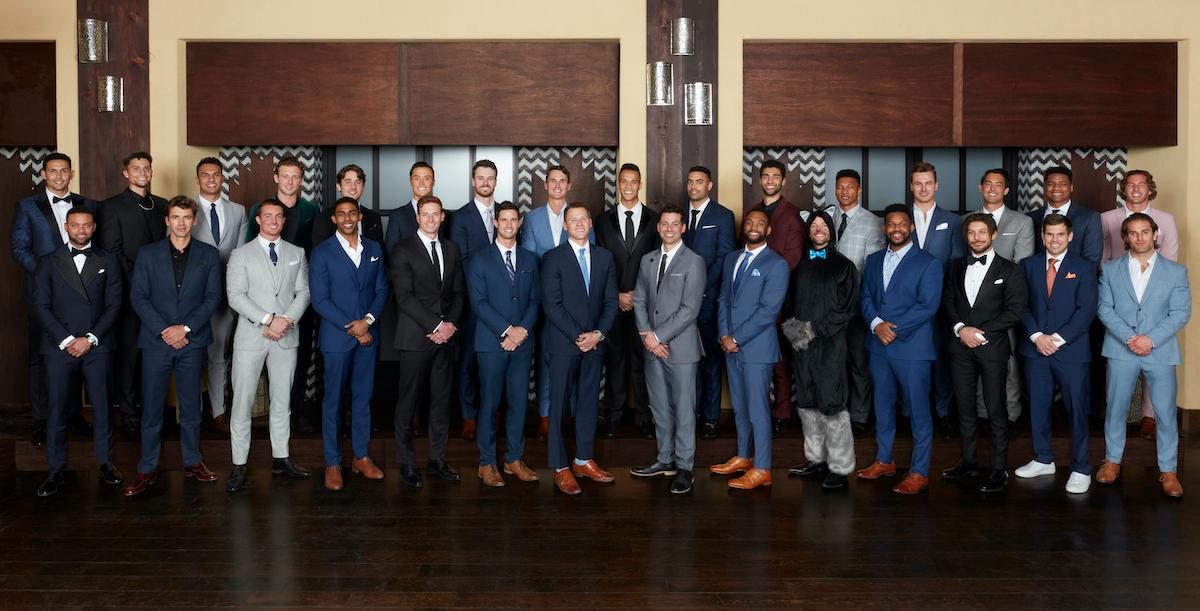 Article continues below advertisement
However, many look at this financial burden as an investment. A lot of the most memorable stars from each season go on to appear on other shows, even ones outside of Bachelor Nation. Others grow their social media followings, and they can do sponsorships and advertisements that bring in money as well.
Another popular post-show venture is podcasting, and a few top candidates have written books, too.
Those who stir up the drama or who are fan favorites often secure invitations to Bachelor in Paradise.
Nowadays, because of the rise of influencers, it's hard to find people who are on the show "for the right reasons."
Considering the fact that only one person can secure the Final Rose each season, it's a nice consolation prize to make a career out of being a Bachelor or Bachelorette castoff.
The Bachelorette airs on Mondays at 8 p.m. ET on ABC.