Who Is Noah Carmack in the New Season of '9-1-1'? Where Do You Know Alfonso Caballero From?
Alfonso Caballero plays Noah Carmack, a rookie dispatcher in the new season of 9-1-1, a big step up in his career which only began six years ago.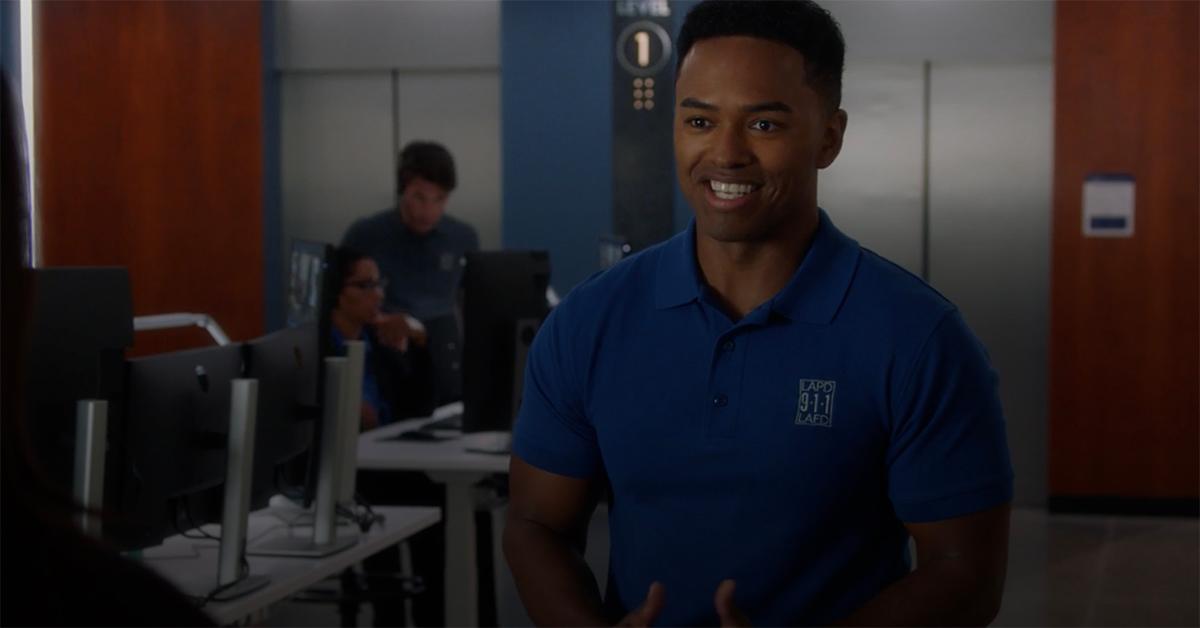 A new dispatcher named Noah Carmack joins the 9-1-1 series in its most recent season as a well-meaning and fastidious newbie, who may just be infatuated with Maddie. Played by Alfonso Caballero and starring alongside Jennifer Love Hewitt, his chracter meets Maddie via the stereotypical-yet-prophetically-romantic bumping into each other in the hallway. Immediately a bit of tension arises as the young Carmack, all smiles, tells Maddie she's a legend and that he's a big fan of her work. Is Noah Carmack a good fit for Maddie?
Article continues below advertisement
Maddie only recently got back together with Chim in the last season of 9-1-1, and who knows if their relationship will stay stable or get a little rocky. In any case, Noah's interest in Maddie is platonic enough, but they're very cute together. Noah is constantly watching her from a distance. But you can't tell if it's professional admiration or something a little different. Maddie calls him out whenever she feels his eyes on her, telling him to 'stop lurking'. It's a cute relationship that may or may not develop into something more.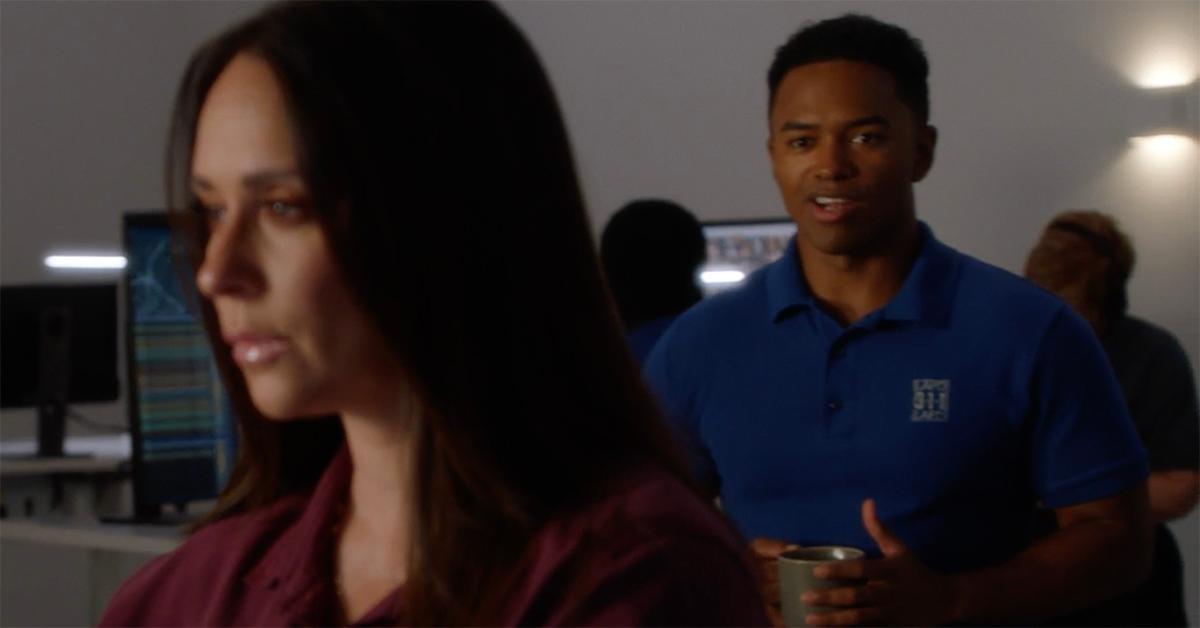 Article continues below advertisement
Who is Jennifer Love Hewitt's '9-1-1' co-star Alfonso Caballero?
Alfonso Caballero's IMDB shows that he's only been acting for about six years. In those humble beginnings, he only showed up in music videos and shorts. However, in the last few years, he's appeared in shows like 'The Dead Girls Detective Agency' and 'The Goldbergs'. In an interview he gave with Entertainment Weekly, Alfonso discussed how he landed his breakout role. "Over the course of about a year, I auditioned a bunch of different times-- for seven different roles." He was getting nervous no one wanted him.
"I remember thinking, 'Gosh, they hate me,'" Alfonso Recalled to EW. That sort of rejection over and over would get to anyone, but he kept at it and trusted the process. Apparently, before he ever acted his agent randomly approached him one day in a grocery store and told him he had a 'good look about him.' He grew up in Ohio, and at that time he was in school for criminal justice. It seems like he was destined for the role! In any case, it's a good thing he kept auditioning.
Article continues below advertisement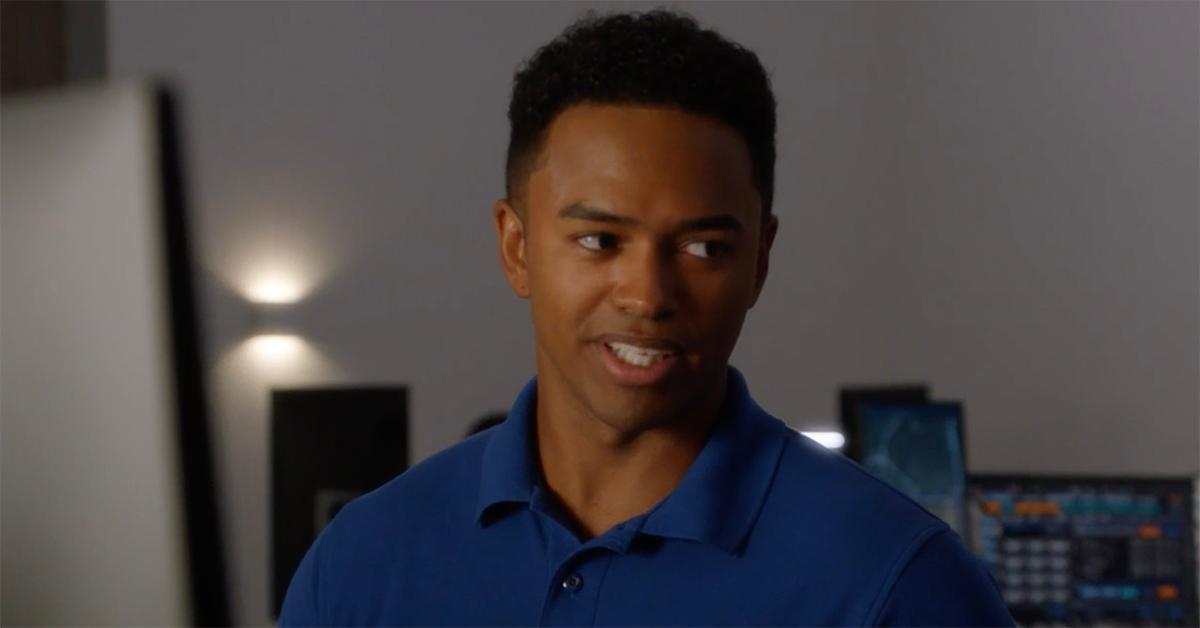 "In the audition, all I knew was I was a new call center operator, full of life and super excited to be there, and that I fumble my first call, and then I kind of redeem myself with the next one," Alfonso said. He recalled feeling that his character seemed a lot like him. He really was meant to play the part!
Part of the reason that his character is infatuated with Maddie is that she is so calm under pressure when it comes to helping people on dispatch. She's someone he aspires to be like, and maybe with? Nevertheless, the two make a good team.