Ronnie From 'Swamp People' Is Advocating for the Missing Seacor Power Crew
In April 2021, a Seacor Power vessel capsized, and there are still members of the crew missing. Ronnie of 'Swamp People' is getting the word out.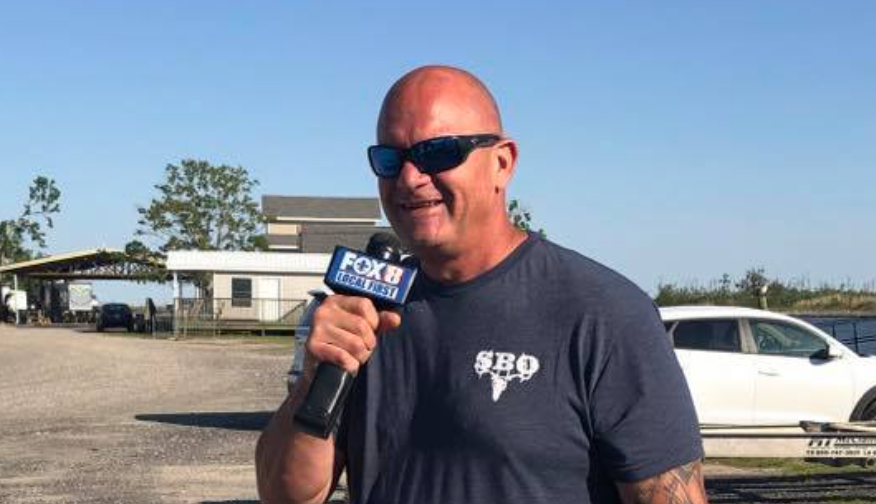 On April 13, 2021, the commercial vessel Seacor Power capsized in the Gulf of Mexico because of stormy weather. NBC News reports that there were 19 people on board but only six were rescued alive. Later on, six bodies were found. The search for the rest of the crew is still ongoing.
Article continues below advertisement
Swamp People star Ronnie Adams has been vocal about the Secor Power accident on social media. He's keeping fans updated on what he knows so far and is even aiding in the search. As of April 22, seven people are still missing.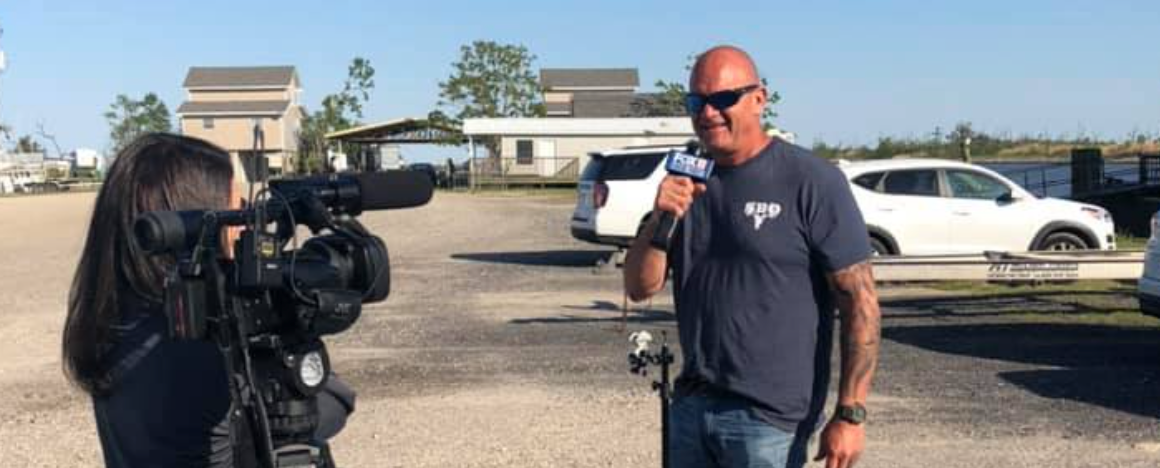 Article continues below advertisement
Ronnie is keeping fans updated on the Seacor Power search.
On April 21, Ronnie posted on Facebook that he would be going out to assist in the search. "We're heading out this evening by boat and heading out in morning by plane, searching for the remaining crew members," he began. "Please say a prayer for these families. United Cajun Navy!!! Search and rescue. Anything we can do to help!!"
In a follow-up post on April 23, Ronnie updated fans that the search has started again. "Just got a message from one of my good friends/airplane pilot in which they are back at the search bright and early this morning," he said. He went on to thank all the people who have been helping out and asked everyone to be safe because of upcoming bad weather.
Article continues below advertisement
But Ronnie's contributions don't end there. In another Facebook post, he talks about donating and encouraging others to donate to The United Cajun Navy. This nonprofit organization organizes search and rescue teams for natural disasters. It's got a search party together and has been searching for the missing crew members of Seacor Power.
Aside from getting the word out, Ronnie is also donating to the cause in the form of plane fuel. This situation is especially important to him because he knows one of the missing people. "We donated fuel for these planes to go out today and one of the kids missing is Chaz Morales. He is one of the kids that I taught at St. Bernard high back in the day," he said to Fox 8 Live.
Article continues below advertisement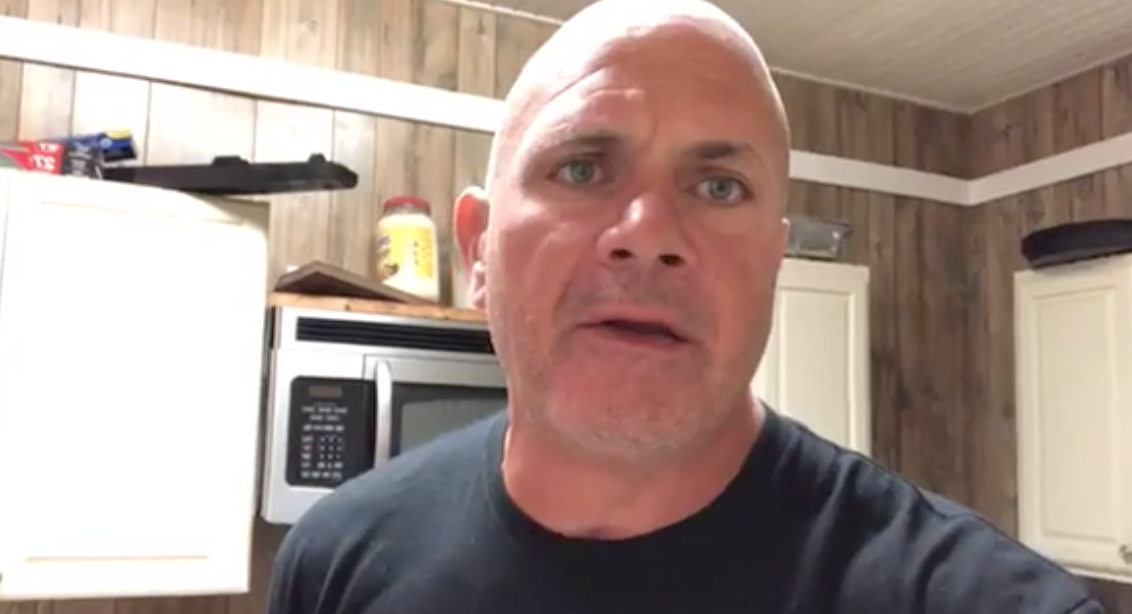 The Coast Guard called off its own search.
The searches happening now are even more important since the Coast Guard has called off its search for the missing crew members.
One crew member that people are still looking for is Dylan Daspit. His father Scott has searched for his son and the others alongside The United Cajun Navy.
Article continues below advertisement
Scott and Dylan's wife, Hannah, have expressed how unhappy they are with how everything happened. Via a statement from his attorney Frank Spagnoletti, Scott said that the Coast Guard didn't seem to have an emergency plan, among other issues.
Hannah is obviously hoping to find Dylan, but she is also suing Seacor Power's owners for over $25 million in damages because of "alleged gross negligence and violations of federal maritime law," according to NBC News.