Tyson Apostol Kids: 'The Challenge USA' Star Is a Dad to Two Kids
How many kids does Tyson Apostol have? 'The Challenge USA' reality star is a proud girl dad.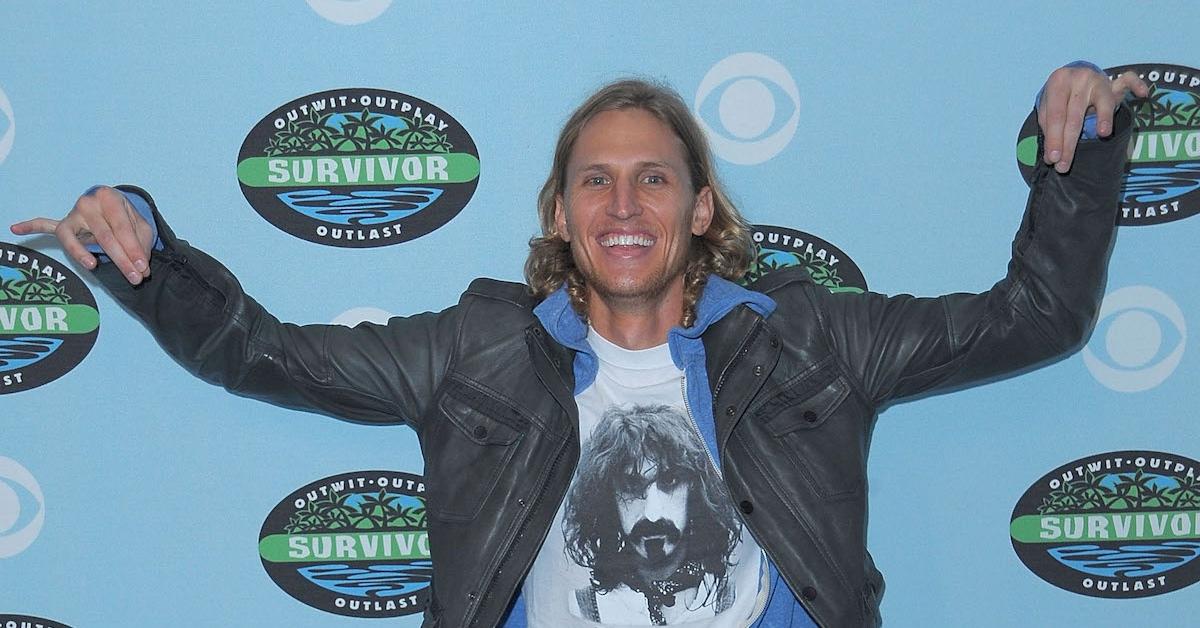 Competing on a challenge-based reality television show is no easy feat. Not only is your ability to succeed contingent on your physical abilities, your mental strength also comes into play. After all, being laser focused on the goal without allowing petty disagreements and other factors to get in the way takes a lot of skill. However, seasoned competitor Tyson Apostol has been able to rise to the occasion just about every time.
Article continues below advertisement
Tyson Apostol first arrived on the reality show scene in 2009 via the show Survivor: Tocantins. Since then, Tyson has been a frequent competitor on a slew of shows ranging from Heroes vs Villains to Marriage Boot Camp: Reality Stars. As a result, Tyson's frequent presence on reality TV has caused fans to become interested in his family life — in particular, his kids. So, how many kids does Tyson Apostol have? Here's the full rundown.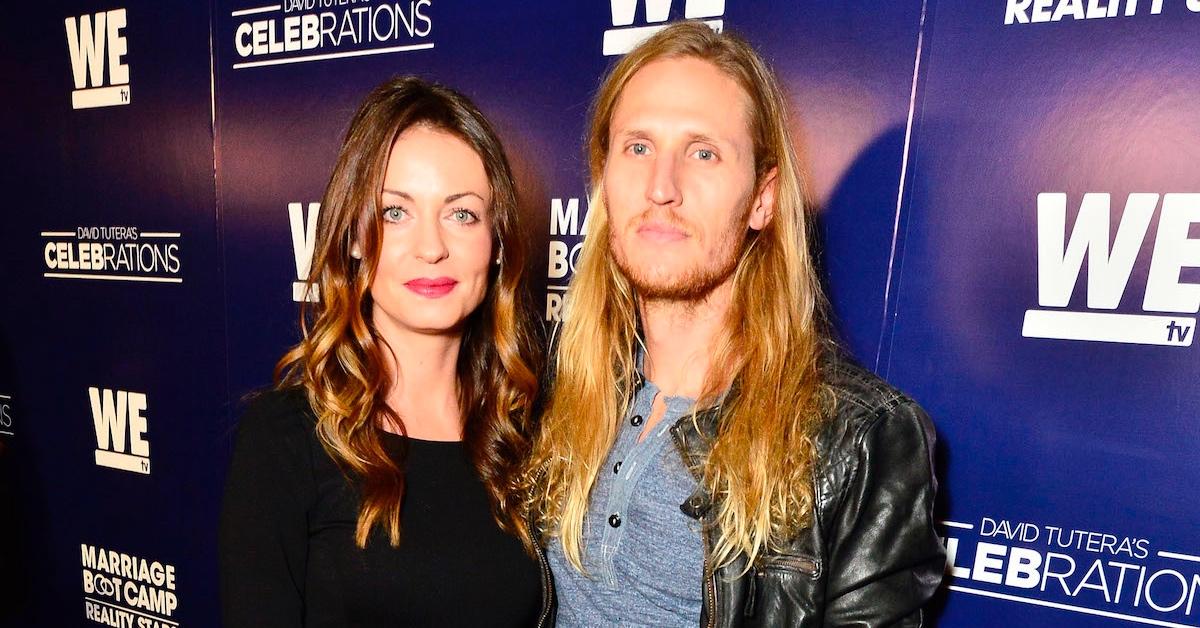 Article continues below advertisement
Tyson Apostol is a girl dad to two daughters.
Cheers to the girl dads! According to Sound Health and Lasting Wealth, Tyson is a father of two beautiful girls, 7-year-old Bergen Rose and 4-year-old Marlowe.
The outlet shares that Tyson shares his two daughters with wife, Rachel Foulger Apostol. The pair tied the knot in the fall of 2014 after dating for over six years. Like Tyson, Rachel is also a reality star who competed in Survivor: Blood v. Water.
Article continues below advertisement
Tyson appears to love family life and frequently shares photos and videos of himself with the girls. On July 9, 2022, Tyson took to Instagram to share an adorable video of himself and Bergen Rose playing a game of "would you rather."
Just a few days before, Tyson shared a slideshow birthday tribute to Marlowe. Fans commented on how big and beautiful Marlowe has grown up to be. And we must say, fatherhood looks very good on Tyson.
Article continues below advertisement
'The Challenge: USA' brings together popular CBS competitors for a ballsy competition series.
Tyson Apostl currently finds himself competing in The Challenge: USA. The show brings together iconic reality TV competitors from the CBS world to compete against one another for the first time in history. Reportedly, Tyson will compete for a prize of "a portion of half of a half million dollars," according to a recent Instagram post.
According to CBS, "the competition will feature an ever-changing game with players facing a state of constant paranoia, unable to trust anyone but themselves." Players will feature stars from Survivor, Big Brother, The Amazing Race, and Love Island.
Catch new episodes of The Challenge: USA Wednesdays at 9p.m. EST on CBS.