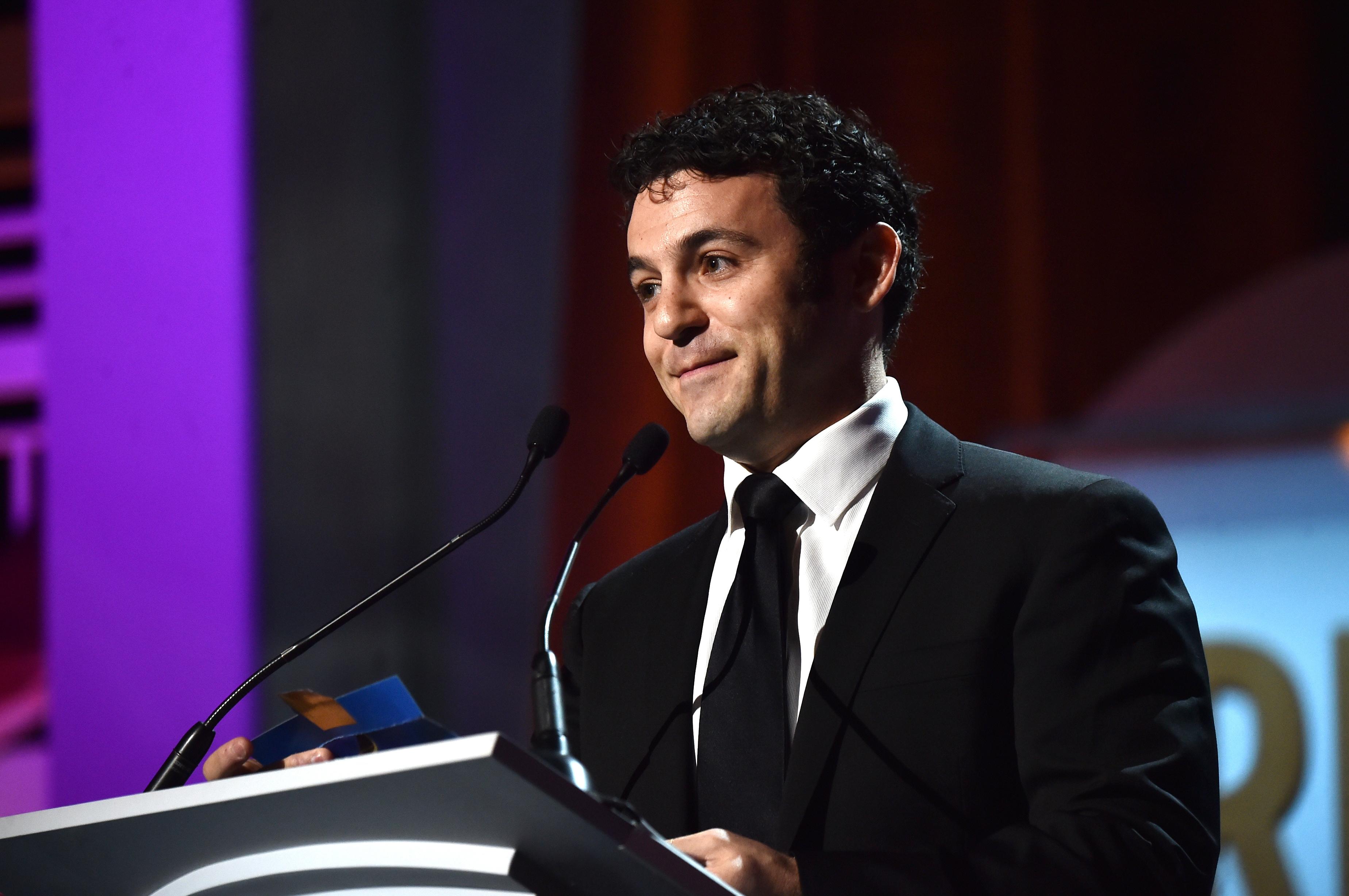 The Familiar Face of Fred Savage Returns to 'The Conners'
Fred Savage is stopping by The Conners in what ABC is calling "Return to Wonder" Wednesday. That's right — it's an old-fashioned comedy block with some old(er) familiar faces. In an homage to the original Wonder Years, we'll get to hang out with some of its cast spread across different shows. Before we get into that, we really need to know who Fred Savage is on The Conners.
Article continues below advertisement
Who is Fred Savage on 'The Conners'?
We love mental health and couldn't be more excited to learn that Fred Savage plays Darlene's (Sara Gilbert) therapist on the show. We first encounter Fred's character, Dr. Harding, in Season 3 in an episode delightfully named "Panic Attacks, Hardware Store and Big Mouth Billy Bass." In it, Darlene suffers a panic attack and is sent to Dr. Harding for an evaluation.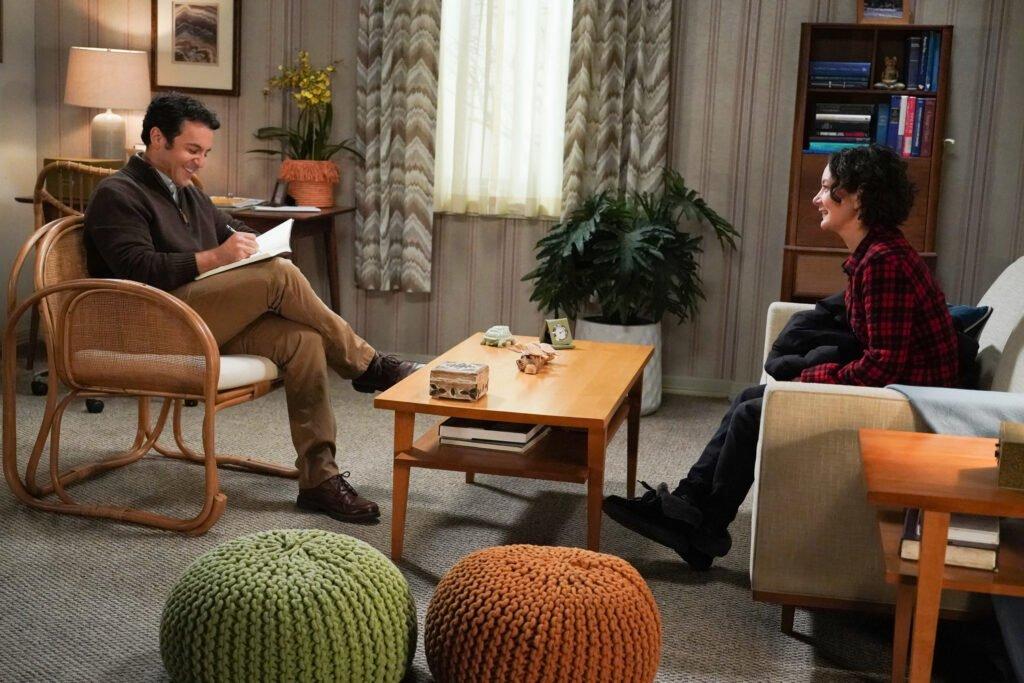 Article continues below advertisement
The panic attack was brought on by Darlene attempting to book a spa appointment after receiving a gift certificate. Turns out she didn't feel like she was fancy enough for such a hoity-toity place. During her session with Dr. Harding, he helped her realize that she was feeling unworthy of such a gift and felt overwhelmed by the idea that she wasn't who she thought she was going to be.
It sounds like Fred won't be playing the part of the empathetic therapist too much in his latest episode of The Conners. We're finally going to witness the wedding of Dan (John Goodman) and Louise (Katey Sagal) except for the fact that a tornado is heading towards Lanford. While the family is attempting to get to the church on time, Darlene glances over and sees Dr. Harding riding a van with a group of storm chasers. Evidently, hunting down twisters is his side hustle.
Article continues below advertisement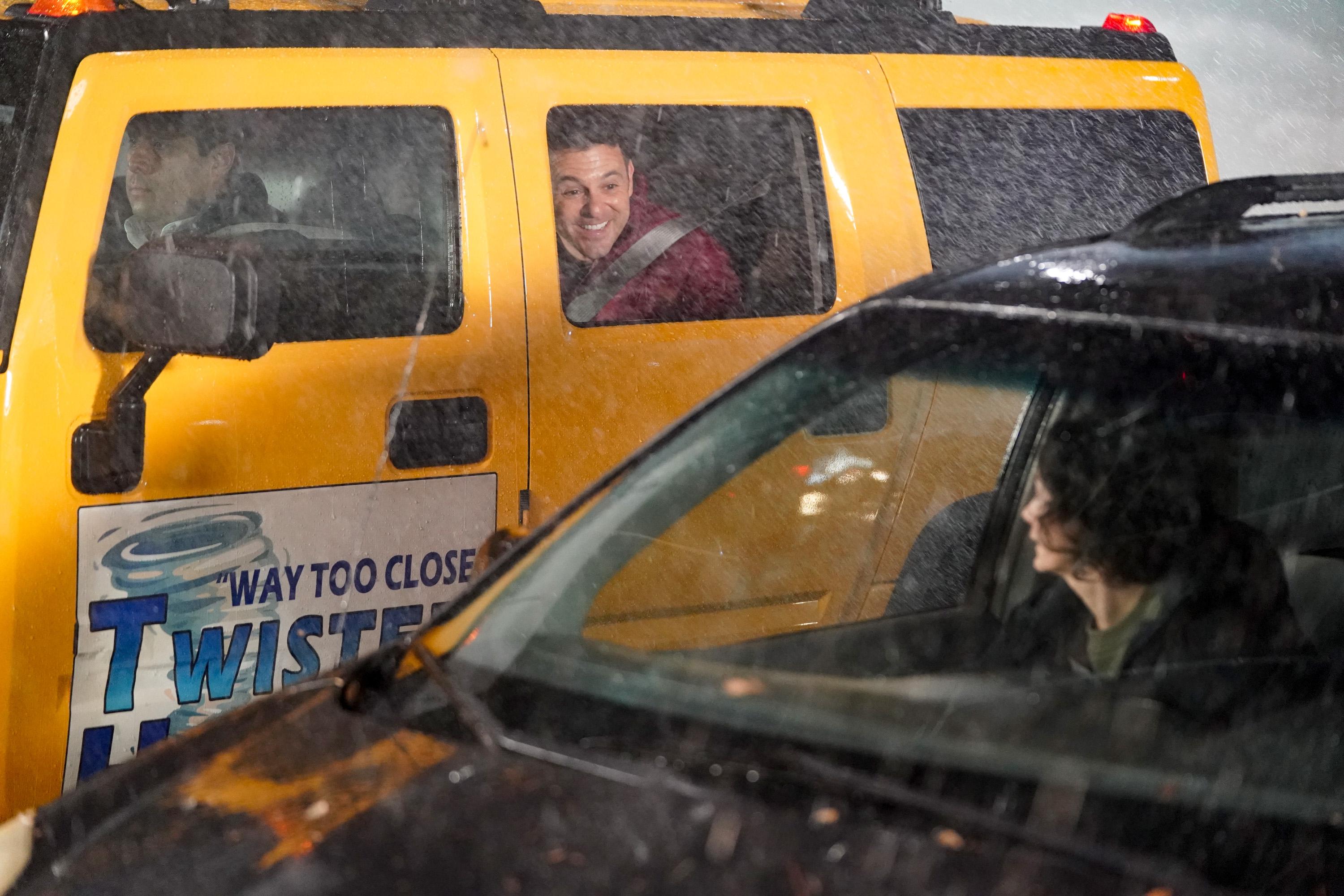 What has Fred Savage been up to since 'The Wonder Years'?
Perhaps the most interesting thing to come out of Fred Savage's post Wonder Years career is his time as a director. According to IMDb, he has 73 credits as a director. As early as 1999, he was directing episodes of his brother Ben Savage's show Boy Meets World (where he also played the creepy, misogynistic professor Stuart, who Mr. Feeny puts in his place). From there, he went on to direct quite a few Nickelodeon shows like Zoey 101 and Drake & Josh.
Article continues below advertisement
From 2007 to 2009, Fred directed 18 episodes of It's Always Sunny in Philadelphia which seemed to open a door to adult scripted comedies like Party Down, Happy Endings, and Modern Family. Plus, he hasn't just guest-starred on The Conners, Fred has directed multiple episodes. And to bring things back full circle, he has also been behind the camera for The Wonder Years, the reboot of the show that started it all for him.
Who can we expect to see on ABC's "Return to Wonder" Wednesday?
This is going to be a very sentimental event. First, we'll get to hang out with Dan Lauria (Jack Arnold on The Wonder Years) on The Goldbergs, a show already drowning in nostalgia. Then, we'll roll that into Home Economics and an evening with Danica McKellar (the famous Winnie Cooper on The Wonder Years). Then, of course, The Wonder Years itself, and we top off the night with Fred Savage on The Conners. Will Daniel Stern be narrating the entire block of shows? We hope so.
"Return to Wonder" kicks off Oct. 13 at 8 p.m. EST with The Goldbergs on ABC.