What Exactly Went Down With Cody and Aaron on 'The Bachelorette'? We're Still Confused
In the Season 17 premiere of 'The Bachelorette,' contestants Aaron and Cody begin their feud. Cody must have done something, but what did he do?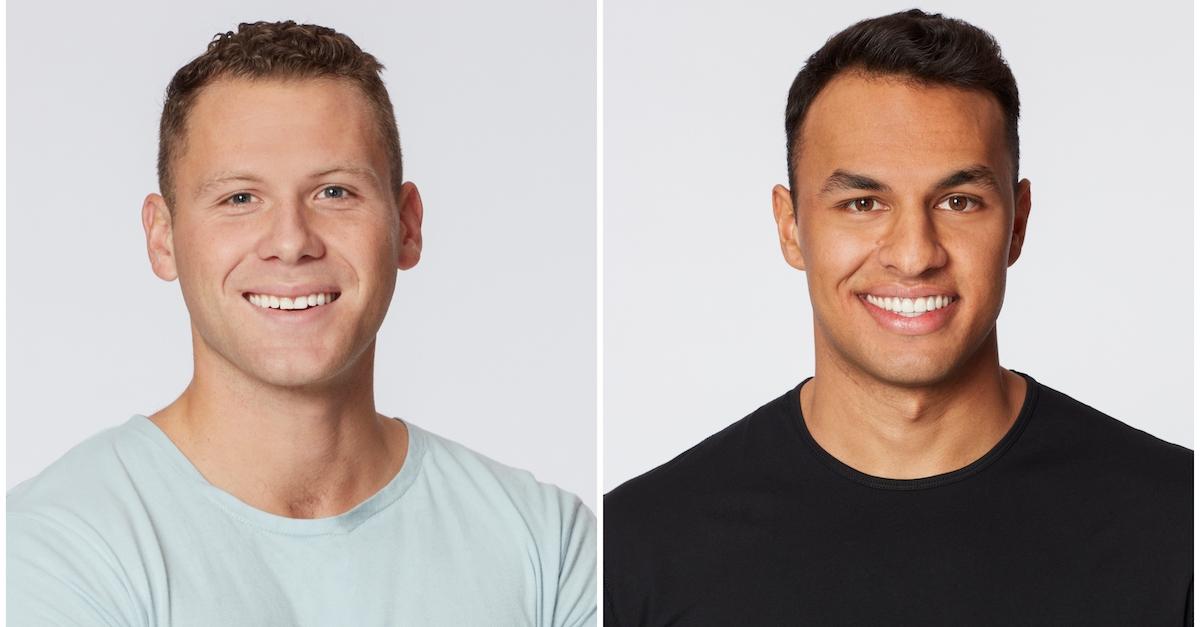 Spoiler alert: This article contains spoilers for Season 17, Episode 2 of The Bachelorette.
Those who have been watching shows in the Bachelor universe for quite some time will know that the best drama often goes on between the cast members and not with the leads themselves.
From Nick Viall and Shawn Booth's drama to Corinne Olympios and Taylor Nolan's epic two-on-one date to Luke Parker versus everyone on Hannah Brown's season, viewers often love to watch the tensions rise among those who are competing for the Final Rose.
Article continues below advertisement
Though fans often get to see the origins of the feuds and how they begin to boil over, many were completely stumped when Cody Menk and Aaron Clancy began to exchange words during the debut episode of Katie Thurston's season of The Bachelorette.
During their heated interaction, Aaron admitted that he's never liked Cody — leading many to believe that they knew one another before heading to Hyatt Regency Tamaya in New Mexico.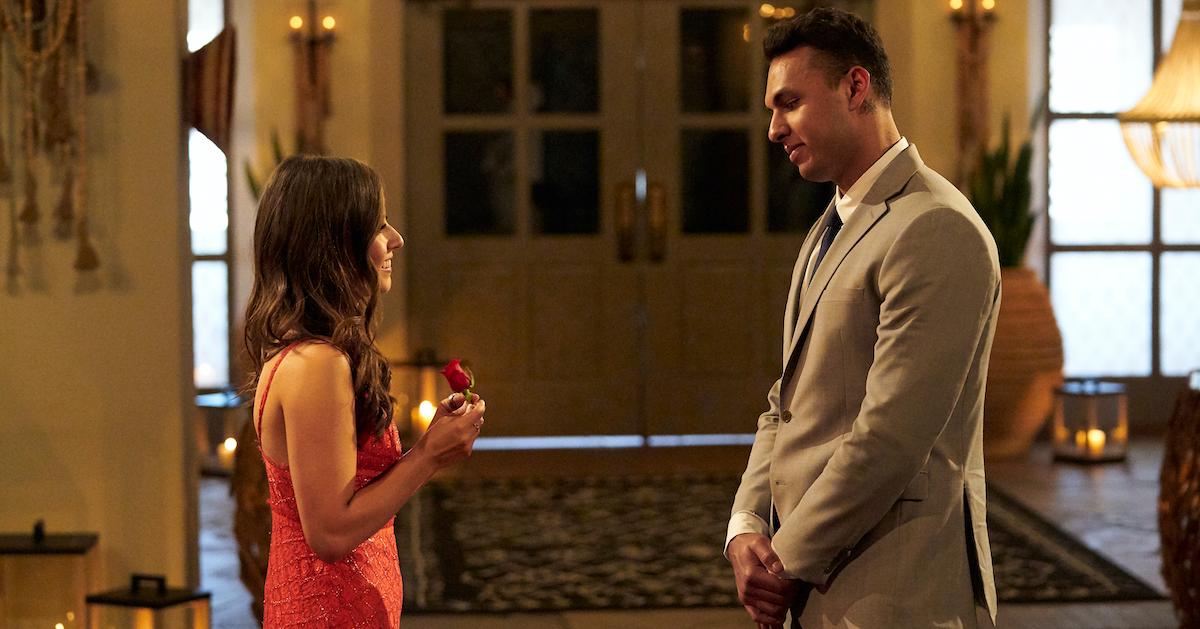 Article continues below advertisement
Aaron and Cody's feud on 'The Bachelorette' confused fans at first.
While Night 1 is always stressful for any Bachelor or Bachelorette contestant as they try to make a lasting first impression with the lead, Aaron and Cody's drama goes far beyond the regular early-season jitters.
The two begin to go at it once the limo entrances are finished.
"I don't like you, bro. Like, I've never liked you, and that's fine. We don't have to talk at all, right?" Aaron says to Cody while the two are outside on the resort's patio. "And it's not my fault I don't like you, bro. You know?"
Article continues below advertisement
Cody acts confused, so it seems like he might be the one coming out on top. According to a source close to Us Weekly, Aaron criticizes Cody's decision to bring a blow-up doll (oh, Sandy) as his limo entrance. This wasn't shown in the episode, so we had very little context for their tension.
Aaron and Cody's drama heats up in Episode 2 of 'The Bachelorette.'
It would be unwise for the producers to let Aaron and Cody simply put their drama behind them, so instead, they pit Aaron and Cody against each other in a violent group date mud wrestling match. Despite its tension, Katie awards Aaron with some extra time, but it seems like she just wants to get to the bottom of the drama.
Article continues below advertisement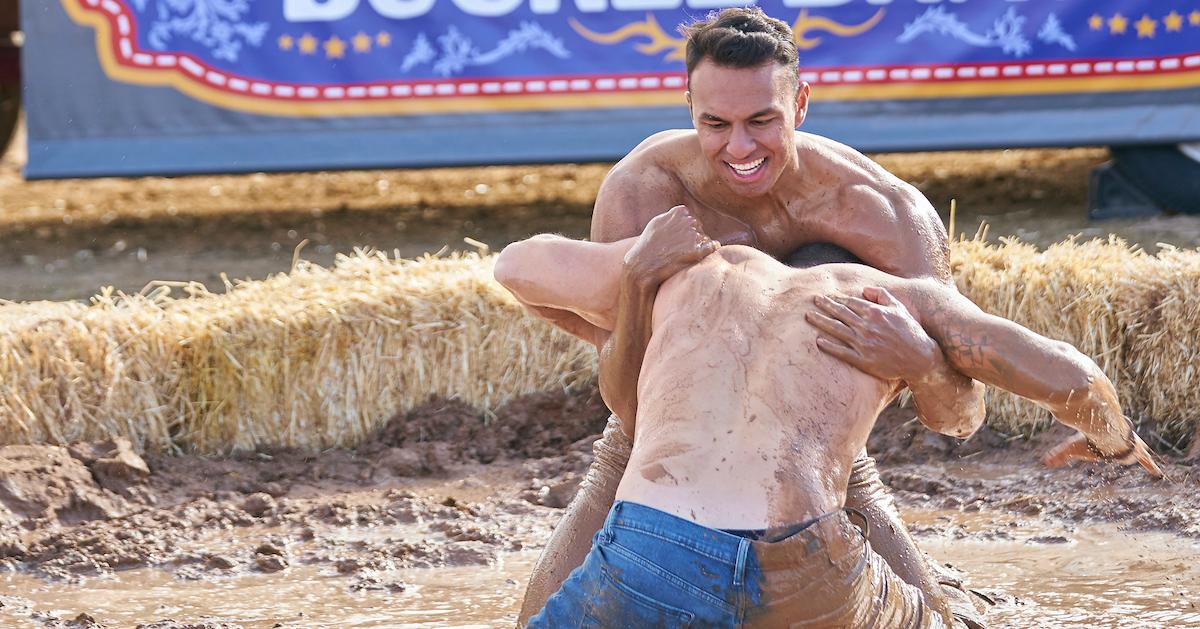 Aaron explains that he and Cody are both from San Diego, Calif., and have run in the same social circles. He reveals to Katie that, based on Cody's social media activity, he doesn't think that Cody is there for the right reasons, but solely to get famous. Aaron also states that Cody is "malicious."
Article continues below advertisement
What happened to Cody in 'The Bachelorette'?
As we know, Katie has no patience for unwarranted drama. So she does her best to get down to the hostility between Aaron and Cody ASAP. After talking with Aaron, Katie confronts Cody to ask what Aaron is talking about. We're all a little confused because Aaron doesn't provide any concrete details. And although Cody initially plays dumb, he later admits that Aaron could have been exaggerating some truths.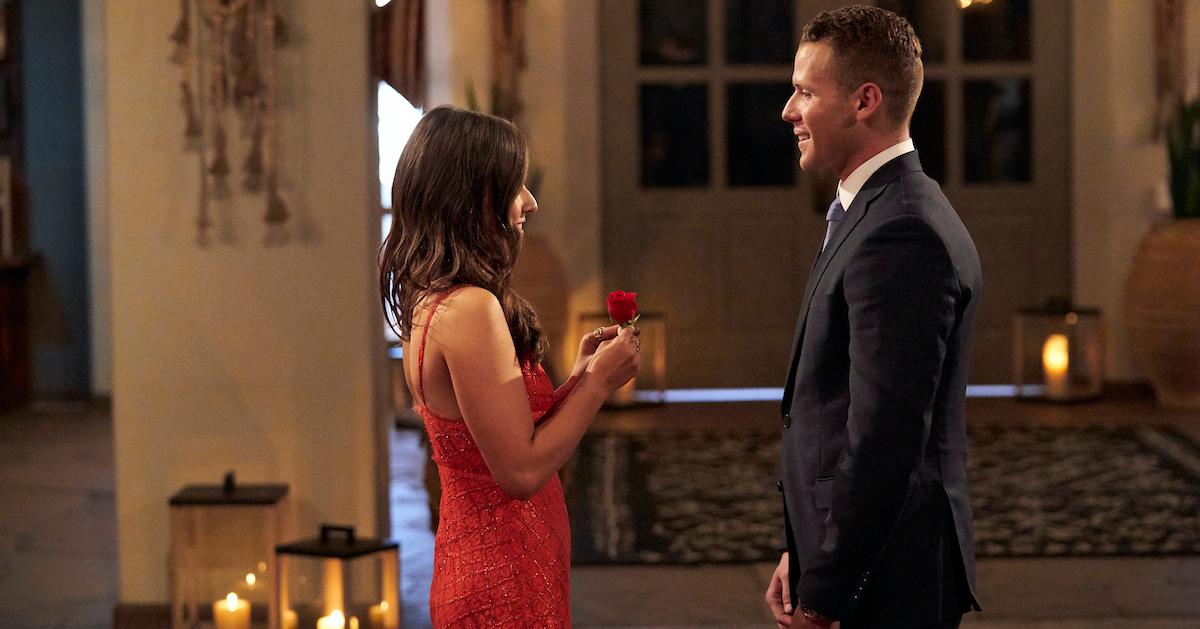 Article continues below advertisement
According to Katie, Cody's body language says it all. Regardless, she can't trust him at this point, so she decides it's time for Cody to go home. If she can't trust him, what's the point in continuing a relationship? But did Cody actually do anything specific?
Based on his Instagram, he's been working towards a modeling and influencer career for quite some time, but so have most Bachelor contestants. But Aaron may know some things about Cody's past that we don't.
Article continues below advertisement
In the end, we know Katie and Cody won't be together, but this may not be the end of Cody's story. He's likely to share his side of the story on the "Men Tell All" episode that airs later in the season, as he hinted in his farewell post to The Bachelorette.
But Katie doesn't seem to regret her decision at all. In fact, after her season's second episode aired, she took to Twitter to mock Cody and his blow-up doll entrance. Bye Cody!
The Bachelorette airs on Mondays at 8 p.m. EST on ABC.