Austen Kroll Is in the Middle of a Love Triangle on 'Summer House'
Who is Austen Kroll dating? The 'Southern Charm' star appeared on Season 6 of 'Summer House' and stirred up drama with Lindsay Hubbard and Ciara Miller.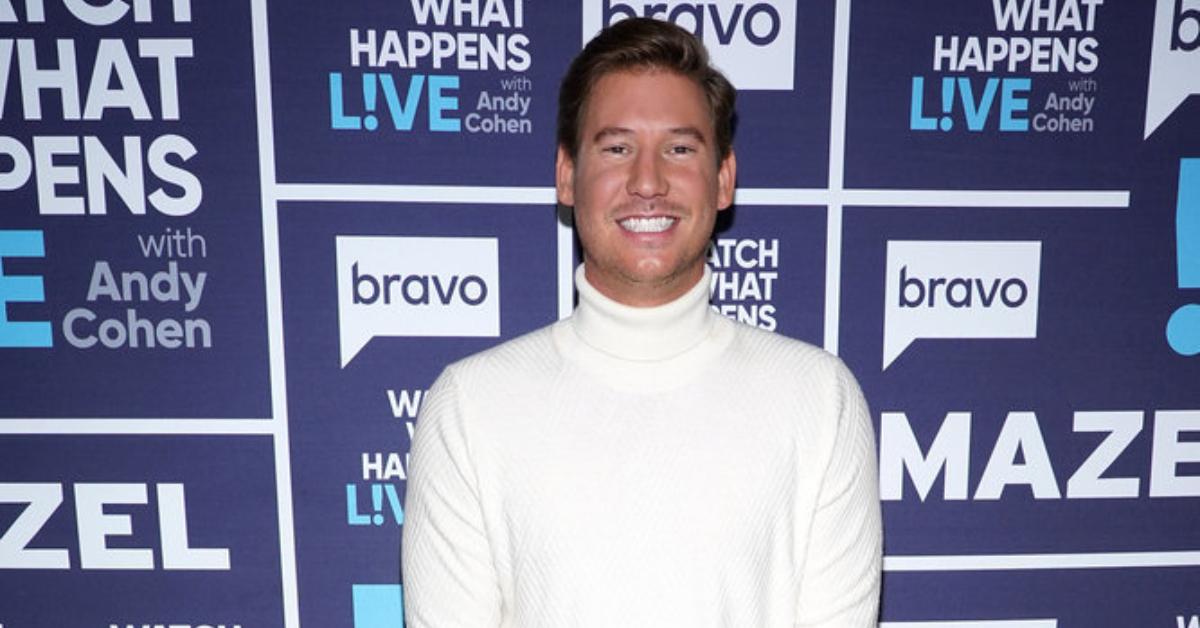 Season 6 of Summer House kicked off in January and things are heating up in the Hamptons. In the March 7 episode, Lindsay Hubbard celebrates her 35th birthday and all hell breaks loose when an unexpected guest arrives.
Lindsay and her co-star Ciara Miller have a lot in common — including their taste in men. Both Lindsay and Ciara were previously linked to Southern Charm's Austen Kroll, who recently found himself in the middle of a Summer House love triangle between the two.
So, who is Austen dating now? Here's what we know about the reality star's relationship status.
Article continues below advertisement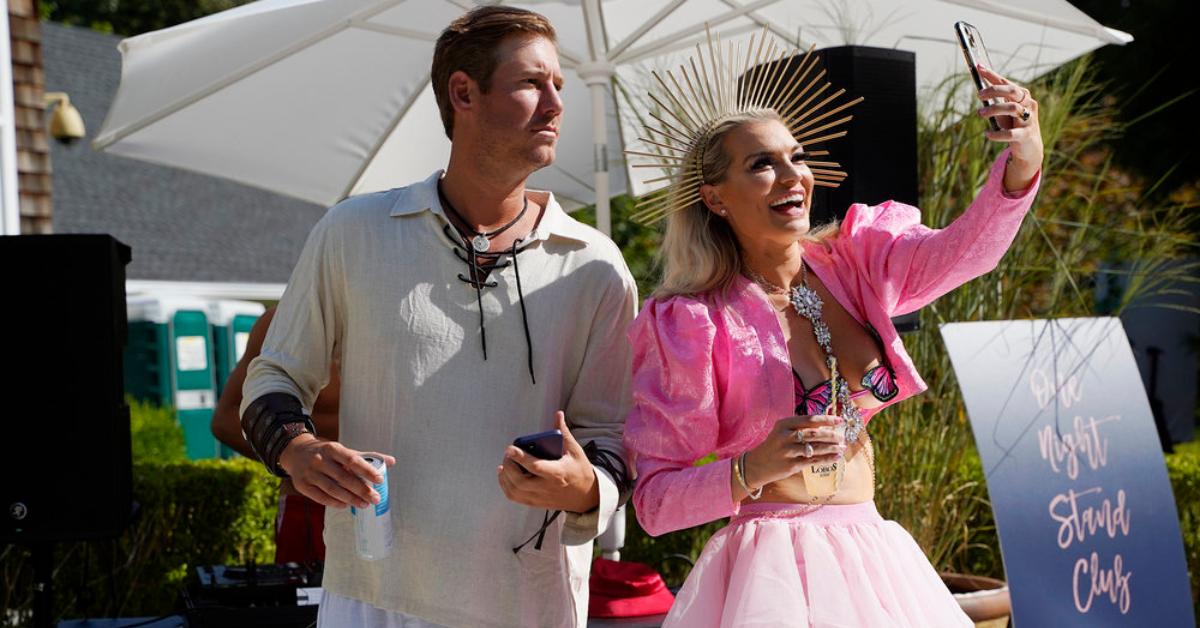 Who is 'Southern Charm's Austen Kroll dating?
Austen has a reputation for being a reality TV Casanova, foraging romantic relationships with Lindsay, Ciara, Madison LeCroy, and Chelsea Meissner. However, since he's been back on the market, Austen hasn't confirmed that he's dating anyone exclusively.
Though Austen is seemingly a single man, in February, he fueled rumors of a relationship with actress Olivia Flowers. Along with posting identical heart-shaped pizzas on social media, the two were seemingly spotted together on Valentine's Day.
Article continues below advertisement
Neither Olivia nor Austen have confirmed the rumors, but it's likely that viewers will learn the nature of their relationship on Season 8 of Southern Charm. Until then, folks are dying to know whether Austen and Ciara are still a thing after Summer House — or if they called it quits after his epic onscreen makeout session with Lindsay.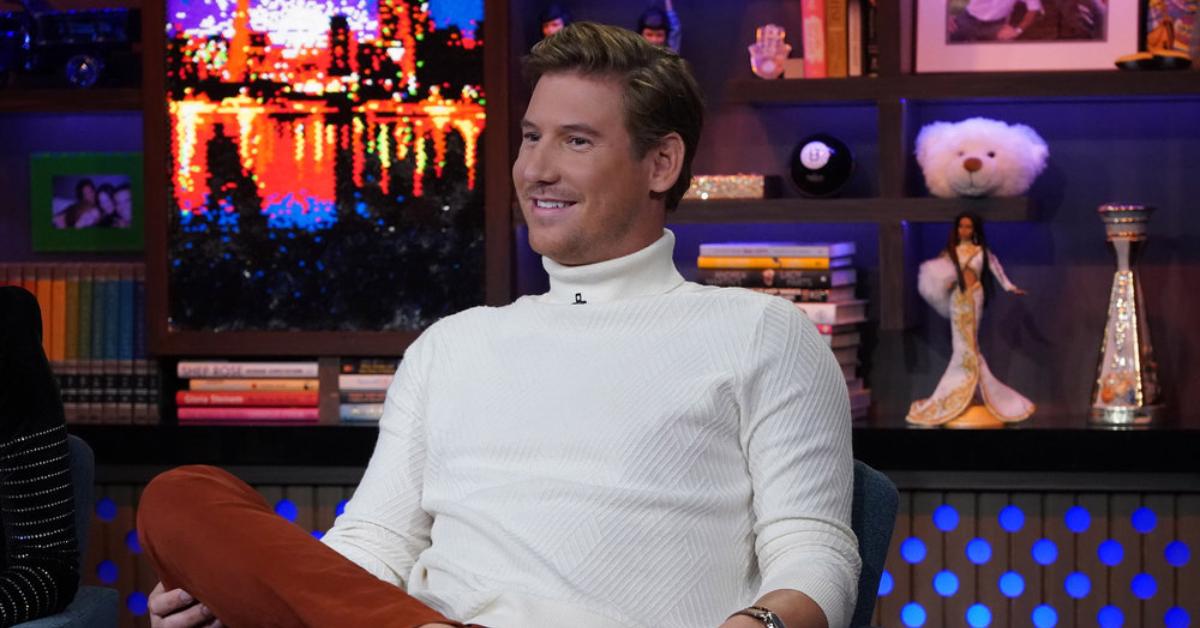 Article continues below advertisement
Are Austen Kroll and Ciara Miller dating after Season 6 of 'Summer House'?
Much to Lindsay's dismay, Ciara and Austen connected during their vacation in Vermont on Winter House and hit it off (almost) instantly.
"Initially, I didn't really like him," Ciara told Entertainment Tonight. "I tell him this all the time. I was like, 'I thought you were just way too much.' But he definitely grew on me in the most positive way,"
But that all changed when he showed up to wish Lindsay a happy birthday in Season 6. According to Ciara, she was blindsided by news that they were still romantically involved. Following the episode's premiere, Ciara shared, "I definitely thought that we would just pick up where we left off."
"We're definitely the type that if we are around each other, the chemistry is there," she added. "So, yeah, I definitely thought that it would be one way. And it was for a minute ... But, you know, things kind of took a turn."
Article continues below advertisement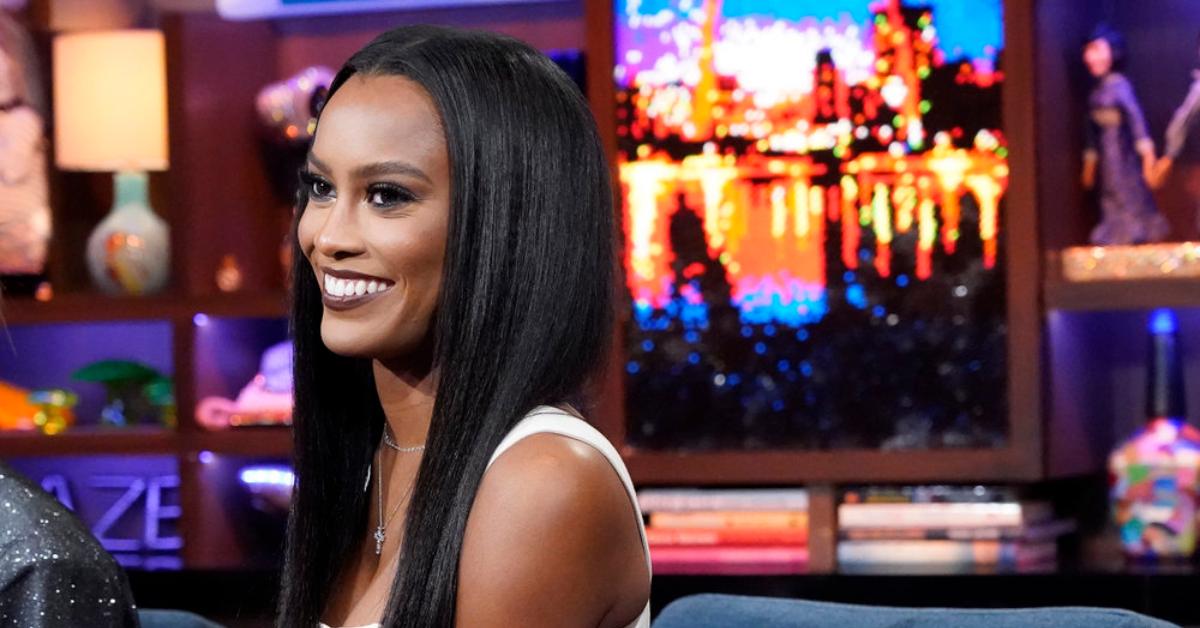 Lindsay has since moved on and is in a relationship with Carl Radke, while it appears that Ciara is still single. And according to her friend and co-star Mya Allen, Austen should stay out of the Summer House dating pool from now on.
"I've just never seen someone that chaotic in my life," Mya told UsWeekly. "I was like, 'We're giving this one person this much space to basically tear down everything we've built up this summer?'"
"So, yeah, I'm cool if Austen never comes back to Summer House. And I think that the drama should be kept down South," Mya added.
You can catch all-new episodes of Summer House when they air on Mondays at 9 p.m. EST on Bravo.