'Celebrity Big Brother' Introduces New "Power of the Publicist" Twist!
How does Celebrity Big Brother's latest twist, the power of the publicist work? And who is going to get it?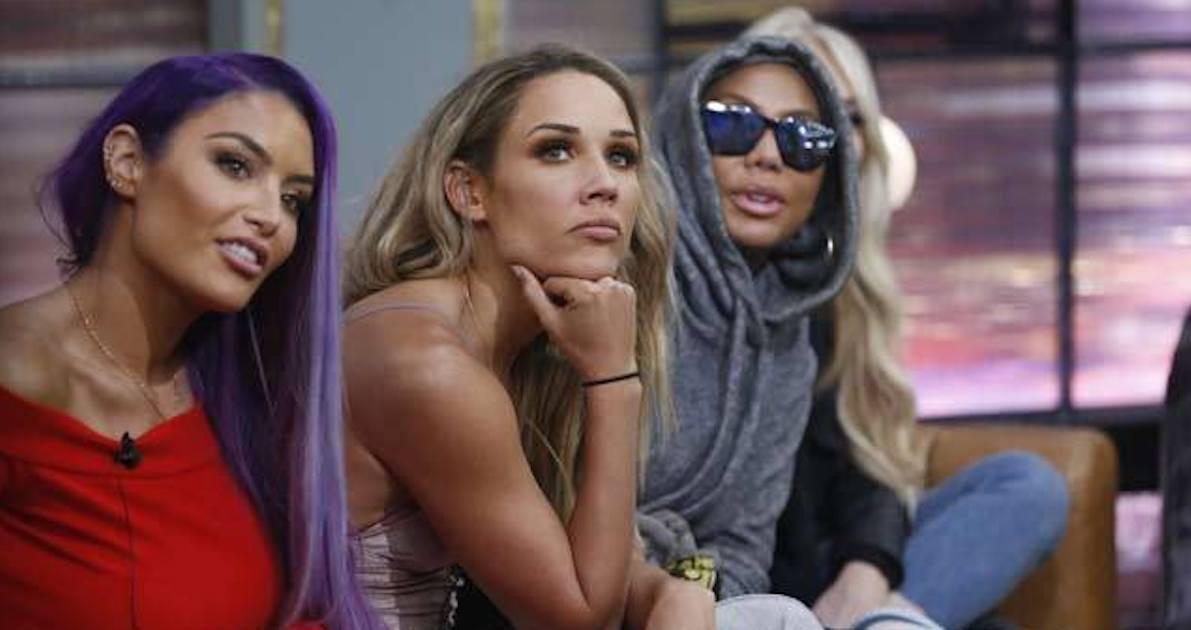 Three houseguests down — eight more to go until the next Celebrity Big Brother winner is announced. However, in typical BB format, there is a new twist the stars trapped inside the house have to overcome.
Article continues below advertisement
Known as the Power of the Publicist, the twist was announced by host Julie Chen on Monday night — and will let America decide which remaining houseguest should be granted a special power.
So, how does the Power of the Publicist work? 
Once viewers votes are in, the selected houseguest will be able to remove themselves as an eviction nominee at one of the next two nomination ceremonies.
Article continues below advertisement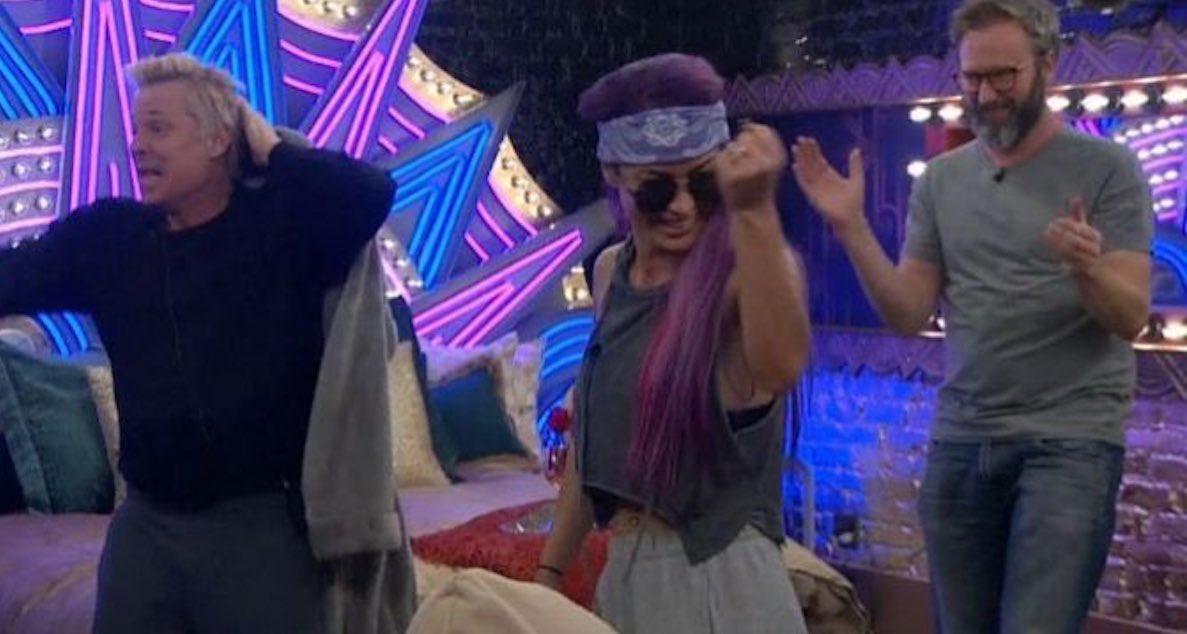 The chosen houseguest will be able to use this power only once, and they must use it before the veto meeting airing on February 4. Unfortunately, the power can not be used to remove another contestant from the block.
Article continues below advertisement
Voting has already come to an end, but the winner is set to be announced on tomorrow's (Wednesday, January 30) episode.
Who won the Power of the Publicist? 
Julie has yet to announce the winner, but die-hard fans are convinced the chosen houseguest is either going to be Tom Green, the current HoH, or Tamar Braxton, due to her popularity on social media.
Article continues below advertisement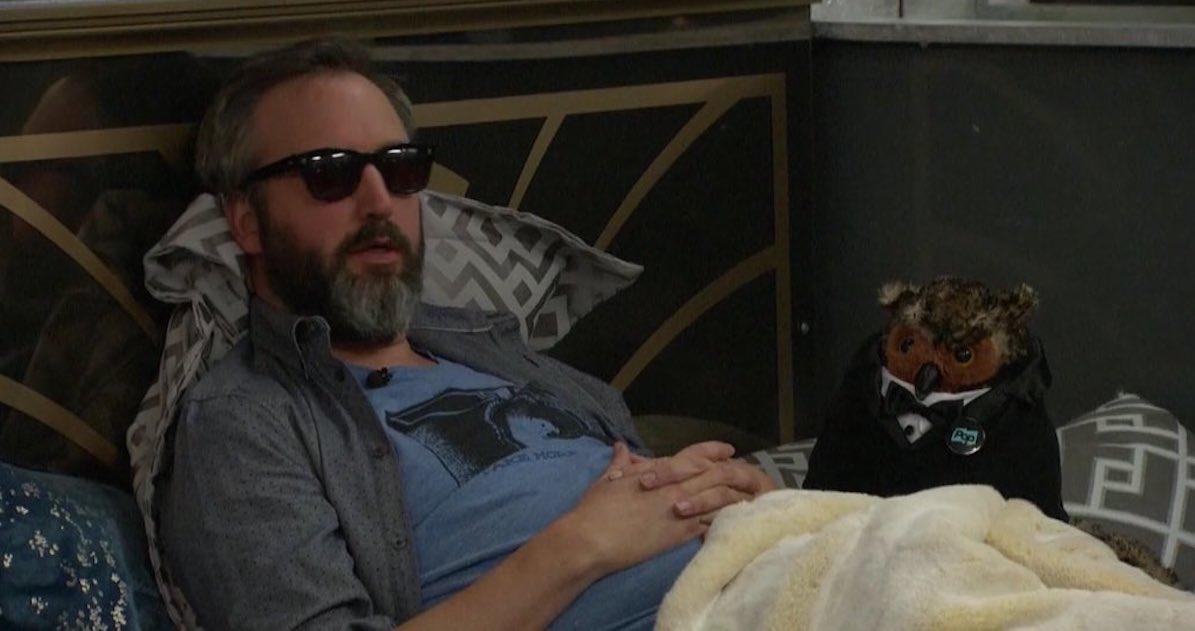 "It sucks that the voting is taking place on Twitter, because the winner is going to be Tamar," one fan commented on reddit before another added, "Tom's getting it for sure with his edit. Dina, Kandi, Ricky, Lolo, Kato don't have a prayer. Tamar maybe. That'd be fun."
A third noted, "Let me lay out the case for Tom. Some people are saying, 'Oh, Tom is in the majority!' What majority? NEM and Lolo will drop Tom (and Kato) the second they aren't in power, since they're more closely aligned with one another and Ricky. Meanwhile, Kato has pissed off Tamar, Dina, and now likely Joey by backdooring Ryan. Not to mention, Kato's been winning competitions. Kato and Tom are very clearly close in the house, meaning Tom also has a target on his back now."
Article continues below advertisement
So far, the Veto has been used twice times this season — once to save Tom and more recently to take Lindsay Lohan's mom off the block — so this power is more important than ever. Just ask Ryan Lochte, who was unexpectedly backdoored after being named the replacement nominee.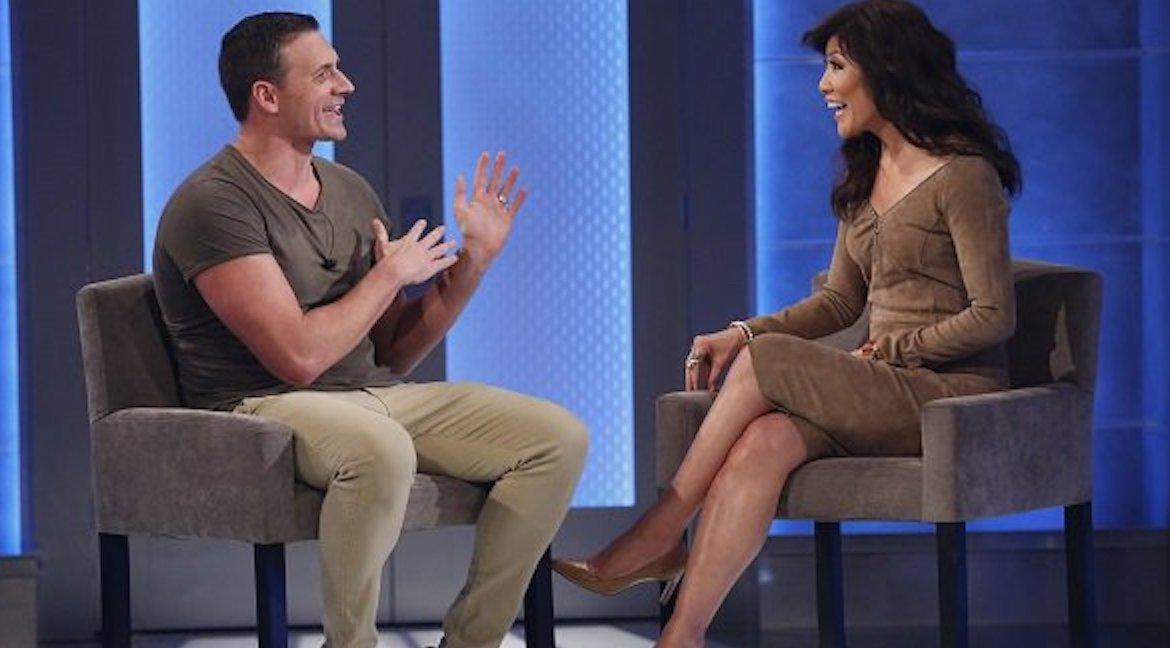 Article continues below advertisement
"I want to keep playing and have fun laughing with you guys. No hard feelings, whatever happens, happens," Ryan said before being eliminated by a vote of 6 to 1. However, his elimination didn't come as a huge surprise, seeing as Ryan admitted to have never watched the CBS reality competition.
"I'm bummed that I got evicted early, but with everything that happened in the Big Brother house, I had a lot of fun. It was a new experience," he told Entertainment Tonight. "I didn't even know it was a show, before I came on. But now that I was on it, I'm gonna watch it all the time. I am a fan now."
He continued, "It was so entertaining in the house, and I can't wait to see what it's like when I'm watching it in my living room. It's gonna be fun."
Watch Celebrity Big Brother Wednesday at 8 p.m. to find out who wins the Power of the Publicist.