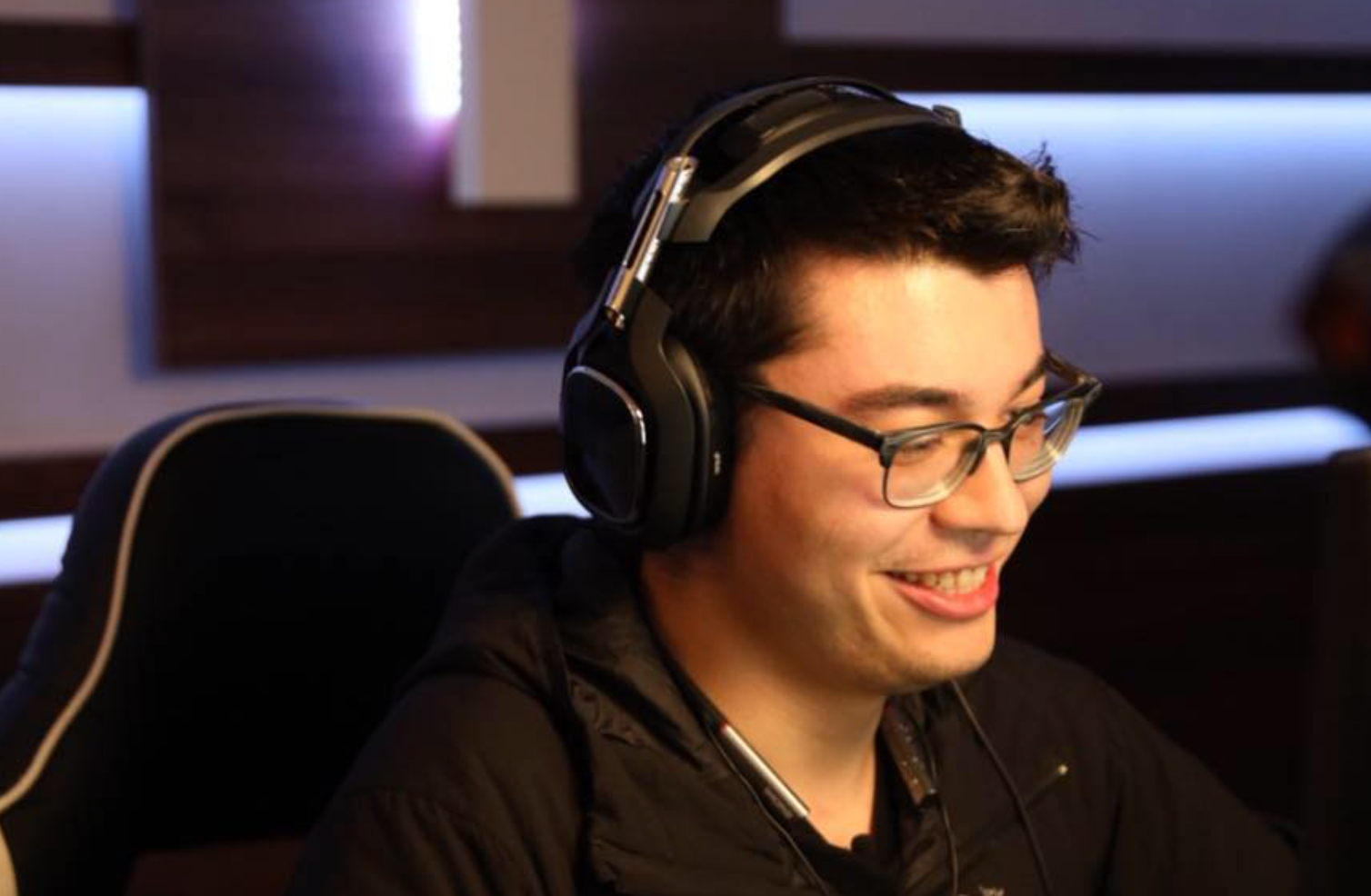 THINND Is Currently Being Investigated by Facebook Gaming for Shocking Abuse Allegations
By Gina Vaynshteyn

Jun. 23 2020, Updated 8:19 p.m. ET
Michael "THINND" McMahon, who has a streaming partnership with Facebook on Facebook Gaming, has been suspended due to abuse allegations coming from Michaels' ex-partner. THINND's page, which has almost 940,000 followers, is essentially a space where Michael streamed the video games he played while followers watched and engaged. He currently isn't allowed to upload any new content while Facebook is conducting the investigation.
Article continues below advertisement
What exactly happened to THINND?
Michael McMahon has been accused of domestic assault by his live-in partner, "Luxeum"/Theresa who, on June 23, said that THINND (Michael) would, according to Dexerto, "lash out at her, before turning on his stream and acting in a completely different manner in an attempt to 'save face.'" Theresa bravely took to Twitter to share her whole story, linking out to a longer post to tell the full story.
Article continues below advertisement
Theresa wrote that moving in with Michael was initially good for her. She wasn't living in a healthy environment with her family, and when Michael offered her his place to live, she gladly accepted. She wrote, "Michael helped me through a lot of my breakdowns at first. But out of nowhere, things flipped, the moment I would show some kind of emotion I was labeled as weak, an attention whore, crazy, a bitch." 
Article continues below advertisement
She continued, "After he would lash out at me, he would go ahead and ask me if I was done being upset and proceed to have sex with me, as if it was a solution for what I was going through. I never said no, I felt pressured each time then he would ask me, 'are you done being sad.' Like it was supposed to reverse my depression or something."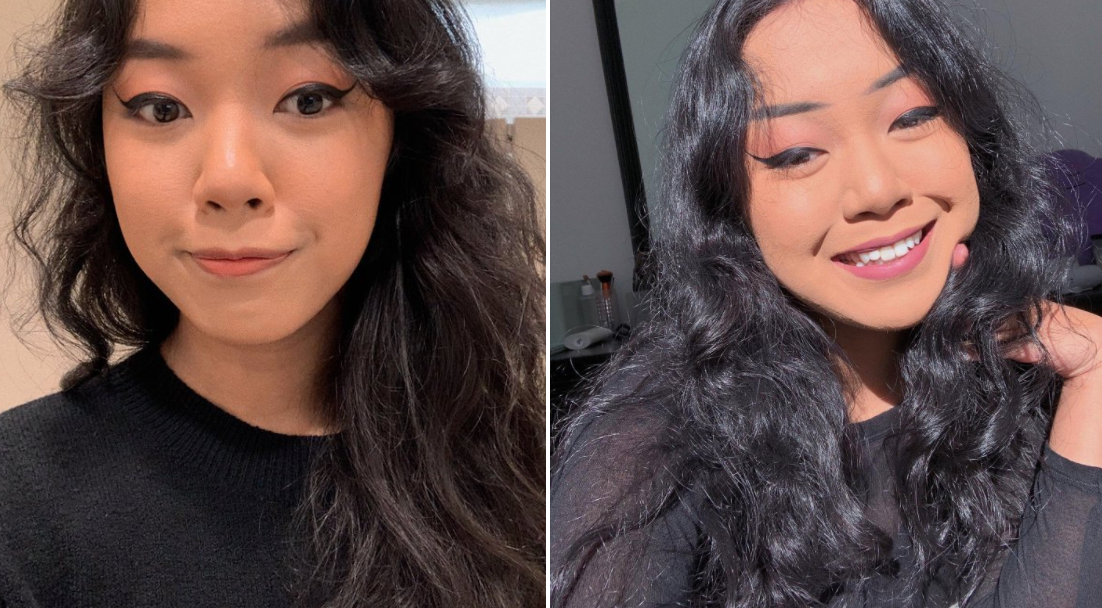 Article continues below advertisement
Theresa also described another situation that involved Michael forcefully kicking down in the door to the bathroom because he wanted to shower, even though she was currently showering. "I heard loud banging at the bathroom door, as I turned toward the door it was literally slammed open. He used the force of his body to break in - I was in shock. And the next thing I hear is him screaming, 'why the f**k is the door locked, get out.' Before I knew it the shower curtains were being ripped from their hooks."
Theresa detailed other times when Michael would threaten to kick her out because her voice "peaked through his stream." Facebook Gaming immediately responded on Twitter, saying, "We're sorry to hear that this happened to you. Thank you for bringing this to our attention; we take this very seriously. The partner in question has been suspended while we investigate."
Article continues below advertisement
THINND has also responded to the allegations on Facebook, which he posted 15 hours ago, writing, "A statement from a past relationship has come up and called to question my character as a person you look up to. For that I am sorry."
Article continues below advertisement
He continued, "Here is my side: Consistent with the accuser's statement, there was absolutely no physical abuse. Let me be perfectly clear; no physical abuse. I asked the accuser multiple times to leave because they were fired from their full-time job, and their continual refusal to apply for full time work placed an undue financial burden upon me.
THINND accused Theresa of apparently stealing from him, saying, "The accuser would take my credit card without my knowledge or permission and spend it on shopping, food delivery, and multiple other personal items to treat themselves." 
Article continues below advertisement
He justified breaking down the door by essentially claiming he was worried for her mental health, since Theresa had coped with her depression with self-harm. He wrote, "I found out that self-harm was taking place when met with doors randomly becoming locked, and I would find tissues stained with fresh blood. It terrified me that she would go too far. I always recommended help, professionally as I did not want anything else to happen."
He continued, "Furthermore, when I would ask the accuser to leave I was met with resistance and self harm in retaliation. This was done six times, with varying levels of secrecy to hide the scars so I wouldn't notice, but the accuser did it once when she was in the shower with a shaving razor, hence the story." 
Article continues below advertisement
Online streaming merch company Streamer Loot has ended their partnership with THINND "effective immediately," tweeting, "We take proud in our community at StreamerLoot. We believe in love, integrity, and pushing people in a positive way to reach their goals. We will always choose to stand with the women in our community." 
Article continues below advertisement
Most importantly, Theresa seems to be in a safe space, but has refrained from streaming, telling her Twitter fans, "I'm not streaming this whole week. I won't be answering to most people. Just understand that this shit is heavy guys."